Ananth Kumar calls for all party meeting before Monsoon Session of Parliament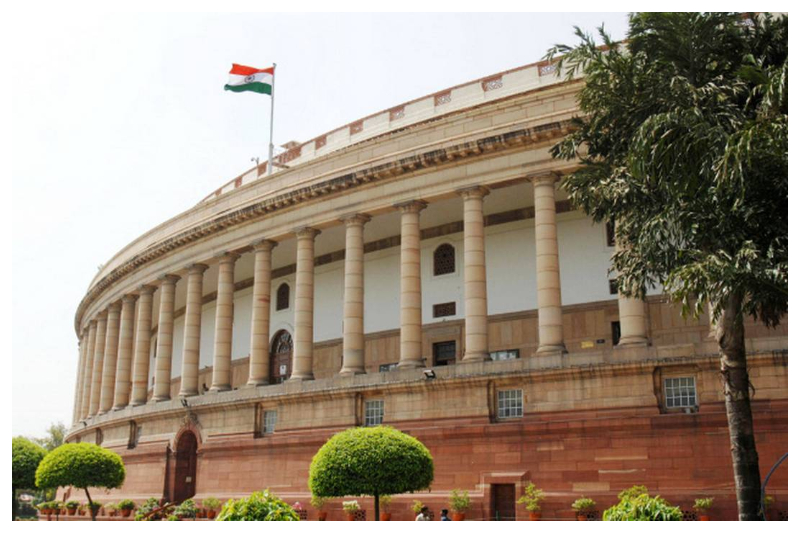 The ruling Bharatiya Janata Party led National Democratic Alliance has called for a all party meeting today in the national capital ahead of the last Monsoon Session of the Parliament. The meeting with all the party leaders has been called by the Union Parliamentary Affairs Minister Ananth Kumar to get into a consensus on various agendas to be discussed in the Session.
Among the main agenda that is expected to be discussed include seeking co-operation from all parties for smooth functioning of the Session and not make it a 'Washout', unlike earlier Sessions. Other agendas include getting into a consensus on the name of the candidates for the post of Deputy Chairman of the Rajya Sabha, as P. J. Kurien's term ended on July 1.
ALSO READ: BJP guns for RS Deputy Chairperson's post
In order to discuss various issues and take a call on the probable names for the Deputy Speaker post, Leader of Opposition of the Upper House Ghulam Nabi Azad had called for all Opposition party meeting on Monday and held discussion with party leaders. A strategy was discussed to 'Gherao' the Narendra Modi government, which 'failed' to fulfill the promises of 125 crore people of the country, a source from the Congress Party said.
Issues including mob lynching, farmers death, inflation, women security, corruption, bank frauds, floods, among others were discussed. However, the consensus on the final call could not achieved and the opposition party leaders had they own take on the issue. On the other hand BJP is trying to push for Akali Dal and senior MP Naresh Gujral's name for the Deputy Chairman's post.
The meeting has been called at 11 am, ahead of the Monsoon Session to be starting from Wednesday. Also, Speaker of the 16th Lok Sabha, Sumitra Mahajan has call for a all party meeting at 7 pm today in her residence.
ALSO READ: BJP tightens belt after opposition unite; plans Shah, Modi visit in UP