Andhra Pradesh: IT dept raids TDP lawmaker CM Ramesh's homes and offices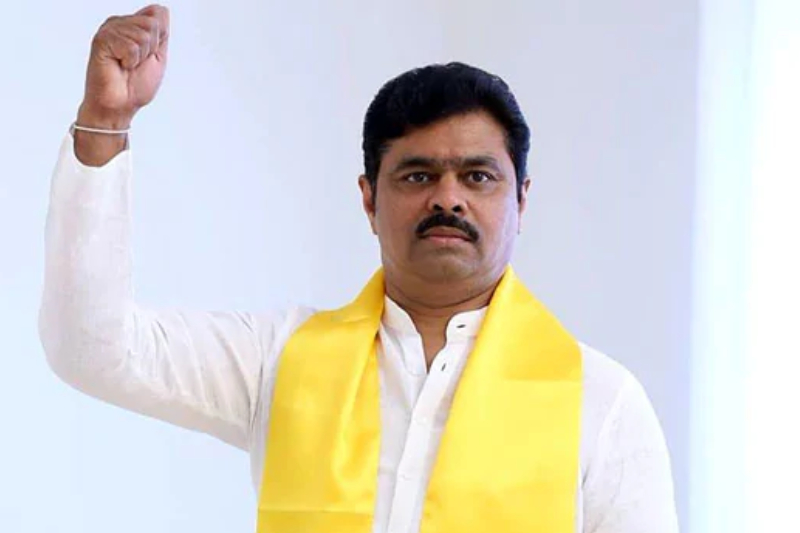 The officials of Income Tax (IT) Department on Friday morning raided Telugu Desam Party (TDP) lawmaker CM Ramesh's homes and offices in Andhra Pradesh.
According to the NDTV, nearly 100 tax officials are raiding multiple locations including the office of CM Ramesh and his relative in Hyderabad and Kadapa. Notably, CM Ramesh is a promoter of Rithwik Projects Pvt. Ltd. The firm, Rithwik Industries, is said to have a turnover of close to Rs. 1,000 crore.
Reportedly, as a member of the Public Accounts Committee (PAC), lawmaker CM Ramesh had issued a notice to the Income Tax department to furnish details about the IT raids in the state. However, merely three days after the notice was issued, the IT department has conducted raids at his residence and offices.
CM Ramesh, a Rajya Sabha lawmaker, was elected to the powerful Public Accounts Committee (PAC) of parliament in August after the opposition unitedly voted for him.
On Thursday, a leading media owner Raghav Bahl's home and the office of his news portal "The Quint" in Noida were raided by Income Tax officials. Ten days ago, Income Tax officials had raided several places in Andhra Pradesh.
Also Read: Tamil Nadu: IT dept raids highway contractors, recovers cash worth Rs 160 crore