Tamil Nadu: IT dept raids highway contractors, recovers cash worth Rs 160 crore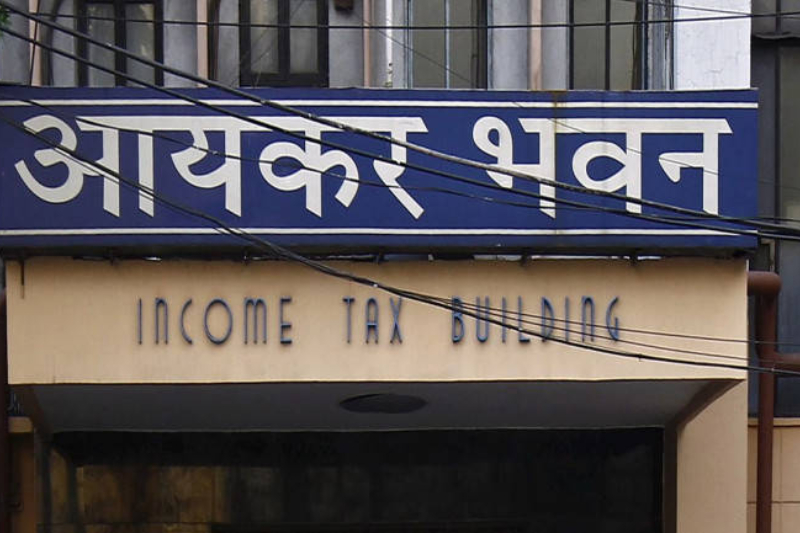 The Income Tax Department on Monday raided several premises of a road construction firm in Tamil Nadu and surprisingly recovered Rs 160 crores cash and about 100-kg bullion. The raid was launched on the premises of Ms SPK and Company, which on contract from the state government and was a partnership firm for road and highway construction.
Considered to be one of the biggest raids of all times across the nation, the Income Tax officials were seen happy. Confirming the news of the raid and the amount recovered, a tax official said, "About Rs. 160 crore cash, which is suspected to be unaccounted for, and bullion and gold jewellery weighing about 100 kg has been recovered so far. The raids are still on and these figures may further go up."
ALSO READ: Alpesh Thakor says MLAs have power to do 'Janata Raids'
The official stated that the previous highest cash recovery was of over Rs 110 crore in the post demonetisation period, when the Chennai investigation had raided a mining baron in 2016. This time too the Chennai wing raided in 30 locations and along with cash and jewellery, IT department also seized more than 40 pen drives, reports NDTV.
Adding more about the raids, the official said that the department conducted the raid after they found "evidence of suspected tax evasion by the firm and its associates". Also political links are suspected.
Not only in Chennai, but the raids were conducted in Aruppukottai (Virudhunagar district) and one in Katpadi (Vellore). As the raid is still continues for the second day, more cash are expected to be recovered by the end of day.
Photo Courtesy: Indian Express