Brad Pitt was accused by Angelina Jolie of not paying "meaningful" child support since their separation. It's been two years since their separation and now it seems Angie is ready to kick start her Hollywood projects.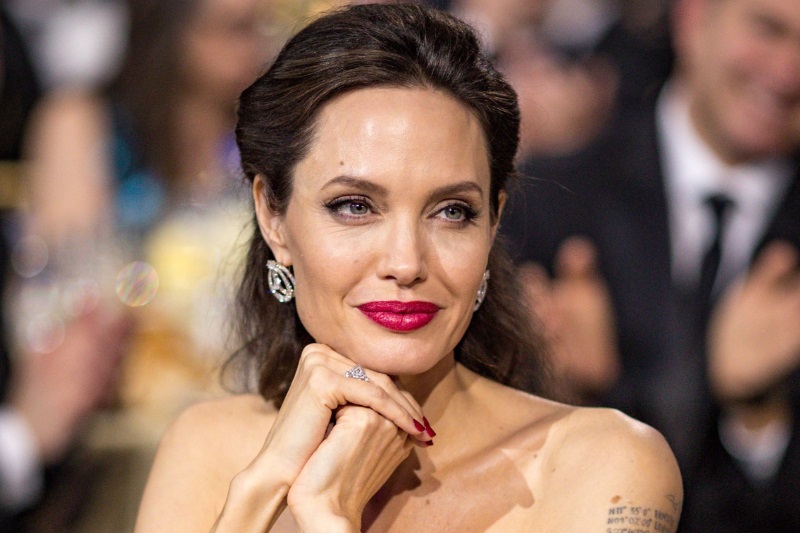 According to the reports, Jolie's lawyer has filed papers in Los Angeles Superior Court on Tuesday saying the actress wanted a judgment "returning the parties to single status during calendar year 2018."
The document also states that Pitt had "paid no meaningful child support since separation" and said that even though informal arrangements were made with him, payments "had not been regularly sustained."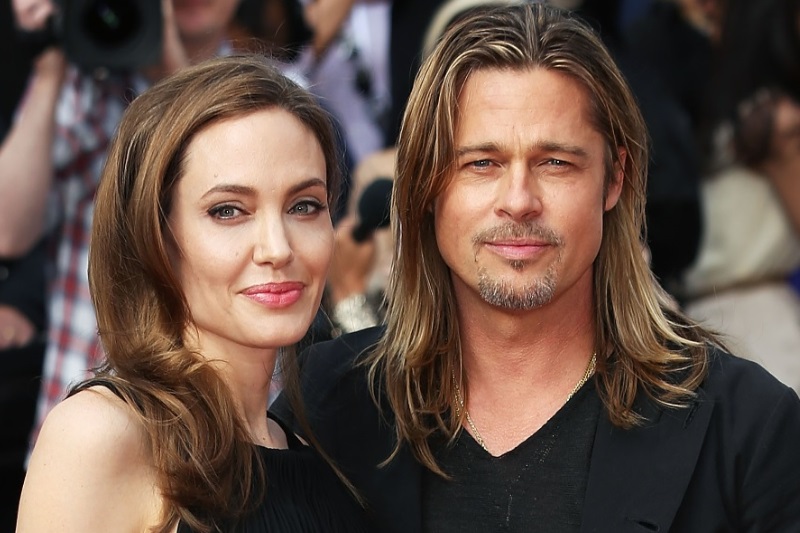 Also Read: On not getting permission to shoot in Kashmir, THIS is what makers of 'Fallout' did
It was year 2016 when Jolie filed for divorce, which ended their two years of marriage and ten years of romance.  They have six children Maddox, Shiloh, Pax, Vivienne, Zahara and Knox. She is seeking primary custody for them.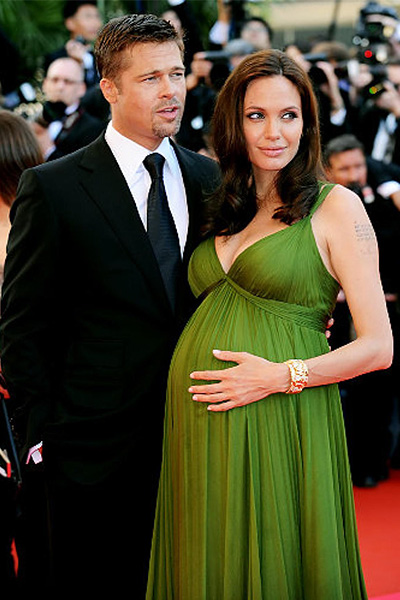 Mindy Nyby who is a spokeswoman for the actress said "to provide closure to the marriage in a way that clears a path towards the next stage of their lives and allows her and Brad to recommit as devoted co-parents to their children."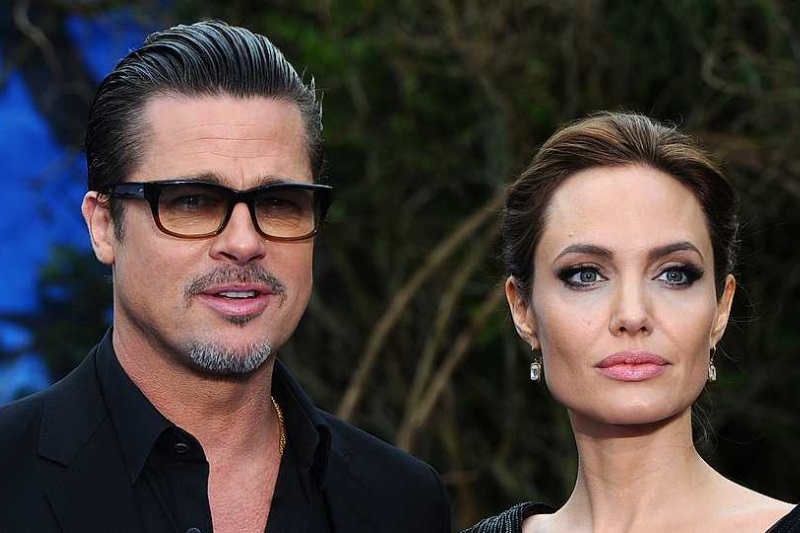 Due to divorce filing, there were slight differences triggered between two and Pitt was investigated but cleared of child abuse. Still there is no update on final custody.
Pitt seems a bit low profile since their divorce where as Jolie filming a sequel to fairytale drama "Maleficent" in London.
Also Read: Seven essential abilities that define Wolverine, the animal in X-men