Seven essential abilities that define Wolverine, the animal in X-men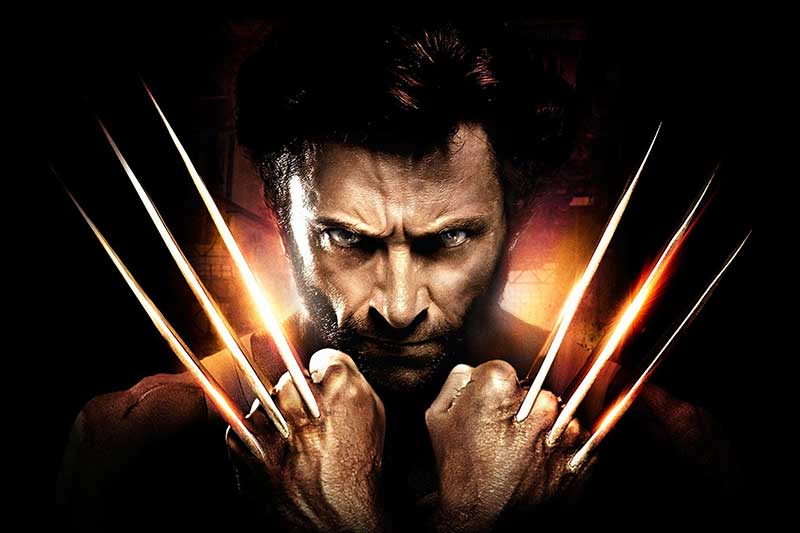 One of the long standing and mandatory character in association with the X-Men is Wolverine. He has those powers and abilities which keeps you interested in this fictional character. For all those who have not followed Marvel Comics or X-men series, Wolverine is a mutant who possesses animal-keen senses, enhanced physical capabilities, powerful regenerative ability known as a healing factor, and three retractable claws in each hand.
7 amazing abilities of Wolverine
1. Healing Factor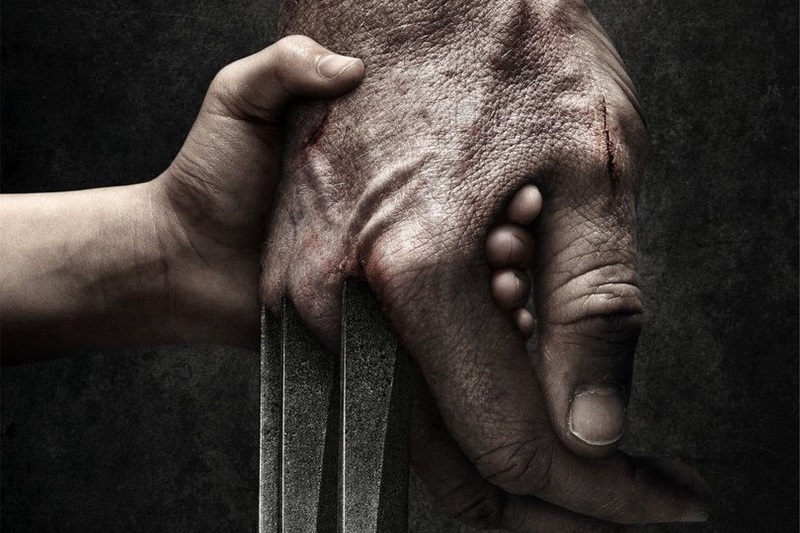 His primary power is an accelerated healing process, that regenerates damaged or destroyed tissues of his body far beyond the capabilities of an ordinary human. This gives him ability to create mental scar tissue which takes him out of trauma. But this is also a reason that Wolverine has problems of amnesia as his natural defense erases his memories.
2. Berserker Rage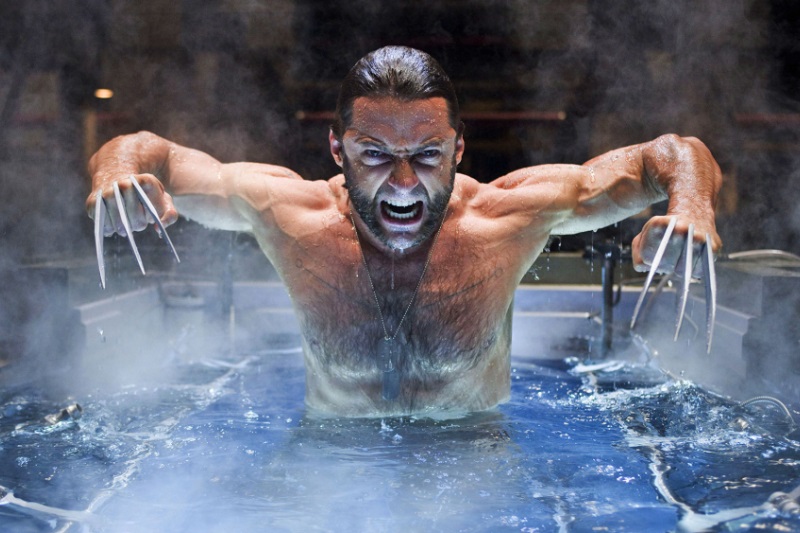 Berserker is the power to go into a trance like state where the warrior is only charged by rage and bloodlust. In this stage, the warrior creates maximum destruction with lack of self control.
3. Human Lie Detector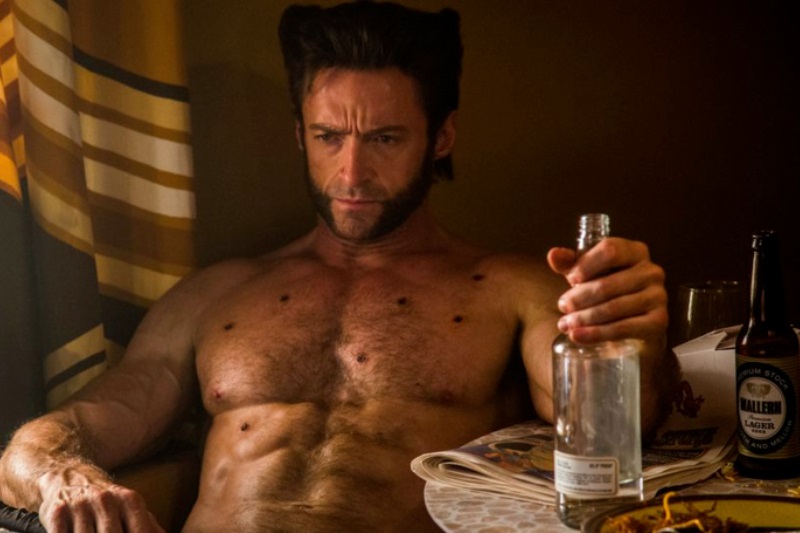 Yes, imagine if someone can detect your lies, we are sure you can't pass through the scanner. His senses such as smell, sight and hearing clubs together and acts like a detector which can catch a human lie. The minute variations of human behavior while lying can be trapped by Wolverine.
4. Slow Aging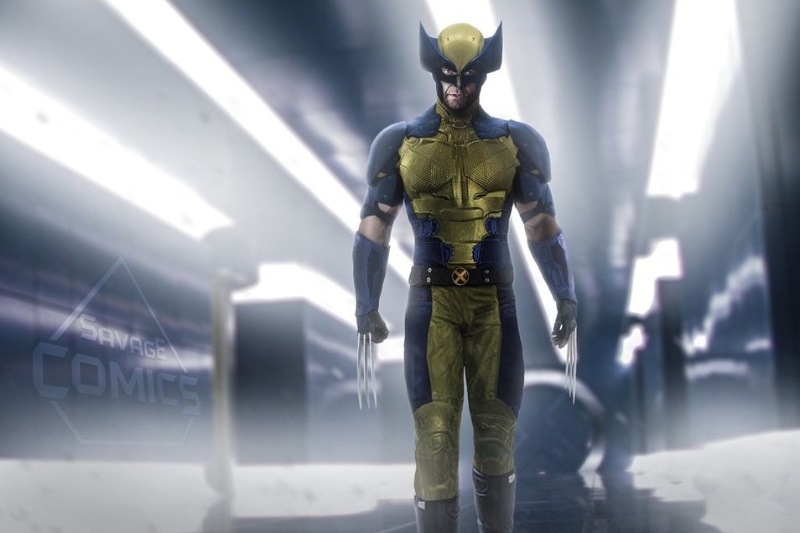 His healing factor also dramatically affects his aging process, allowing him to live far beyond the normal lifespan of a human. Despite being born in the late 19th century, he has the appearance, conditioning, health, and vitality of a man in his physical prime.
5. Resistance To Telepathy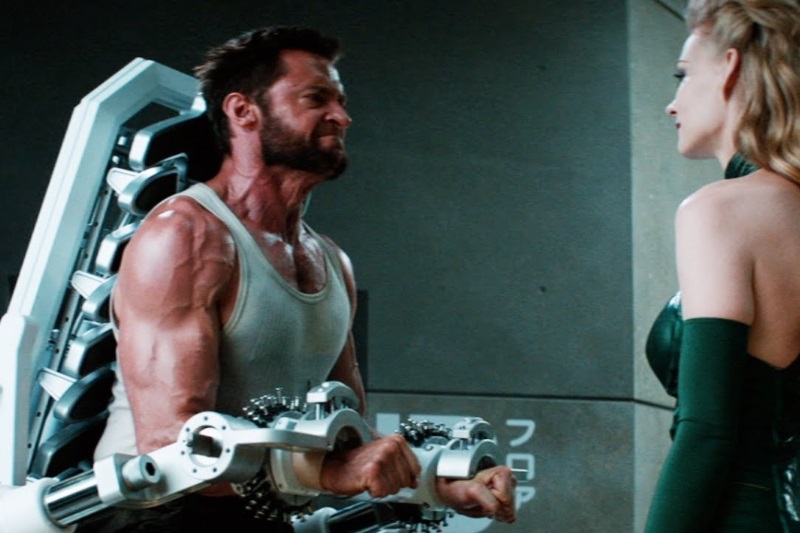 Though not confirmed that how this ability works, still he possesses the ability to telepathy. Hence no one can read hid mind.
6. Can Talk to Animals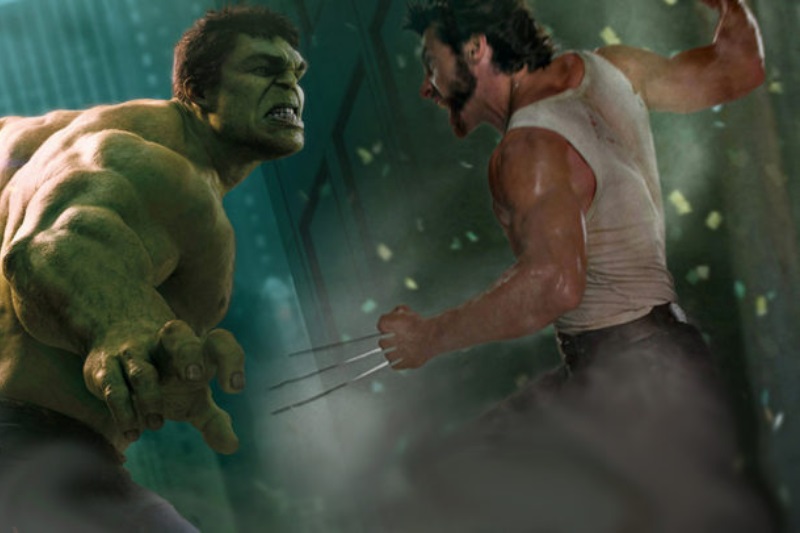 He can control animals but that doesn't mean he fails to understand their emotions. Since he likes to hunt animals he is referred to as no Animal Man. His this ability to talk to animals is strange but helps him in his bidding.
7. Night Vision
Again his healing factor gives Wolverine the ability to adapt his eyes to see in total darkness. This ability helps him to avoid attention and attack in war like situations or even spy on someone.
His healing factor is the origin of all the powers he got with himself. Wolverine last appeared in live action form in the movie, Logan.
Also Read: 'Deadpool 2': Two A-list Hollywood stars made cameos that everyone missed