Another "Nirav Modi" tries to con PNB by building up false documents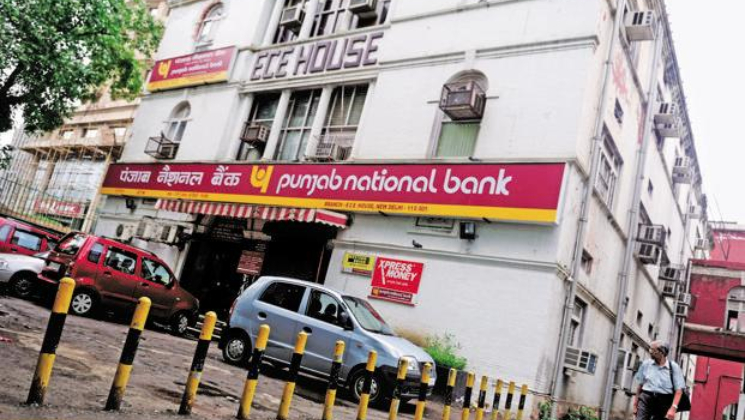 This case is similar to the Nirav Modi case. A senior employee of a diamond trading firm who helped his employer in inventing false property documents to secure an overdraft facility of Rs 1 crore and deceived Punjab National Bank has been arrested by Mumbai police.
On Wednesday, EOW (Economic Offences Wing) banking unit arrested Yogesh Pujwani who is 39, a diamond assorter responsible for evaluating the quality of precious stones, they are now looking for his employer Amit Bipin Shah.
Divakar Prasad a senior official from the asset recovery branch of the bank at Dalamal House at Nariman Point has complained and alleged that ASR Diamonds' proprietor Shah had applied for an overdraft facility in 2008, by way of a mortgage with PNB's Opera House branch.
Shah had submitted documents to an upmarket flat at Geeta Smruti housing society at Gamdevi. "Shah submitted the share certificate, registration agreement, and NOC from the society. The bank sent those documents for legal scrutiny and it gave a clearance," said an officer.
Shah availed of the overdraft facility until 2009 when he began to default on his repayments. Shah's loan turned a non performing asset for the bank. In 2010 the bank wrote to Shah and when he failed to respond, it issued a notice warning it would attach his flat.
Now here is the surprise, when PNB officials visited the flat, they found a family had been living there for two decades and they had never sold their flat to Amit Shah. The flat owner informed the PNB official that Shah had similarly duped ICICI Bank, Bajaj Finance and Citi Finance using the same documents; officials from these banks too had turned up to take the possession of the flat.
PNB officials then lodged a complaint with the DB Marg police. And the case is now transferred to EOW.
Picture credit: Livemint