Anthem Game Breaking PS4 Consoles, EA Prompts Users To Share Info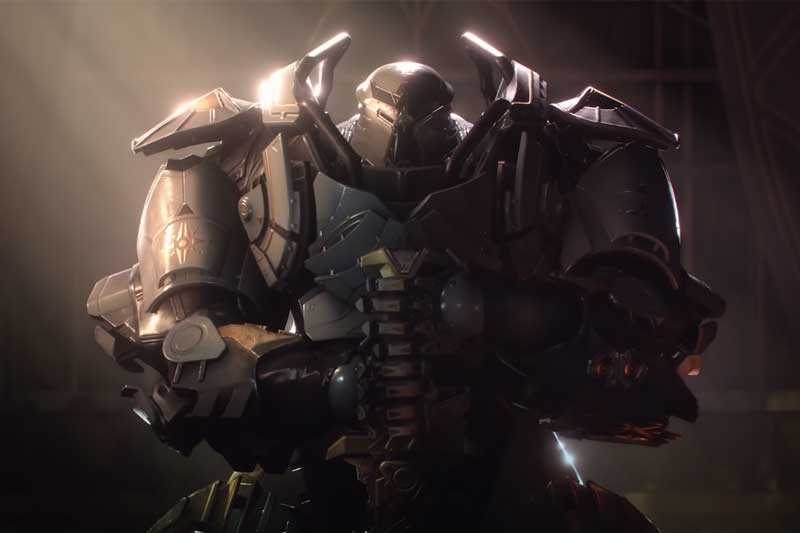 Anthem has gone through roller coaster ride from the day of VIP Demo to Open Demo to final launch. Users are reportedly pinning the bugs and issues they are facing and shared their outrage on social media. In reply, EA said they will resolve the matter soon and the final game will not carry bugs that users faced during VIP & Open Demo. But it looks Anthem list of problems is never going to end.
Still, Anthem sounds to be falling back in terms of performance due to unstitched features that lead to the severe problem making users feel they paid for something broken. With around 1.5k upvotes on Reddit, a user has posted the Anthem is the only game is causing PS4 to turn off. While playing the game first throws the user to the main menu after the crash and then to PS4 dashboard but later the console turned off when he tried to play again.
EA prompted users to share info on its forum about the crash and bugs they are facing, but do not share any concrete solution or updated about a patch which can specifically target this bug that is causing consoles to turn off.
Anthem is bricking consoles and as per different news sources, Sony had started offering a refund. There is no official confirmation on this, it is shared on Reddit where users are reporting they are getting a refund for the digital copy they ordered because of tons of bugs.