Apex Legends 11 New Characters Leaked, Here's The Full List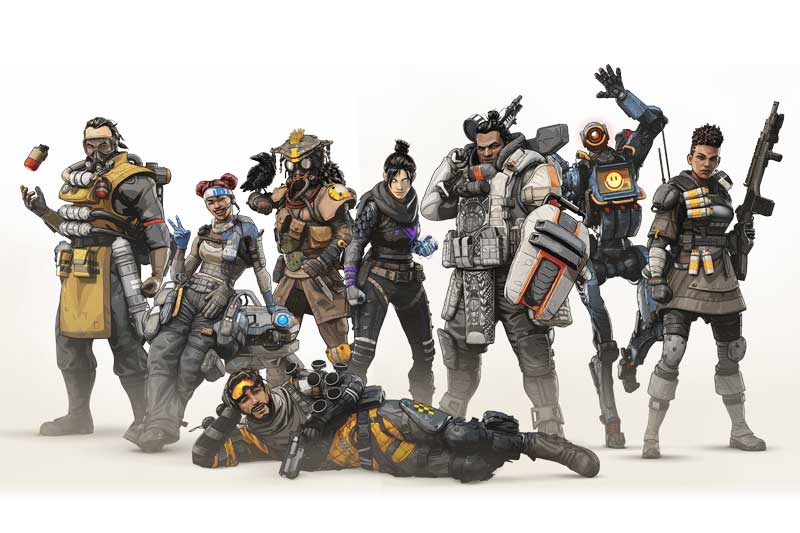 Apex Legends will soon add some fresh new characters in the game according to certain leaks. There will be 11 new characters, currently, the game offers 8 characters to play with. Six are free and two requires an unlock. If the leaks are true enough then soon the developer will announce around eleven fresh characters in the game.
The list of upcoming characters are:
Nomad
Octane
Prophet
Husaria
Jericho
Rampart
Blackout
Crypto
Rosie
Skunner
Wattson
Some of these character names are enough to give a hint of what really they will be like. All current characters in Apex Legends have abilities and weapon according to their name, for example, Lifeline the one who heals people. In a similar way, the new character name points the type of weapons or ability they will carry, like Crytpo or Nomad.
Nomad and Prophet are familiar names from Crysis, so there can be some kind of crossover between the characters of Apex Legends and other popular games. Apex Legends also recently band around 16K players found cheating in the game. EA also plans to integrate a report feature that will help players to send direct info of cheating players, but with evidence. Respawn on getting info will look into the matter and take action against the reported player.