Future Smartphones Will Have Google Assistant Physical Buttons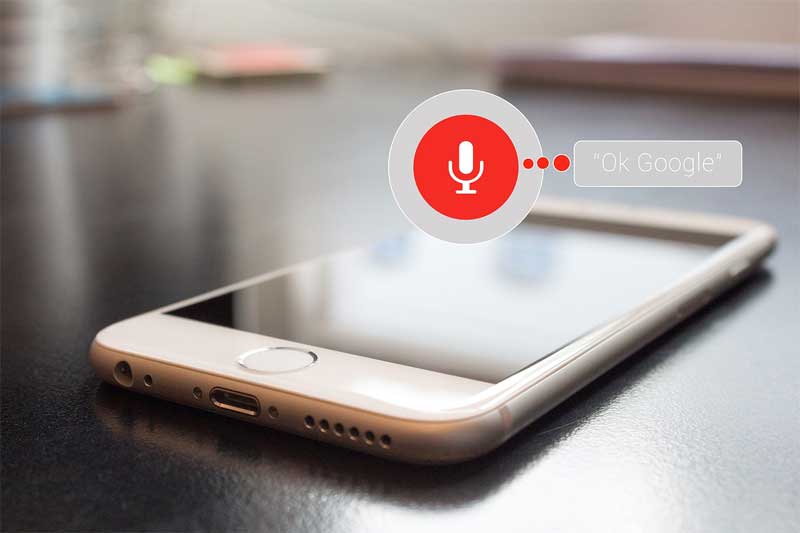 A dedicated button to press and call the Virtual Assistant is what some manufacturers are prepping in their future models. Yes, capacitive or hardware buttons if the press will launch the voice assistant apps like Siri or Google Voice Assistant. Samsung introduced Bixby in its recent devices a dedicated button on the left side of the screen that launches the Voice Assistant, for the user to quickly access tons of features through simple commands. Bixby is powered by AI it learns user requirements and tries giving out better results with time.
Considering a dedicated hardware key if this is what Google plans, then it sounds possible on current smartphone designs. Consumers are diving into edge-to-edge display models more minimalistic and full of display. Voice assistant apps are currently called upon using voice commands, there is a possibility of having a dedicated key in the UI or on the body but will it be worth enough?
Going through the features the Virtual Assistant is getting smarter with time, it understands user's preferences and gives recommendations along with doing many tasks like making an appointment, calling, setting up a reminder, etc. Google following the footsteps is rumoured to bring similar feature in its upcoming models. A dedicated key to launch Google Voice Assistant.
Samsung had started rolling out feature to let users to remap Bixby button and configure something important according to their need. Similar to this if Google does bring the button to the device then having a remapping feature will let users put the button on use if they are not good enough in using Virtual Assistant.