Apple Airpods 2 Coming This Fall, New Charging Case Will Release Early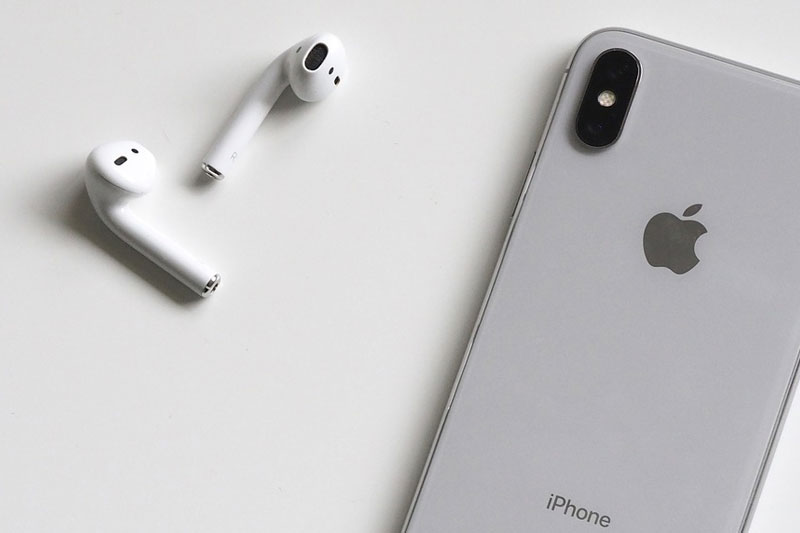 Apple Airpods 2 is under process to hit the shelves this year, not before Fall. This is the same period when Apple introduces its new iPhone models. The info is coming through a tweet by OneLeaks claiming the data he got is coming from a reliable source.
Airpods are the most viral product of Apple, they even outsold the iPhone. The first version was introduced in the year 2016, after which Apple didn't hint working on the new edition. The tweeted leak talks about two things, first the approx. release period of Apple Airpods 2 and the shipping of the new wireless charging case to be shipped with current Airpods.
Some #AirPods2 details I got from a new and yet unconfirmed but seemingly reliable source. Thus, I can't vouch these at 100%…
– New wireless charging #AirPods Case to be launched soon BUT shipped with current AirPods
– Brand new AirPods + new color(s) likely unveiled this fall pic.twitter.com/eNYom3Xys6

— Steve H.McFly (@OnLeaks) February 12, 2019
Airpods 2 will also feature new colors according to the tweet. Currently, Apple is selling only the white color model, there is no option to have any other shade. Certain online sellers are offering customized colors for Airpods but at an additional cost of +$50 to $100 or even higher depending on the edition they are selling. If Apple introduced colorful Airpods it will let buyers pick one that suits their personality the best without spending extra bucks for customization.
Airpods 2 features are already in rumors like Airpod 2 will have the same design as its predecessor, it will have a better audio and fitness tracking features.