Apple Released Fresh Updates To Resolve Group Face Time Security Flaw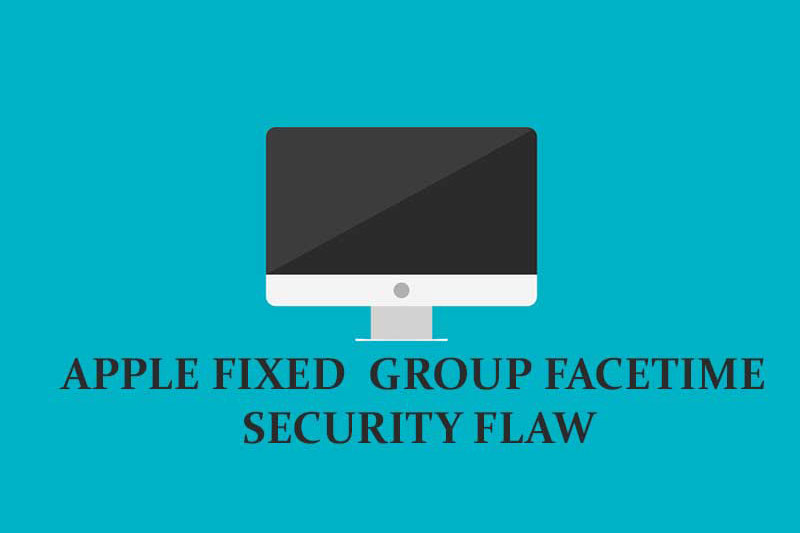 In Jan an Apple Face Time bug caused mayhem among the iPhone and Mac users and mocked Apple's security standard. The flaw in Group FaceTime let anyone on the call hear the voice of any recipient, even if the person had not picked the call. This is a serious issue that affects the credibility of the app. Apple went through a strict security audit and released a fresh update for both Mac and iOS platforms like iPad, iPod, and iPhone.
Once the bug info was released Apple used a temporary fix by turning off Group FaceTime. After some weeks Apple's security expert has finally able to resolve the issue by releasing fresh new updates for Mac OS and iOS.
Mac OS Update Version – 10.14.3
iOS Update Version – 12.1.4
To run the update on Mac, click on Apple Logo and go to System Preferences > Software Update > Update Now. For iOS devices go to Settings > General > Software Update.
Apple devices don't really face much of the security issue, but the Group FaceTime was something not expected, Apple also approved the flaw and provided fa ix for Live Photos also. The company credited the flaw to Grant Thompson of Catalina Foothills High School and Daven Morris of Arlington, Texas.
Source: TomsGuide