Apple Could Compete Amazon Echo & Google Home By Acquiring Pullstring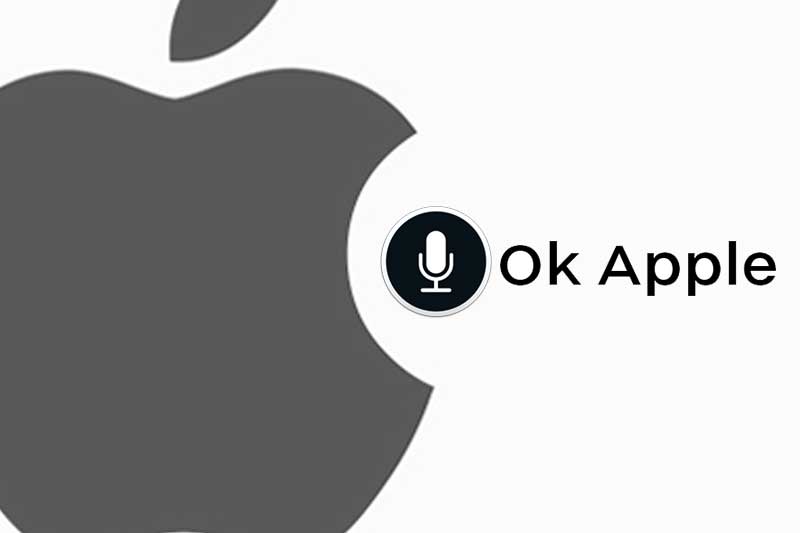 Apple the iPhone maker acquired Pullstring a San-Francisco based AI VoiceTech Startup that offers solutions to develop highly engaging Voice Apps for Amazon Alexa, Google Assistant, and IoT devices. The news is based on a Report from Axios.
Apple is late in Voice Assistant gadgets, Siri its in-house virtual assistant is restricted to iOS, MacOS, watchOS, and tvOS. The acquisition hints Apple can plan to facelift Siri and in future introduce its own Interactive Voice Control device like Amazon Echo or Google Home.
Pullstring specializes in helping companies to build Apps with conversation support, it is founded by former Pixar employees. Popular interactive talking doll Hello Barbie uses the same tech. Seeing Voice As the Next Big Thing, leading Tech Giants like Google and Amazon are on the same track of transforming the way users order products or search information. It is unclear whether Apple will create a similar product with Siri voice support or focus on making its virtual assistant smarter on its existing platforms.
Apple is big into consumer tech and acquisition of Pullstring can give the company an edge over existing competitors. Voice Control offers users a more personalized response compare to regular searches. This is a key factor that makes it the Next Big Thing.
Source: Axios