Ariana Grande's new tattoo a tribute to Jimmy Carrey
The actress has inked a quote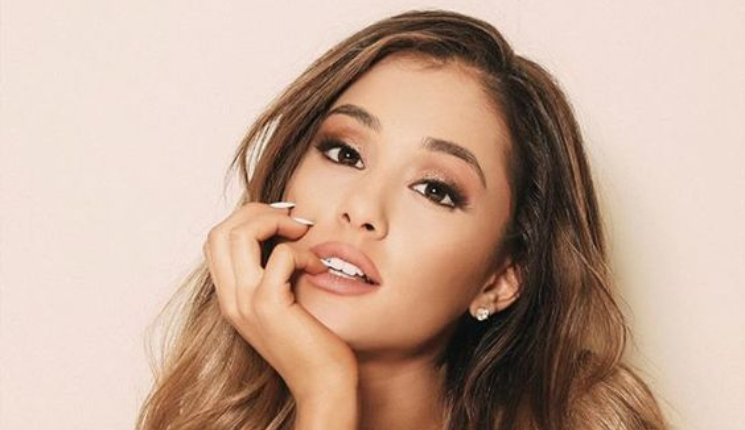 Ariana Grande loves to get herself inked. She has quite a good number of inkings and all of them have a certain importance.
Her latest tattoo is perhaps a tribute to her favourite personality. She has a new tattoo. It is a quote by Jimmy Carrey from the 'Truman Show. The singer has reposted a story from her cousin Courtney Chipolone and she has the same thing as Ariana, the only difference is that our star has it upside down. Ariana says "I got the same s–t but upside down" from the Truman Show.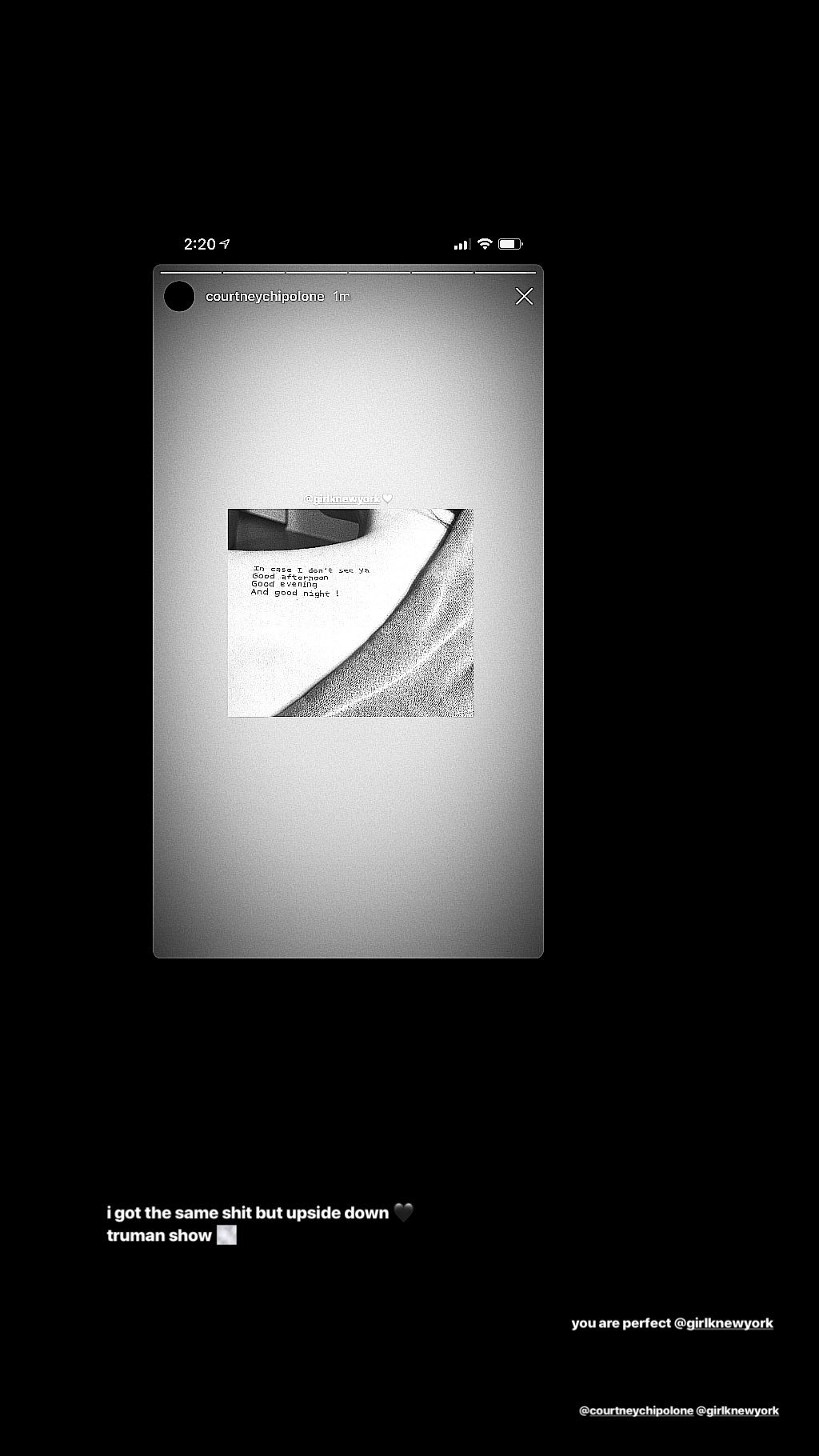 The inking reads as "In case I don't see ya good afternoon good evening and good night!" It is pretty much unclear where the pop star has inked herself and whether it is the same place as her cousin, the left shoulder.
Ariana Has also tagged the tattoo artist @girlknewyork and has said, "You are perfect".
This isn't the first time the singer inked herself. Ariana Grande recently paid tribute to the Manchester Bombing on its second anniversary, she has now updated her Pete Davidson tattoo and also her "Japanese BBQ finger" ink is just iconic.
Also read: Ariana Grande Breaks Down In Tears While Singing In Her Ex-Boyfriends' Hometown