When Tom Holland Accidentally Sent Robert Downey Jr. to Voicemail
Tom Holland REVEALS he once put Avengers: Endgame co star Robert Downey Jr's call on voicemail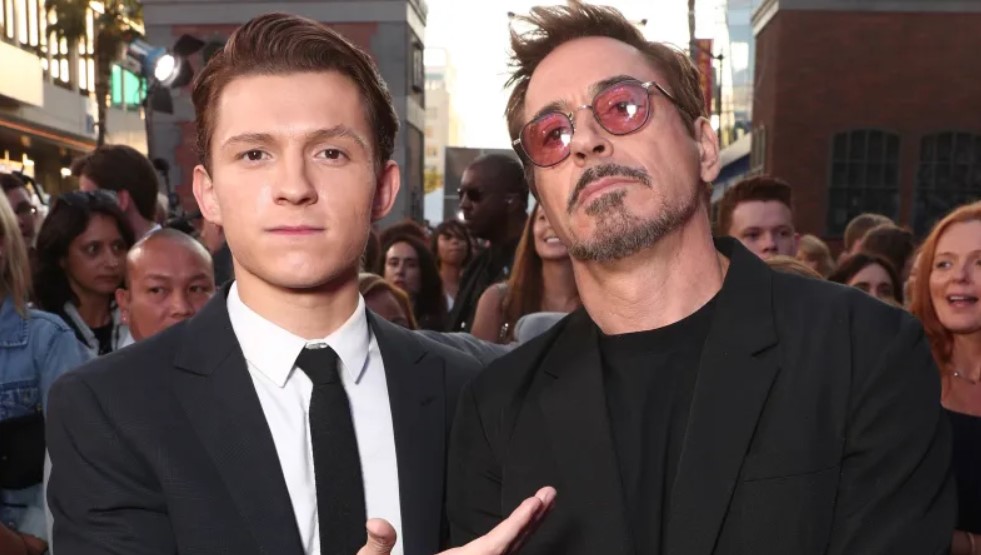 Hollywood star Tom Holland is all set for his upcoming release Spider-Man: Far From Home. The MCU (Marvel Cinematic Universe) film looks into how Peter Parker is coping with the loss of his mentor, Tony Stark. Tom shares a bond of friendship with Iron Man aka Robert Downey Jr and has candidly revealed his bond with the superstar.
Recently in a interview to Fox 5, Tom revealed how he had once accidentally sent Robert Downey's call straight to Voicemail.
Tom said, "I accidentally sent Downey to voicemail like a week ago. He Face timed me at like 2 o'clock in the morning and I canceled the call and I was like, 'I don't even know who that was.'
When he got up in the morning he was shocked to see that it was RDJ's call he had rejected. Holland explained that Downey wasn't too angry about it. "No, he was cool about it. I was like, 'Oh my god, Downey I'm so sorry. How can I help you? What do you need?' And he asked me for a video. Jon Favreau was winning some award and I guess I sent a video in that they played on the big screen which was basically saying how amazing Jon Favreau is."
'Spider-Man: Far From Home' also features Michael Keaton as the Vulture, Zendaya as Michelle, and Marisa Tomei as Aunt May. Cobie Smulders returns as Maria Hill and Samuel L. Jackson as Nick Fury. Jake Gyllenhaal debuts as Mysterio.
Also Read: Tom Holland has a fiery escape at a photo shoot