Arjuna Rantunga arrested; political turmoil continues in Sri Lanka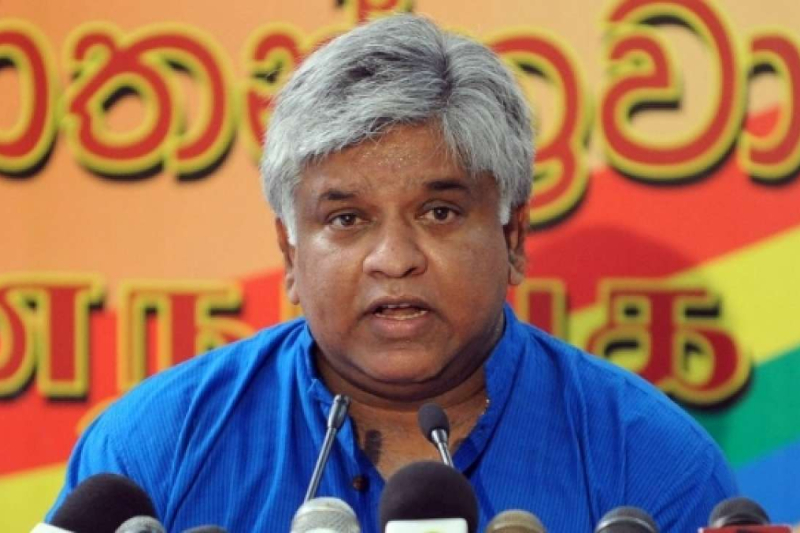 Sri Lankan police arrested former cricket skipper and current oil minister Arjuna Ranatunga over a shooting incident that claimed one life on Sunday, the spokesman for the police said on Monday.
"Colombo Crime division arrested Ranatunga over the shooting incident and he will be produced to the court shortly," police spokesman Ruwan Gunasekera was quoted as saying by Reuters.
On Saturday, Sri Lanka President Maithripala Sirisena announced that with the appointment of the new Prime Minister the cabinet has been dissolved a day earlier. Since the announcement the turmoil turned worse as the trade union members linked to Mahinda Rajapaksa, the new Prime Minister, have prevented the old cabinet to make entry to their ministries.
The incident of firing happened on Saturday, when Ranatunga wanted to forcefully enter his office and fisticuffs took place. Ranatunga's guards fired killing one and injuring a couple of them.
However, following a commotion, the Special Security Force and Sri Lankan police commandos entered Ranatunga's office in the Ceylon Petroleum Corporation (CPC) building to rescue the oil minister and his aides from the mob carrying lethal weapon, panic ensued. Ranatunga's guards fired and it led to the unfortunate incident.
"I was with Arjuna. It was horrible. We almost got killed. They tried to kill Ranatunga and me. Left with no other option, his bodyguards opened fire on the goons, killing one," a close aide of Ranatunga was quoted as saying by News18.
"I am alive today only because of god's grace and bravery of my bodyguards. They wanted to kill me. They almost got me. Where is the rule of law or democracy in our country? My life is under threat. The people of Sri Lanka won't tolerate this anymore," Ranatunga told the same website.
Arjuna Ranatunga, who is known to be a vocal critic of Rajapaksa, had an important role in defeating Rajapaksa in the Presidential election in 2015.
ALSO READ: Sri Lanka faces constitutional crisis as president Sirisena sacks Prime Minister