Arrest of MLC staffer's Son for railway ticket confirmation scam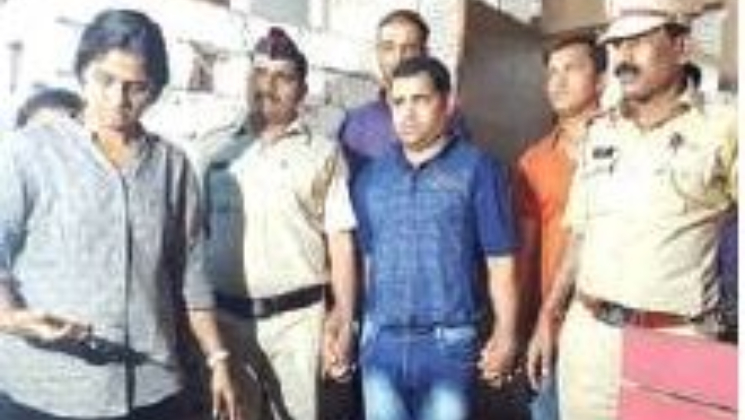 Devpratap Singh (29), a college dropout, used to fax the forged letters to the offices of divisional railway managers (DRMs), seeking ticket confirmation under the emergency quota. The scam came forth after he forged a letterhead of former additional chief secretary K P Bakshi.
The scam was carried out for past two years and the culprit is the son of Chaturbhuj, MLC Vishal Chanchal's spokesperson.'Singh hit upon the idea of committing the fraud after noticing letter headed papers of elected representatives lying on his father's desk said Police'.
The Police team tracked down an agent from Ghazipur, through leads provided by the agent, cops identified Singh. He charged Rs 1,500 to 2,400 per ticket," said DCP Samadhan Pawar. His fellow mates download letter headed papers of MPs, MLAs and other officers from the internet. While retaining the head and the signature of the officer on the bottom of the page, he would alter the text in the center. Here, he would enter the passenger's name and PNR number of the ticket that needed confirmation. A final printout was taken and faxed to the office of the concerned DRM.
So far, only 11 tickets confirmed are confirmed from Mumbai. Also, GRP will question all those passengers whose tickets were confirmed.
Image Credit: TOI