Arun Jaitley resumes duties as Finance Minister of India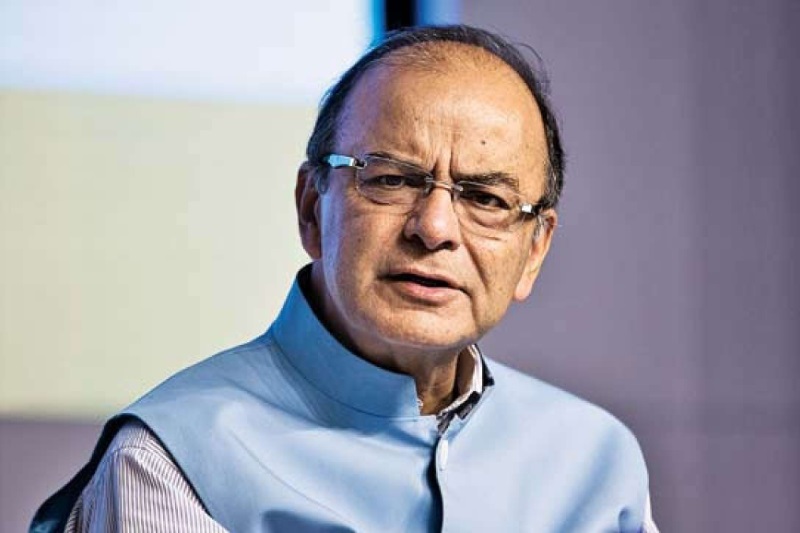 After a three-month break for surgery, Arun Jaitley will resume his duties as Finance Minister, a statement from the President's office said on August 23.
#Delhi: Arun Jaitley arrives at Ministry of Finance to resume charge as Finance Minister pic.twitter.com/xPjFPTt8YJ

— ANI (@ANI) August 23, 2018
Jaitley (65) underwent a renal transplant operation on May 14 and had stopped attending office in April.
He continued to address events remotely and held video conferences with officials during the entire duration of his absence. Railways Minister Piyush Goyal held charge of his ministry during his absence which prompted the opposition to question who India's finance minister was.
President Ram Nath Kovind has directed to assign the portfolios of the Minister of Finance and Minister of Corporate Affairs to Arun Jaitley. pic.twitter.com/XSoK7YTcb3

— ANI (@ANI) August 23, 2018
Earlier in August, Jaitley had attended the parliament sessions and participated in the vote for the Deputy Chairman of Rajya Sabha.
Previously, in 2014, he had a bariatric surgery right after the BJP-led coalition came to power. According to reports by the Press Trust of India, the surgery was to treat weight gain that he suffered because of a long-standing diabetic condition.
Jaitley, on social media, had actively taken on opposition parties and written about issues including cuts to the goods and services tax rates, in the last few weeks.
Jaitley, on his return home, had taken to Twitter and have thanked his doctors, the nurses, and paramedics who took care of him at the All India Institute of Medical Sciences (AIIMS).
Delighted to be back at Home. My gratitude to the Doctors, Nursing officers and the paramedics who looked after me for over the past three weeks. I wish to thank all well-wishers, colleagues and friends who were very concerned and continued to wish me for my recovery.

— Arun Jaitley (@arunjaitley) June 4, 2018
Jaitley's office, housed on the first-floor corner in North Block, has been renovated and sanitised so as to protect the minister against infection.
Also Read: Arun Jaitley accuses Rahul Gandhi of concocting a meet with Emmanuel Macron