Jaitley recovering from kidney transplant: Shifted out of ICU at AIIMS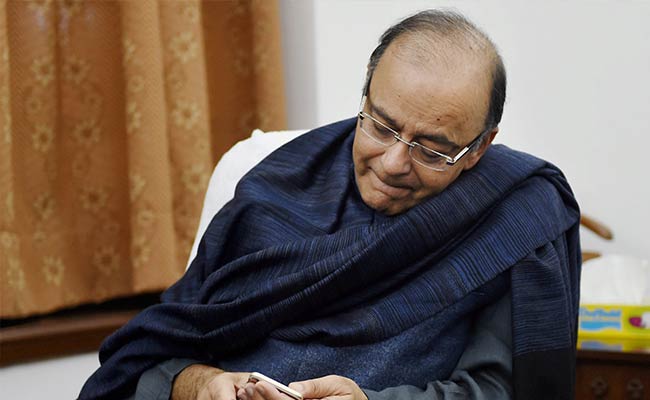 On May 14, 2018, Arun Jaitley underwent a kidney transplant surgery, he has been shifted out of ICU at AIIMS. His recovery is observed by a team of transplant surgeons, endocrinologist, nephrologist, cardiologist, pulmonologist and critical care experts among others.
He was shifted to private ward of Cardio-Neuro center from ICU during his recovery. Jaitley is 65 years old minister and according to AIIMS the kidney was donated by a distant relative.  Living, an unrelated donor could be anyone who is emotionally attached to the recipient such as a friend,  a relative, a neighbor or an in- law.  The authorization company had given its approval before a procedure, a source said.
Jaitley who has been mostly working from home since early April was admitted to the hospital on Saturday.  The surgery started around 8.30 am today and went on until 1 pm after which the minister was shifted to the Intensive Care Unit (ICU).
Prime Minister Narendra Modi spoke with Jaitley, hours before he underwent the surgery. Government sources said Modi was in touch with Jaitley's family and had been getting updates on his health through the day.
BJP president Amit Shah and Union ministers Piyush Goyal and Jitender Singh visited AIIMS to see Jaitley after the surgery.
Congress president Rahul Gandhi wished Jaitley a speedy recovery. "I'm happy to hear that Jaitley ji's kidney transplant surgery, today at AIIMS, went well. I wish him a speedy recovery," Gandhi wrote on Twitter.
Jaitley, suffering from a kidney ailment, has been undergoing dialysis for the past one month.  In September 2014, Jaitley underwent a bariatric surgery to treat a long-standing diabetic condition and weight gain. The surgery was first performed at Max Hospital, but he had to be later shifted to AIIMS because of complications.
Jaitley had a heart surgery several years ago.
Picture Credits: Pinterest