Rajiv Gandhi assassination case: Tamil Nadu to appeal for release of convicts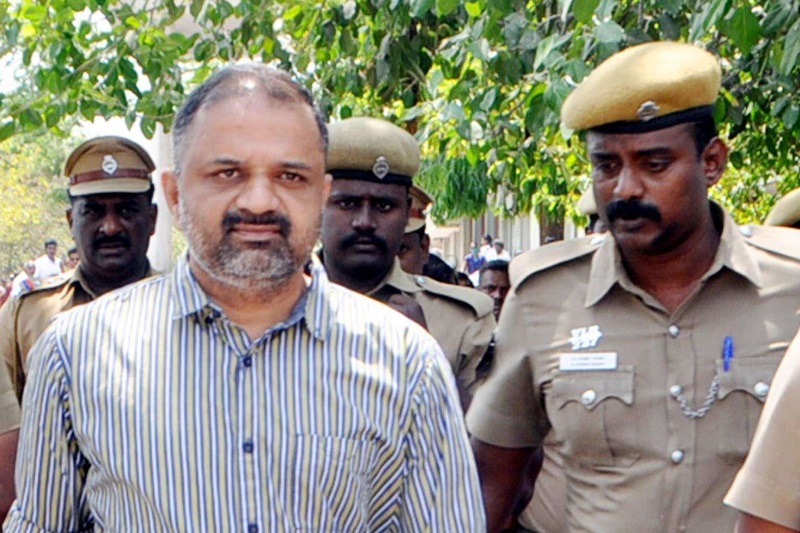 The Tamil Nadu government will appeal for the release of the seven people, who were convicted in the assassination of the former Prime Minister Rajiv Gandhi, NDTV reported on Sunday.
Such a decision comes after the Supreme Court has asked TN's Governor Banwarilal Purohit to decide on the mercy petition of one of the convicts, AG Perarivalan. But the state would recommend the release of the other convicts as well.
It, however, looks to be impossible without the Centre's approval. In a similar incident in 2014, responding to the then Chief Minister Jayalalithaa's appeal, the SC had ruled that the state governments alone cannot decide on the fate of the convicts and must seek approval from the Centre.
Also Read: Rajiv Gandhi Assassination case: SC asks TN Governor to consider Perarivalan's Mercy Plea
It though looks unlikely that the Union Ministry would sell the matter, having just last month told the SC that none of the convicts can be released. It informed that the crime committed was a heinous crime and a brutal crime and that releasing them would "set a very dangerous precedent and lead to international ramifications by other such criminals in the future" as reported by the website.
Rajiv Gandhi was assassinated by LTE BomberDhanu on May 21, 1991. The other convicts  Perarivalan, Murugan, Santham, Nalini Sriharan, Robert Payas, Jayakumar, and Ravichandran, who has been accused of some connection have already been behind the bars for the last 27 years, serving life terms across various jails across Tamil Nadu.
The report in NDTV further reported that most of the convicts were sentenced to death, but their punishments have been revised to life-time imprisonment, after Sonia Gandhi's letter to the president and Rahul Priyanka Vadra's social acceptance that they have forgiven the murderers.