Lt Gen Asim Munir appointed new chief of Pakistan's ISI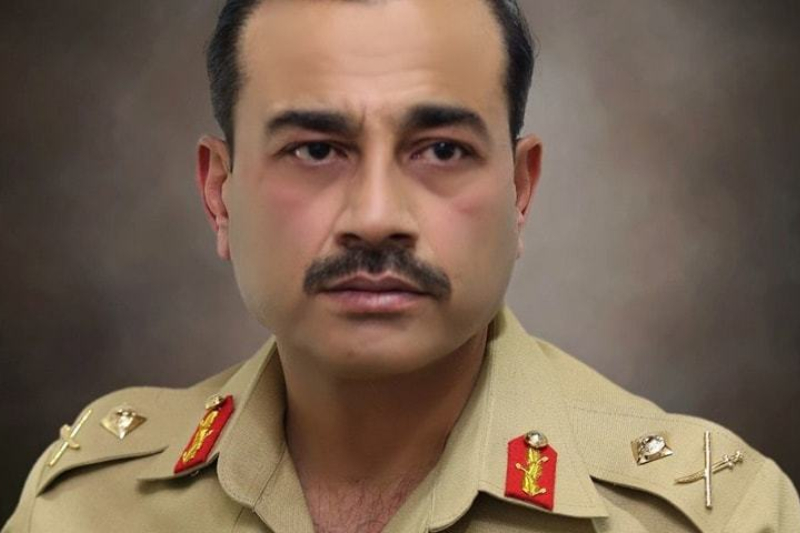 Lieutenant General Asim Munir was appointed as the new chief of Pakistan's spy agency Inter-Services Intelligence (ISI) on Wednesday.
The Pakistan army's media wing announced that Lt Gen Asim Munir has been appointed the new director general (DG) of the ISI.
After his appointment, Munir replaces Lt Gen Naveed Mukhtar who assumed the office of the Inter-Services Intelligence director general in December 2016.
Munir, who earlier served as the head of the Military Intelligence (MI), was recently promoted to the rank of Lieutenant General by the Army Promotion Board headed by Chief of Army Staff Gen Qamar Javed Bajwa.
He has also served as the commander of the Force Command Northern Areas. He was conferred Hilal-i-Imtiaz in March 2018. The Army also announced several key top-level transfers after army chief promoted five major generals to the next rank last month.
In addition to announcing Munir's new charge as DG ISI, the Pakistan army's media wing also announced that Lt Gen Azhar Saleh Abbasi will take over as chief of Logistics Staff at General Headquarters, Lt Gen Nadeem Zaki has been appointed commander Peshawar Corps, Lt Gen Abdul Aziz has been posted as the GHQ military secretary, Lt Gen Muhammad Adnan has been appointed vice chief of general staff, while Lt Gen Waseem Ashraf is set to take over as the IG Arms.
Also Read: Pakistan test-fires nuke-capable Ghauri ballistic missile