Atlantic City will see India parade and carnival on Saturday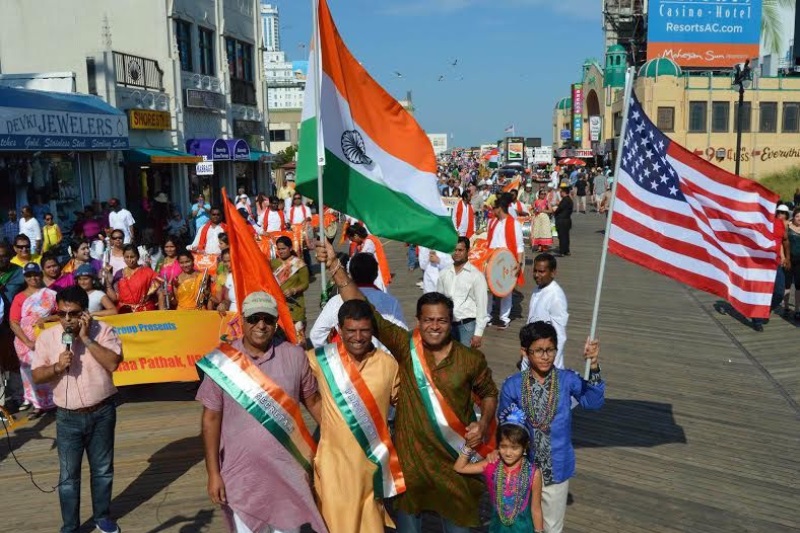 Indians around the globe are excited to celebrate the 70th year of their independence. SJIA (South Jersey India Association) is proud to once again host the India Day "Mela" and Parade in Atlantic City on the 11th of August, 2018.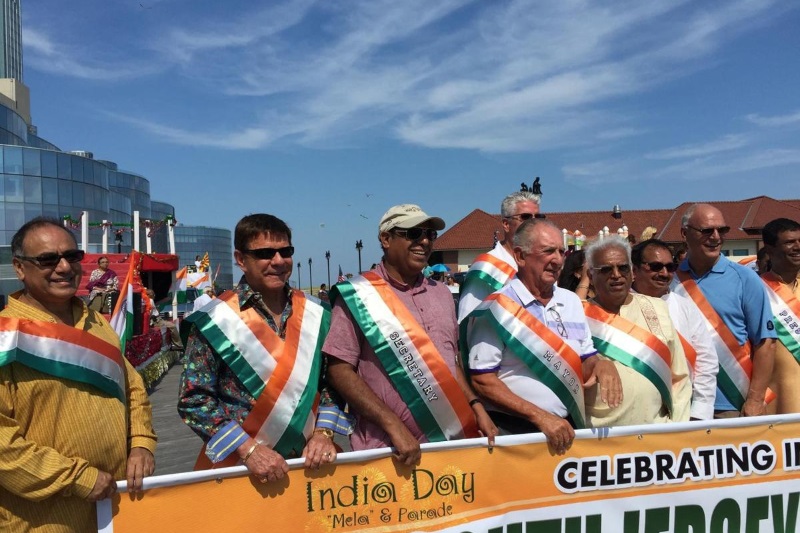 There will be colorful floats, music and dancing which will showcase the rich culture and heritage of India during the annual India Day celebration.
According to the press release from the organization, the parade will also be accompanied by Indian music and dance bands along with DJs playing Bollywood hits.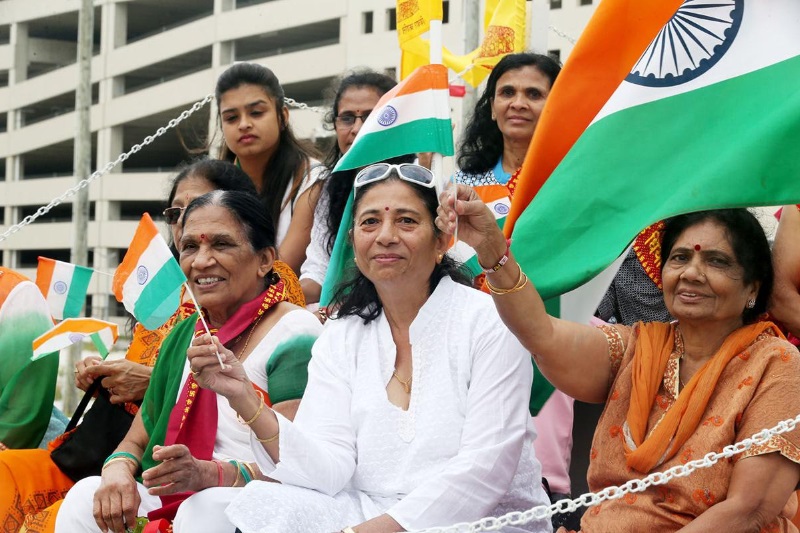 Also Read: BIRTHDAY SPECIAL: 8 times Kylie Jenner gave some serious style GOALS!
The press release from the organization said, "As our adopted nation, Indian Americans continue to contribute in the growth of the United States in many sectors". Further they said, "We are very proud of our children and their diverse upbringing in this country, and our focus point of this celebration is to honor and support our children's many accomplishments and a tribute to our adopted country, the United States of America."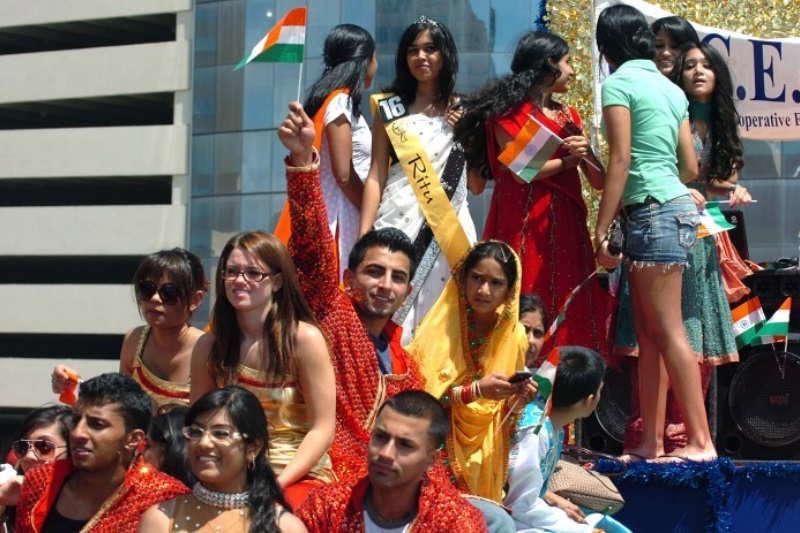 Usually the parade runs along the Boardwalk, beginning at the Showboat Atlantic City Hotel and ending at Brighton Park, from 3 to 6 p.m.
Following the parade, there will be a mela, or carnival at 7 p.m. in the Showboat's main lobby and delicious Indian food.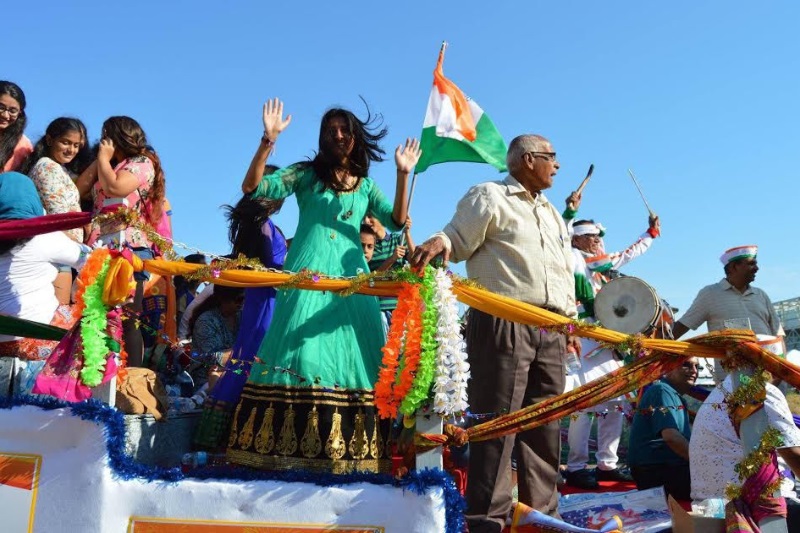 According to the reports, the event is part of a collaboration and it is sponsored by local businesses.
Also Read: Partial Solar Eclipse 2018 on August 11: Know what is it, timings in India and more