BIRTHDAY SPECIAL: 8 times Kylie Jenner gave some serious style GOALS!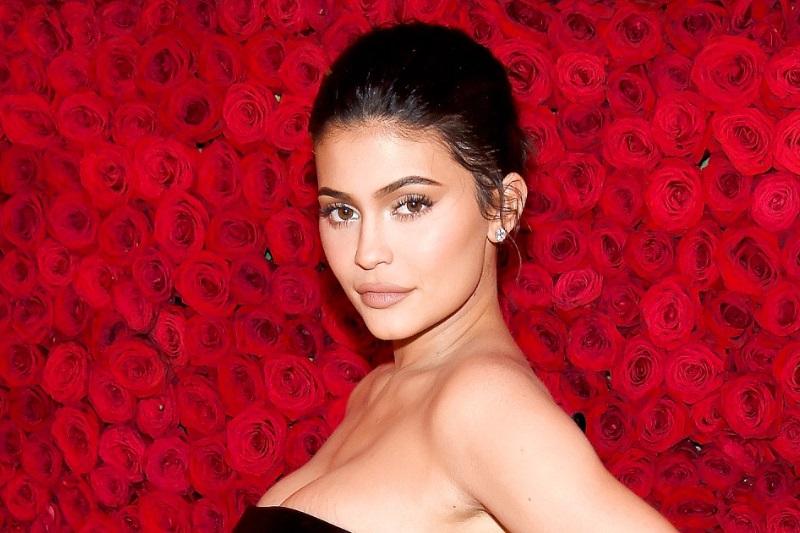 American beauty Kylie Kristen Jenner is a television personality and a social media influencer. August 1997 born Kylie is just 21 years of age. She has starred in the E! reality television series 'Keeping Up with the Kardashians' since 2007 and is the founder and owner of cosmetic company 'Kylie Cosmetics'.
She not only owns a cosmetic brand but also owns a clothing brand collaborated with her sister, the brand name is 'Kendall & Kylie'.
In 2014 and 2015, Time magazine listed the Jenner sisters on their list of the most influential teens in the world, citing their considerable influence among teens on social media. As of 2018, with over 100 million followers, she is one of the top 10 most followed people on Instagram.
As per Forbes, a leading business magazine, Kylie's net worth is around $900 million. Now such facts about Kylie can make anyone go crazy. This proves that she is the youngest self-made billionaire ever.
There is another fact about Kylie that will shock you for a moment. At this tender age, Kylie became a proud mother of a baby girl on February 1, 2018. Well yeah, Kylie Jenner has a daughter named Stormi Webster with American rapper Travis Scott.
Here are some pictures where Kylie gave some major style 'INSPIRATION' :
Oh lala la!
Cuteness redefined!
Being hot never hurts!
Also Read: When Lady Gaga tweeted wrong information on 'Zombie Boy' demise
Rise and sparkle!
Her style is not giving a damn!
Also Read: Angelina Jolie accuses Brad Pitt of not paying meaningful child support