Pictures of seal pup Aye-Aye rescued on Abereiddy beach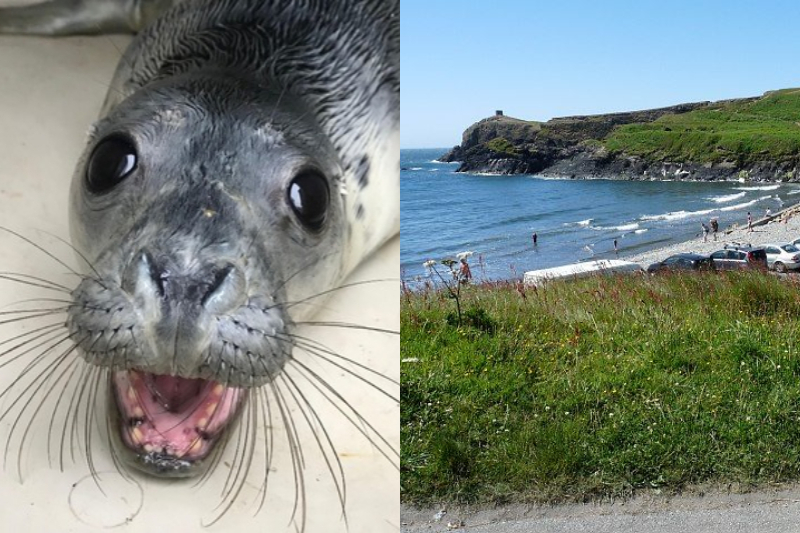 A seal pup has been rescued from Abereiddy beach in Pembrokeshire, who was named Aye-Aye.  This seal pup  is the first one to be found abandoned this season.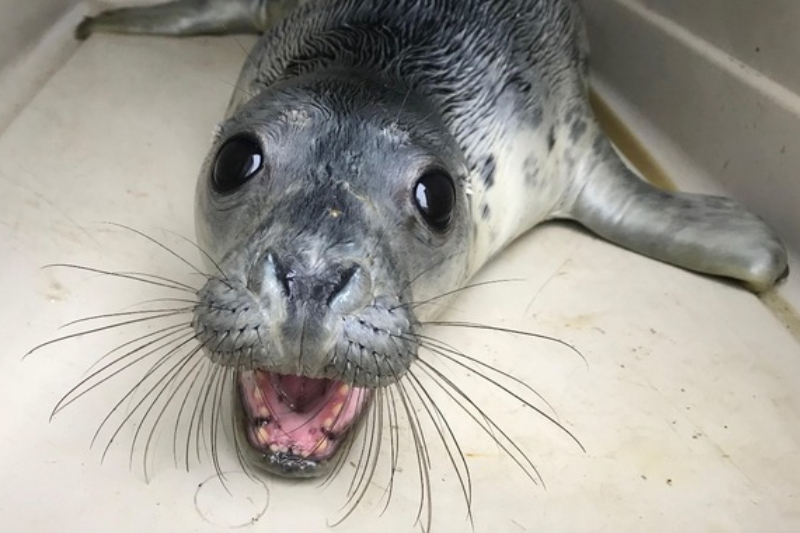 RSPCA (Royal Society for the Prevention of Cruelty to Animals) source said, "it was 'unusually early', with the seal season usually starting in mid-September". For such situations, summer and the warm weather was being blamed.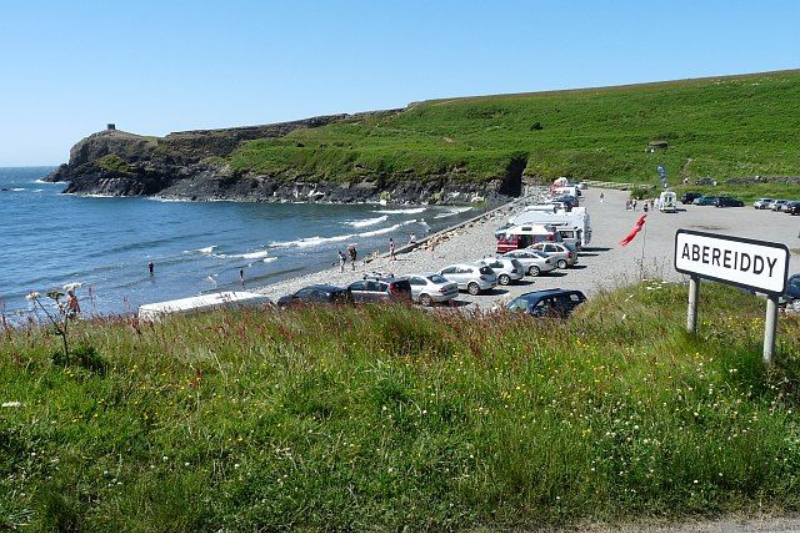 Also Read: Checkout some inside pictures from the royal wedding!!
The pup Aye-Aye is a female and a rare breed of Lemur, who was found in very critical condition when they rescued her.
According to the records, in 2017, more then 100 seals were rescued from West Wales and now with the help of charity structured for another busy year.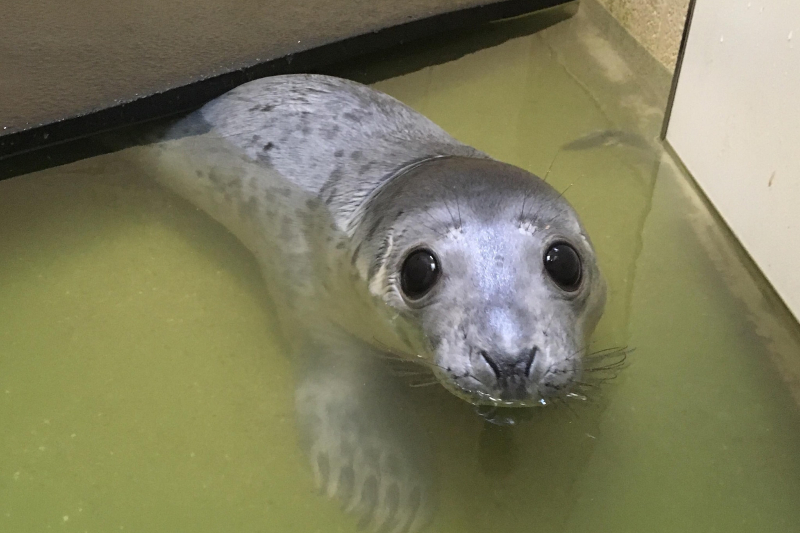 Currently, Aye-Aye is taken to the RSPCA's specialist centre in Taunton for rehabilitation.
As per RSPCA guidelines, if anyone spots a seal pup on a beach then they are advised to keep a safe distance and monitor it for 24 hours to see if the mother returns.
Also Read: Pictures of model swimming with sharks