Australia vs India: Zaheer Khan picks his bowling attack for first Test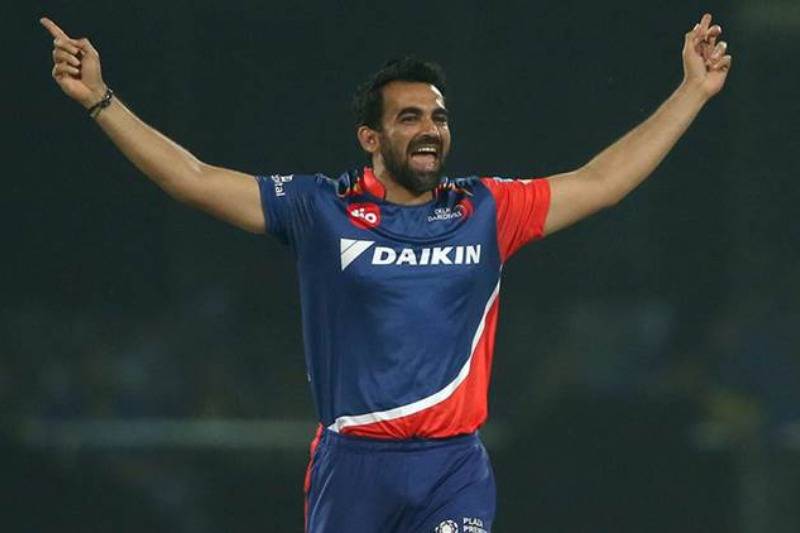 Former Indian fast bowler Zaheer Khan picked the fast bowling attack that would take the field on December 6, in Adelaide. He said that Bhuvneshwar Kumar would be the one missing out of the match given the fact that his style of bowling (swing) wouldn't suit the conditions.
The Indian pace attack comprises of Ishant Sharma, Mohammad Shami, Jasprit Bumrah, Umesh Yadav and Bhuvneshwar Kumar. Out of all these bowlers, only Bhuvneshwar depends on the swing while the others rely on pace.
"Bhuvneshwar will rely on the swing and Australian conditions don't really provide that. You will see good bounce and pace on the wicket," we said Zaheer, in an interaction with Cricbuzz.
"Unlike South Africa or England for that matter where you see some good sideways movement as well. Just for that reasoning, I would say that maybe for the first couple of Test matches, the Indian team will not be looking at Bhuvneshwar as first priority. The remaining four will be in contention for being a part of the playing XI.
"The first Test match is starting in Adelaide. You expect Shami, who has been in great rhythm in England to perform. Bumrah can provide the x-factor and I hope that he plays all the four Test matches. That will be very handy. Umesh I think has been the strike bowler. You have these four bowlers and the team management would be thinking of picking three from these four," he added further.
The Indian team led by Virat Kohli would look to improve their record in Australia this time.
Also read: Would pick Australia to win in upcoming series: Ian Chappell