Treasurer Scott Morrison will become Australia's new Prime Minister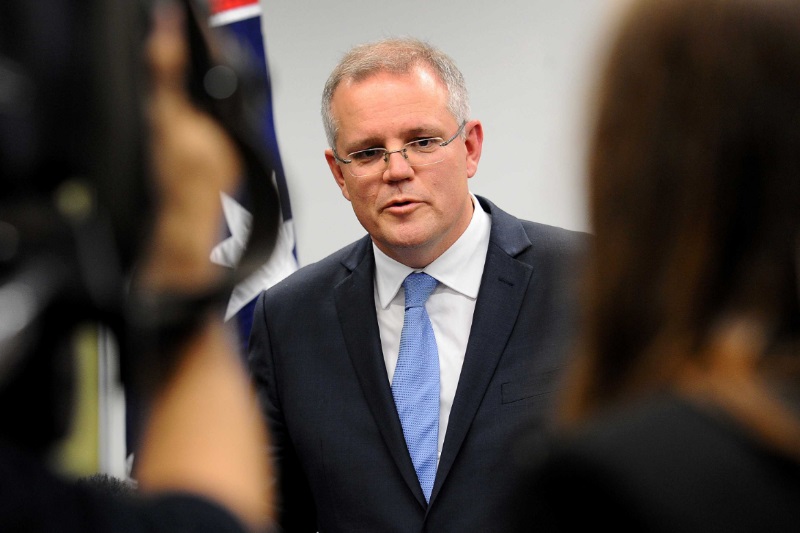 After winning a Liberal party leadership vote on Friday, Australian Treasurer Scott Morrison will become Australia's new prime minister. He has ended an internal battle that has scarred the conservative government ahead of an election due by May 2019.
He will be sixth prime minister in less than 10 years. He won a three-way race with former home affairs minister Peter Dutton and Foreign Minister Julie Bishop.
Also Read: A fossil research helps to know how did the turtles get their shell?
Imperative Prime Minister Malcolm Turnbull, opted not to contest the vote as he lost the majority support of the party. The leadership battle started on Tuesday in which Dutton lost a vote against Turnbull. Whereas Turnbull called a party meeting on Friday after he received a letter signed by the majority of party members calling for a change of leader.
Turnbull said before the ballot that if he lost the prime ministership he would resign from parliament, leaving the new government facing a by-election for his Sydney seat that could see it lose its one-seat majority.
It was September 2015 when Turnbull came to power in a party-room coup. A social liberal and multi-millionaire former merchant banker who struggled to appeal to conservative voters and only narrowly won a general election in 2016.
Also Read: Woman loses NASA internship due to profanity on Twitter