'Avengers: Endgame' new trailer: Captain America and the rest on 'missions' to kill Thanos
New Avengers Endgame trailer! The heroes are are gearing for the big fight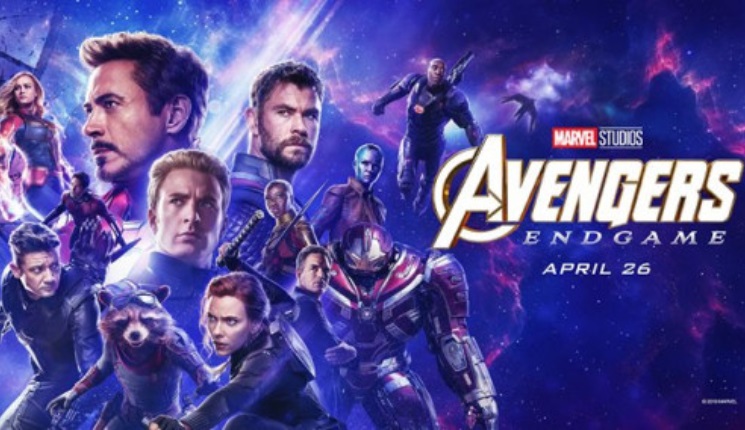 'Avengers: Endgame'one of the most awaited films of the year is all set to hit the theatres. Fans are waiting with bated breath to catch their favourite hero in action. Marvel Cinematic Universe that started with 'Iron Man' in 2008 has a gift for their fans ahead of the 22nd film's release. They have unleashed a new trailer that has the Heroes gearing for the final battle. The makers have called the video as 'Mission spot'.
Watch the trailer here:
The minute-long TV spot has Steve Rogers aka Captain America, giving his speech before they go off to defeat Thanos. But unlike the previous ones where they have fought as a team this time around they have been split into different teams.
In the spot, we hear Captain America telling the members that they have been briefed about their respective missions and advises them to look out for each other for should not fail because they will get no chance for do-overs.
The makers have done a good job of protecting almost every bit of the plot of the film. So the fans are on a guessing spree as who will survive the final battle. We shall soon know the truth as the film helmed by Russo brother will release on April 26.
Also Read: Avengers Endgame Special Look: Fans Seem Happy Seeing Captain America-Iron Man Together