Avengers: Endgame: Theatres to remain open round the clock in India for fans?
Will Marvel's Avengers: Endgame play 24/7 in multiplexes across India?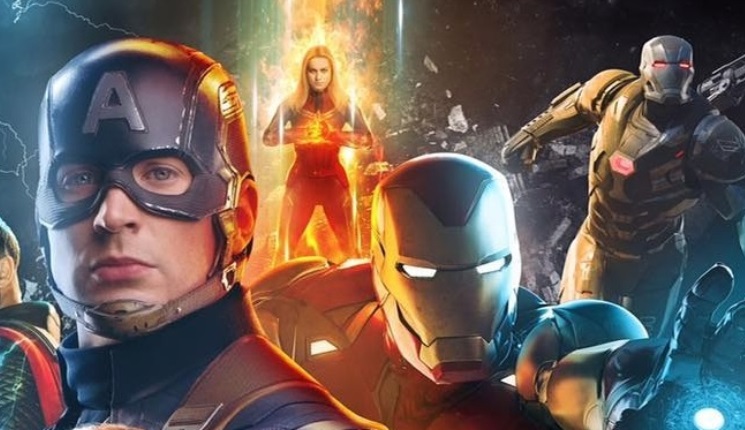 The years most awaited film is superheroes saga 'Avengers: Endgame' and the pre-sales records across the globe prove it. The Marvel film is a culmination of all its Avengers film. It has the super-heroes fighting the final battle with Thanos. Speculations abound as to who will survive and who will not?
Fans in India too are waiting for the movie to hit the theaters here. The tickets for the first-day shows have already sold like hot cakes. Many theaters are booked to capacity till the weekend,  the movie is on its way to being a record-breaking phenomenon in India. Multiplexes have sought permission to screen the film post-midnight as well.
As per a recent report in Bollywood Hungama, the upcoming Marvel cinematic magic will be screened 24/7 in India. Major multiplex chains have received permission to screen shows round the clock.
As reported by a source to Bollywood Hungama, "The permission came through today and we were informed of the same verbally. The permission, however, is given only for Avengers: Endgame. We are now sitting down to chalk the programming for these post-midnight shows. However, as of now, we are planning to have these shows only in A-tier cities and especially in IMAX and 4DX versions."
The report also mentions that a new show for 3.20 am has opened for bookings in Mumbai's Carnival IMAX in Wadala.
The film stars Robert Downey Jr., Chris Evans, Mark Ruffalo, Chris Hemsworth, Scarlett Johansson, and Brie Larson, amongst others. It releases on Friday, April 26.
Also Read: Avengers Endgame: Here are two new unmissable posters of the superhero drama