Who is PT Usha? 10 Interesting & Unknown Facts About The Queen Of Indian Track
Here are 10 interesting & lesser known facts about P.T Usha (Payyoli Express)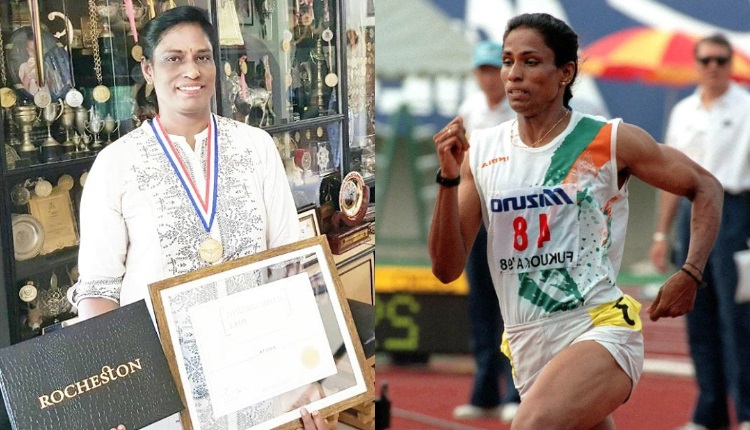 After Ap Ke Liye Hum, Revathy S Varmha is all set make a biopic on Indian legend athlete PT Usha, who is also known as the queen of Indian track and field. Talking about PT Usha Biopic, the role of her are likely to be portrayed by Bollywood actress Katrina Kaif and it would be kat's first-ever biopic of her career. Usha has been associated with Indian athletic since 1979.
PT Usha was born in the village of Payyoli, Kozhikode District, Kerala. Due to her outstanding performances, she earned a nickname, Payyoli Express. There are dozens of intresting and unknown facts are associated with PT Usha which you people might not know.
Here are some Intresting and Lesser Known facts about PT Usha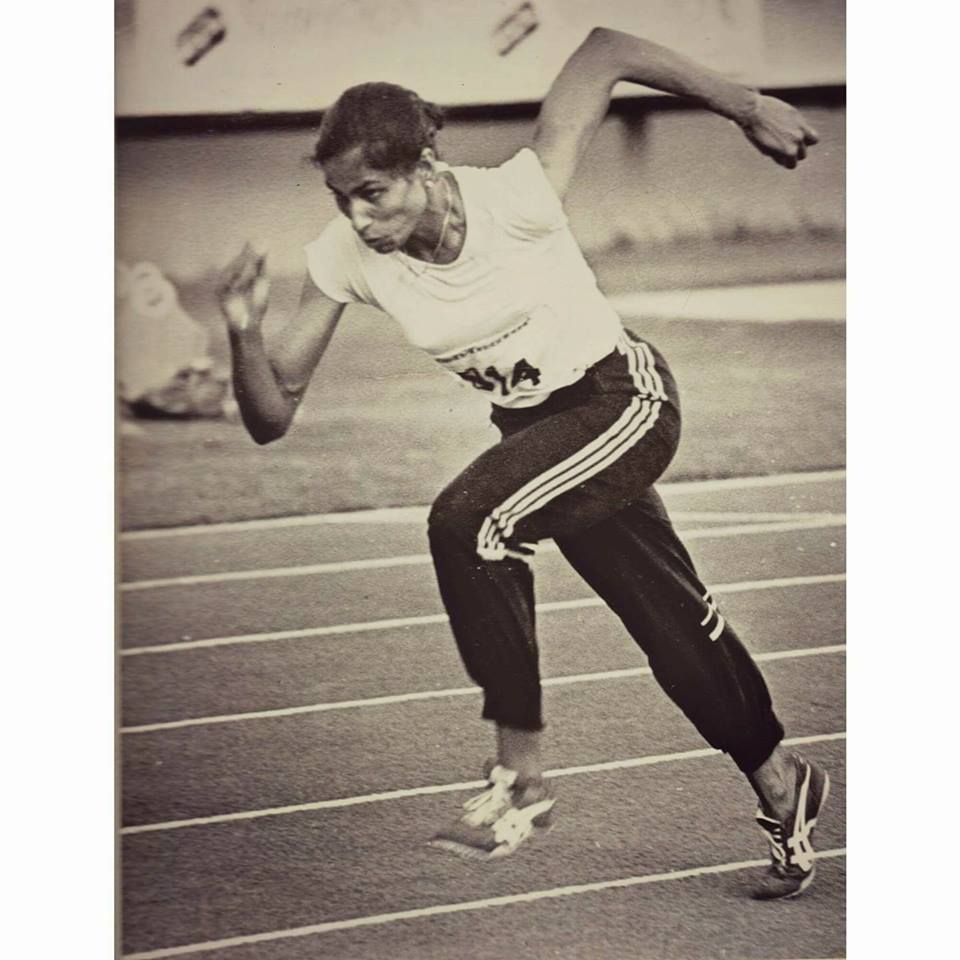 1. Usha does not belong to a rich family, she had faced poverty that we can not believe. But, she had a talent and won her scholarship of Rs 250 per month which allows her to study in a sport in a sports school in Kannur, Kerala. After getting trained in that sports school, she became the "Queen of Track and Field" in India.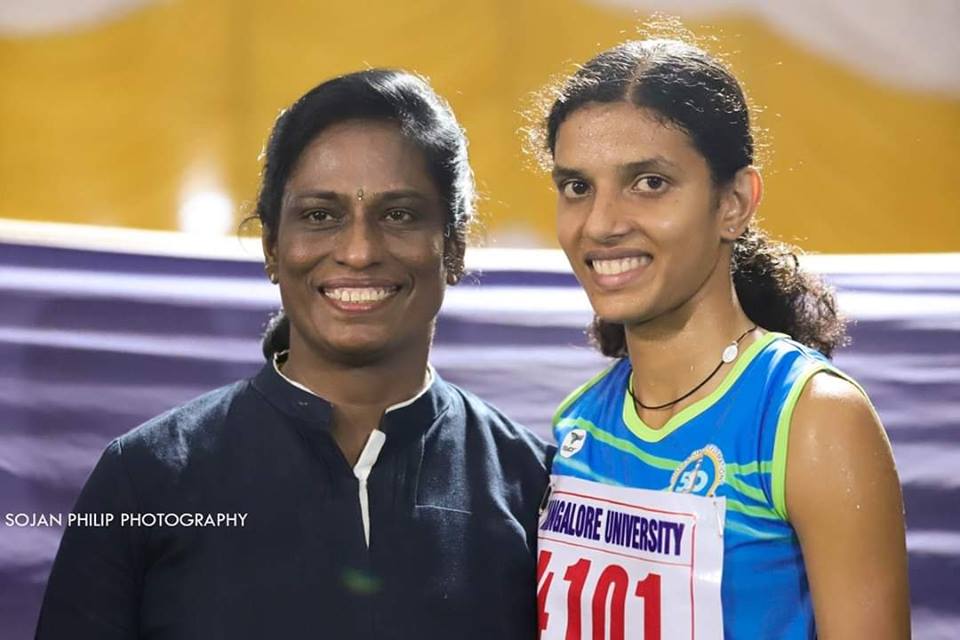 2. In the year 1976, the Kerala State Government started a Sports School for women and Usha was chosen to represent her district.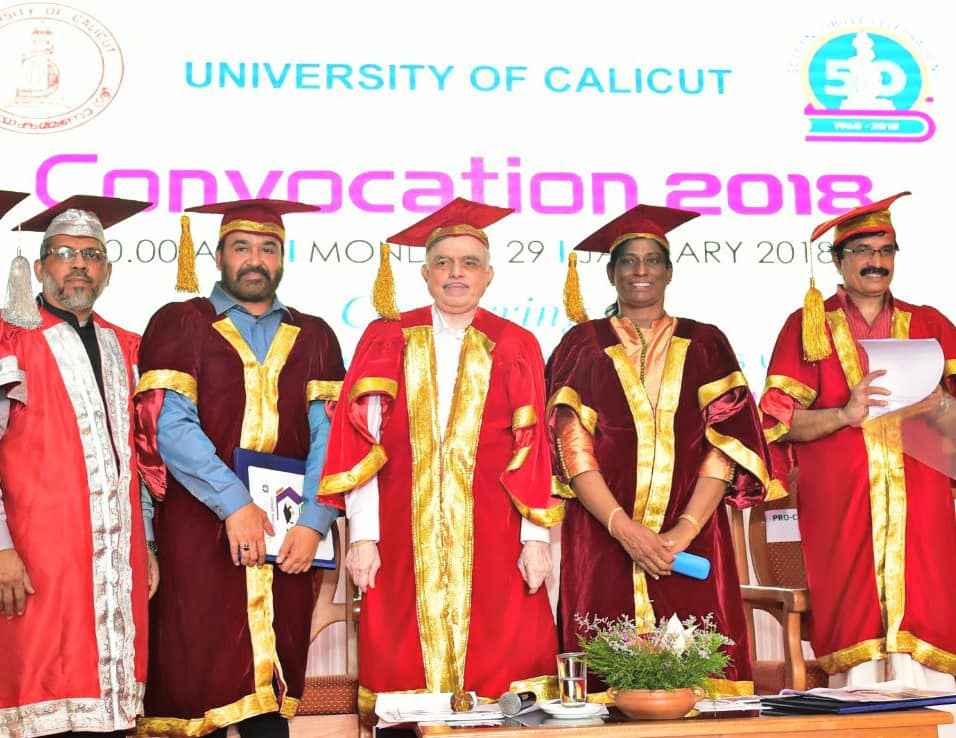 3. In 1978,  during the inter-state junior meet, PT Usha won four gold medals in – 100 m, 60m hurdles, high jump and 200m. She also won silver in long jump and bronze in 4x100m relay. At that time, She was merely 14-year old.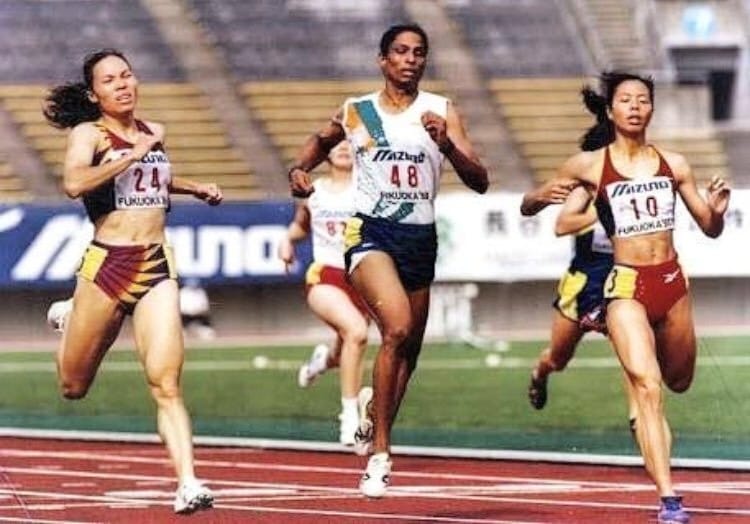 4. Usha won almost 14 medals in the year's Kerala State college meet. She continues to win several medals at the 1979 National Games and 1980 National inter-state meet setting many meet records.
5. When she was just 16, she made an unimpressive Olympic debut at the 1980 Moscow Games and was eliminated in the heats of the 100 m finishing fifth.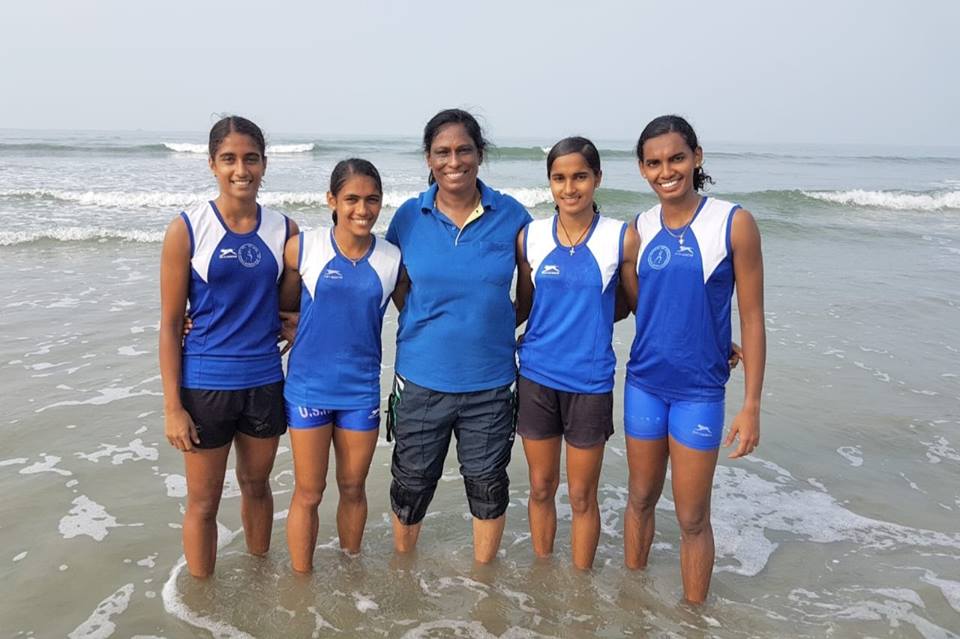 6. In 1981, at the senior inter-state meet in Bangalore, Usha clocked 11.8 seconds in the 100 m and 24.6 seconds in the 200 m and set the national records in both.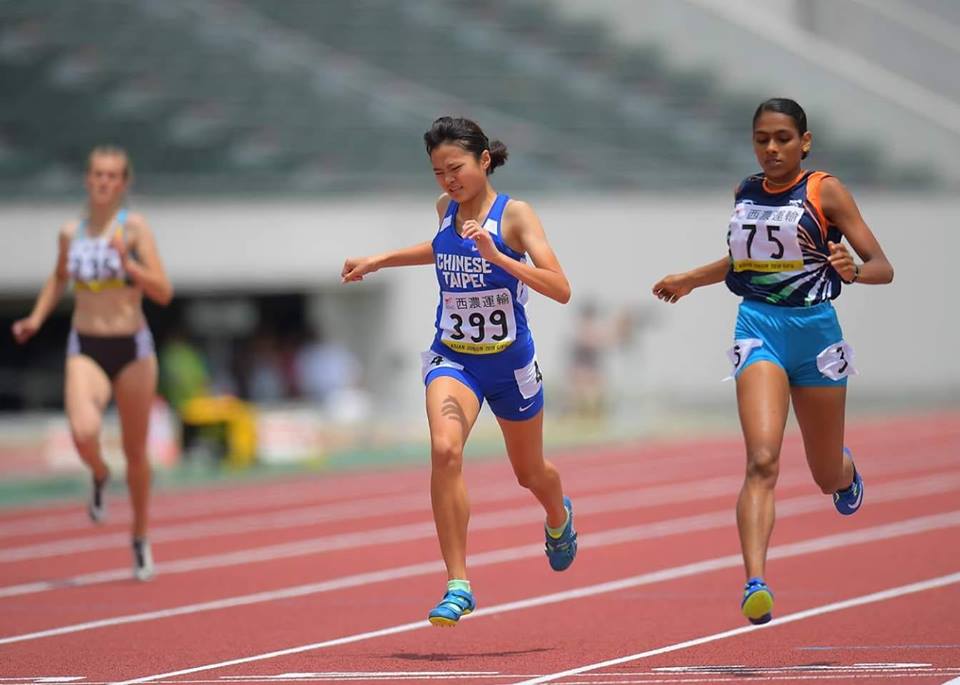 7. At the 1982 New Delhi Asian Games, she won silver medals in 100 m and 200 m, clocking 11.95 s and 25.32 s. At the 1983 Open National Championships in Jamshedpur, she broke the 200 m national record again clocking 23.9 s, and with 53.6 s, set a new national record in 400 m.
8. At the Asian Championships in Kuwait City the same year, she won gold in 400 m.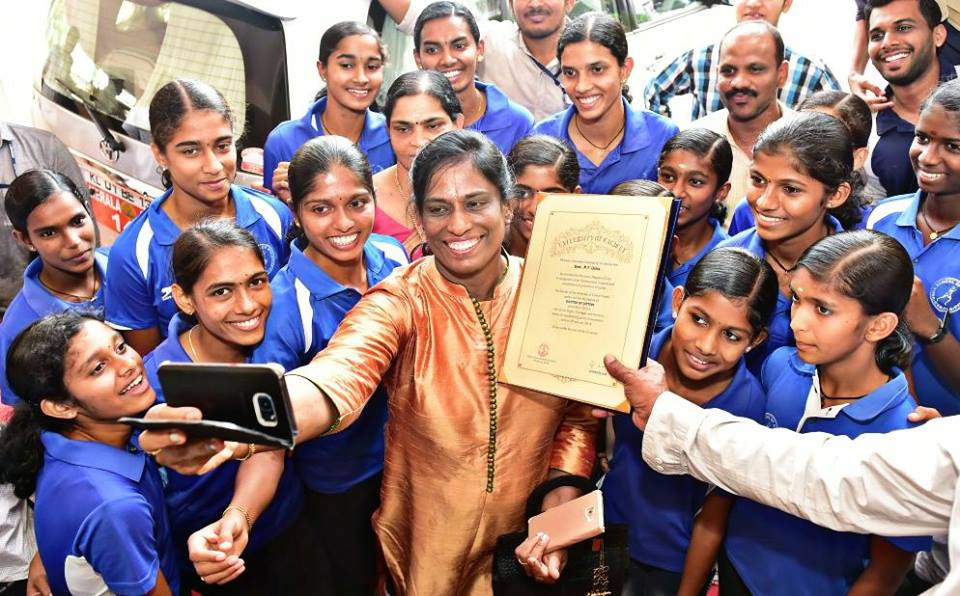 9. One of the most remembered performances she delivered in 1984 Los Angeles Olympic Games defeating top American Sprinter Judi Brown by Clicking 55. 7s. She had earlier beaten Asian Champion M D Valsamma to qualify for the Games. Usha came fourth at the Games final missing the bronze by 1/100th of a second.
10. In the 1985 Jakarta Asian Championships, Usha won six medals comprising five gold and one bronze. She won the 100 m in 11.64, 200 m in 23.05, 400 m in 52.62, an Asian record, and 400 m hurdles in 56.64, with the final two coming in a span of 35 minutes.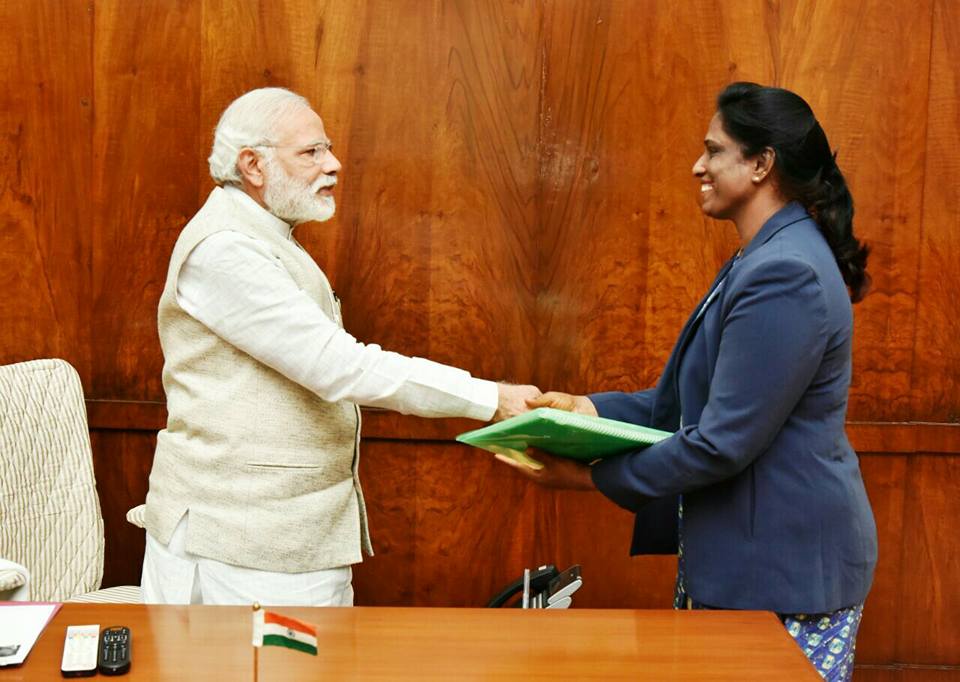 11. Prior to participating in the 1987 Singapore Asian Championships, Usha spent a month training in London under Alford. She began the Championships with a silver in the 100 m after falling behind de Vega by 0.31 seconds.
12. Between 1983-1989, She had bagged 13 golds at ATF meets. In the 10th Asian Games held at Seoul in 1986, P. T. Usha won 4 gold medals and 1 silver medal in the track and field events. She also won five gold medals at the 6th Asian Track and Field Championship in Jakarta in 1985.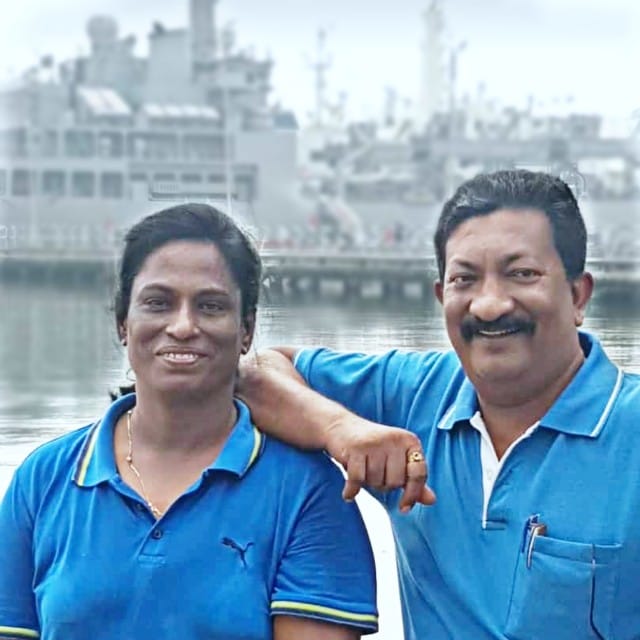 13. Usha has garnered almost 101 international medals. She is employed as an officer in the Southern Railways.
14. In 1984, she has conferred India's fourth highest civilian award Padma Shri and the Arjuna Award.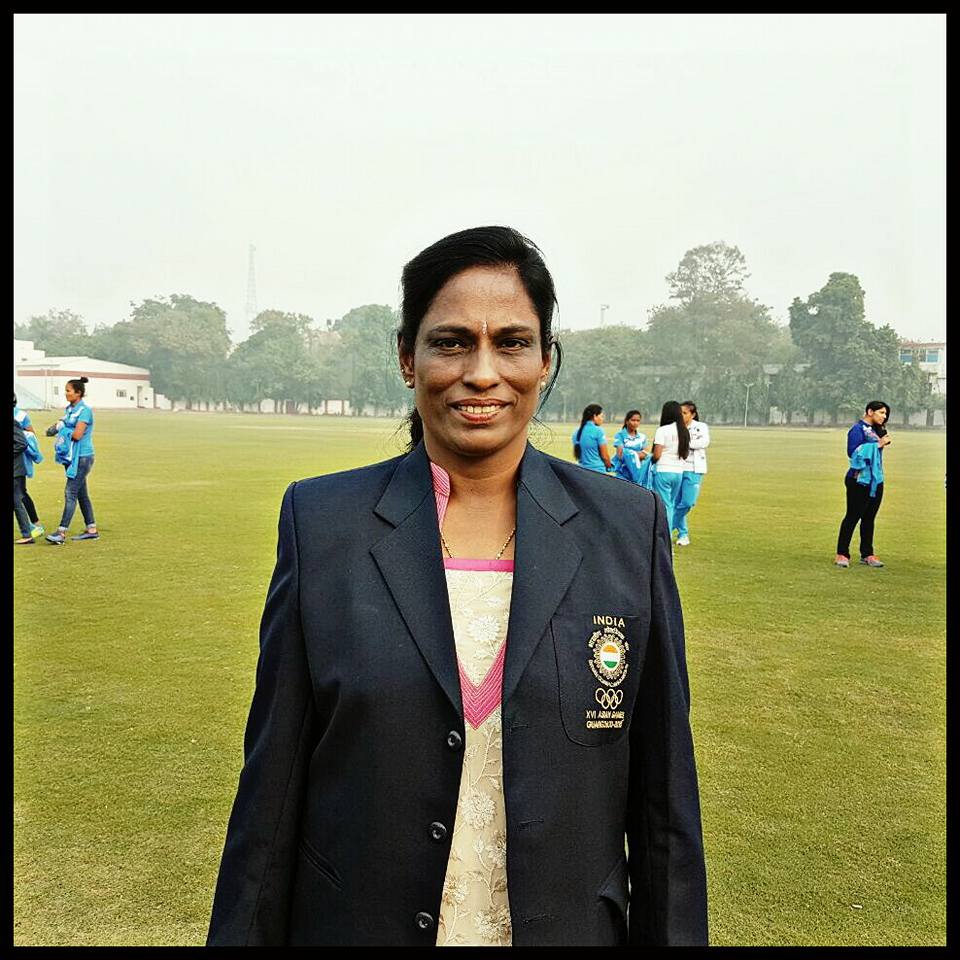 15. Usha holds the current world record for the most gold medals earned by a female athlete in a single track meet.
16. Currently, she gives training to athletes at her training academy in Kerala, including Tintu Lukka, who qualified for the women's semi-final 800m at the London 2012 Olympic.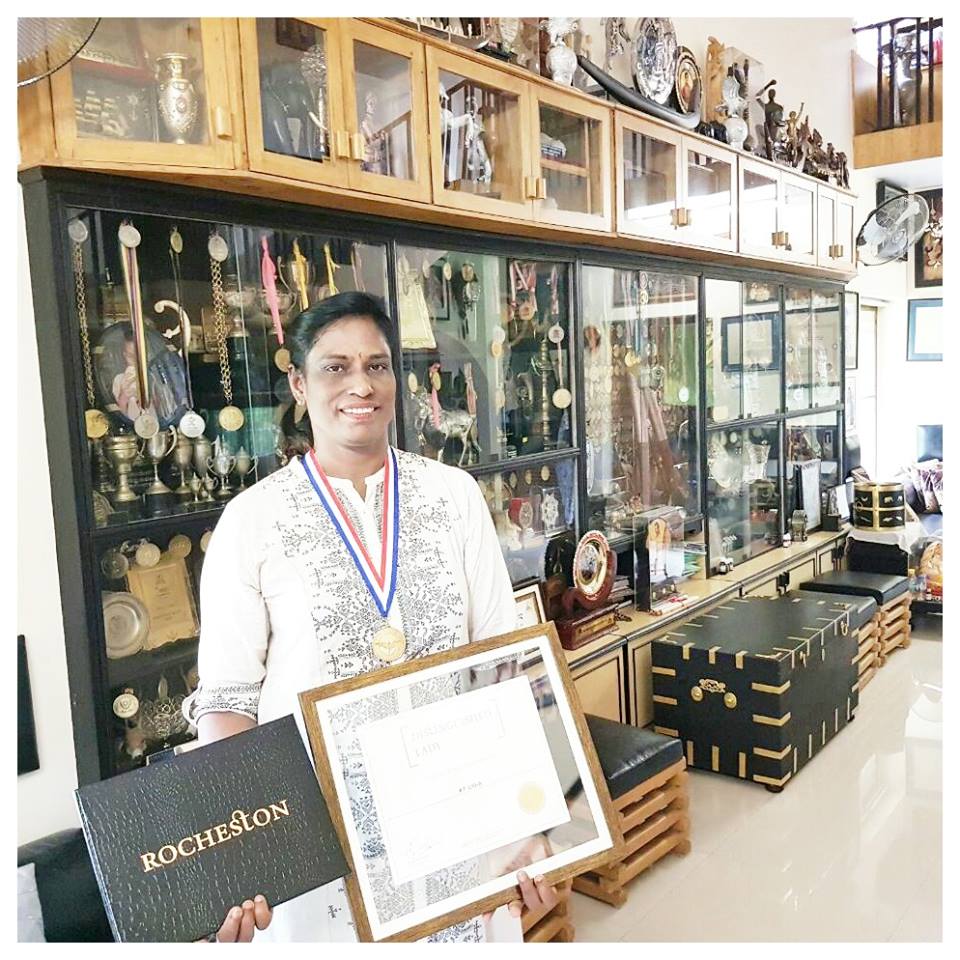 17. Usha married V. Srinivasan, an inspector with Central Industrial Security Force in 1991. The beautiful couple has a son.
Photo Credit: @P.TUshaOfficial