Avengers Endgame: An Insiders Debunks the controversial Seymour Leaks
Avengers Endgame: A fan dispel several of Seymour's leaks about the Marvel superhero drama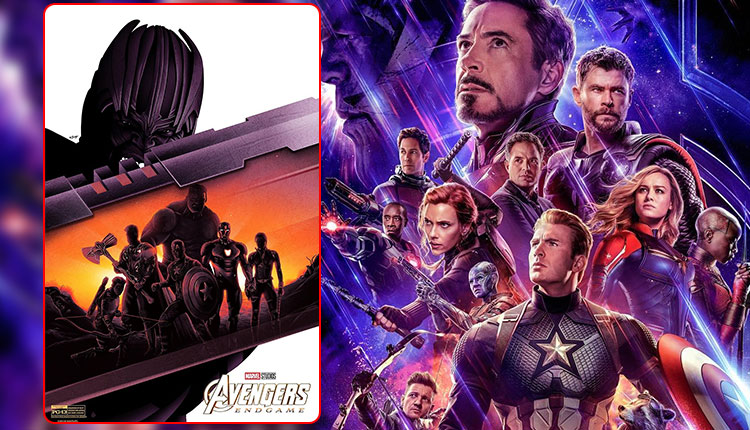 Marvels cinematic magic 'Avengers: Endgame' has premiered in Los Angeles, the premier was a well-attended affair with not only the stars of the popular series gracing the purple carpet but also many others. The first responses of the movie is already out and it tells us that the movie is full of humor, action, and heartbreak and also one of the best films Marvel has ever made in this series.
Fans of the superheroes are trying to avoid the spoilers of the film. But recently a Reddit user who goes by the name of Seymour has leaked a number of curious details about Endgame. The first is that Steve Rogers will not die but will travel back to the time in the past and be with Peggy. The second was his claim that the Soul Stone is unique and cannot be replicated. Once Steve and Nat reach Vomir and make the ultimate sacrifice the stones will disappear from Thanos's gauntlet, alerting him to the Avengers Scheme. The theory further suggests that Nat would die sacrificing for the Stone, but she'd be brought back to life in the final battle on Vormir or Titan when Captain America destroys the Soul Stone with his shield.
As reported by BGR, Here is some good news for fans as most of the theories have been debunked by an Endgame insider who has given some plot details for the upcoming movie, that dispels most of Seymour's claims. B
The source Batman who has debunked Seymour's theories explains that the main fight between Thanos and Avengers will take part five years in the future. He also added that two major characters would die by the end of Avengers 4… but not Captain America. Batman further states that the Soul Stone is not unique and any Infinity Gauntlet needs six stones to work.
Moving on to Captain America's fate — and this is where you won't like Batman's revelations the insider said that Cap does go back in time but instead of 1940s, he ends up in the 1970s, where he will have the dance with Peggy in a quiet living room.
'Avengers: Endgame' will release in India on April 26, 2019.
Also Read: Avengers Endgame: Here are two new unmissable posters of the superhero drama