'Avengers: Endgame' ticket bookings now live across India
Avengers: Endgame will release on Friday, April 26, in India and ticket bookings are now live.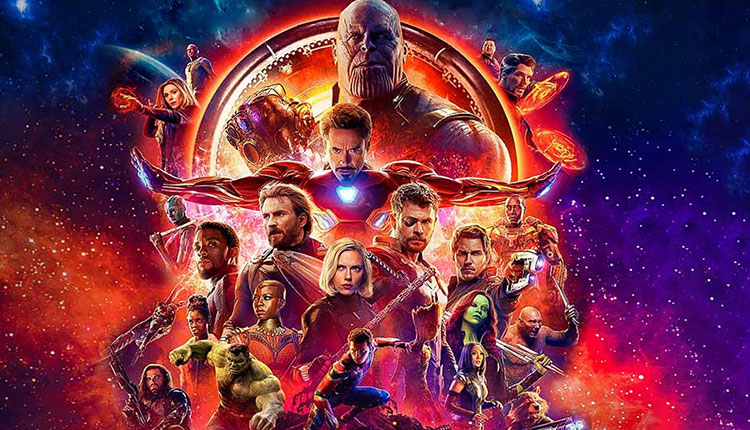 Good News for the fans of 'Avengers: Endgame' the most awaited release of the year. Finally, the ticket bookings for the Marvel film are now live in India. Tickets for the highly-awaited follow-up to Infinity War are now available across India. In India, the film will release in English, Hindi, Tamil, and Telugu.
As per NDTV reports, Ticket sales are on in Mumbai, Delhi NCR, Bengaluru, Hyderabad, Chandigarh, Pune, Kolkata, Kochi, Surat, Jaipur, Lucknow, Kanpur, Nagpur, Indore, Bhopal, Vizag, Vadodara, and Udaipur among others.
The ticket sales are live on ticketing partners BookMyShow and Paytm, and the official websites of cinema chains PVR Cinemas and INOX. 'Avengers: Endgame' tickets are not yet live for theatres owned by Cinépolis and Carnival Cinemas. The price of the tickets Depending on where you live, what screen you choose, and what time you decide to watch it, vary from Rs. 150 to Rs. 1,500.
Paytm is running two offers for Endgame tickets. There's a 'first day, first show' contest wherein participants can win two free tickets for the opening show on Friday, April 26. But this is limited to five screens in five cities. The second option is an Avengers Endgame Pass offered by Paytm that is similar to the 'Marvel Movie Pass' it had in the past. You can enjoy a variety of cashback options on Endgame tickets across India, upon purchase of it.
The directors of 'Avengers: Endgame' have encouraged fans to go watch the film in the opening weekend to avoid a spoiler-free experience.
'Avengers: Endgame' will release April 26 in India in English, Hindi, Tamil, and Telugu.
Also Read: 'Avengers Endgame' New Trailer: is a walk down the memory lane