Bachelor Star Peter Weber injured in an accident
This season Bachelor star Peter Weber suffered a freak accident as confirmed by the host Chris Harrison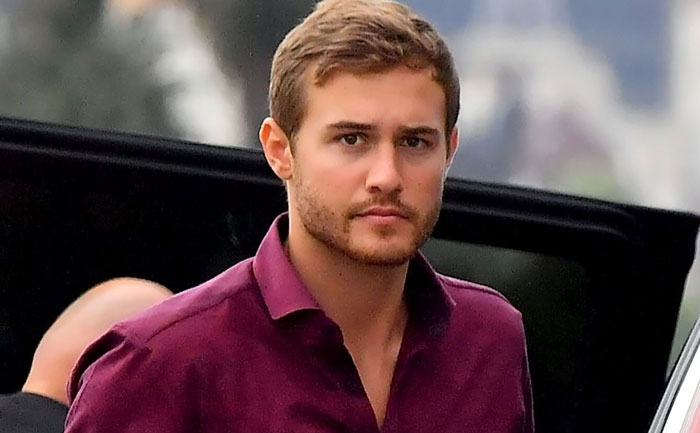 The Bachelor Star Peter Weber of the next season 'suffered a freak accident'. The news host Chris Harrison got the news confirmed. Peter Weber got involved into an accident that left him for getting stitches done. Peter Weber is a 28 year old pilot who is currently the star of the ABC show. The pilot belongs from California.
Harrison confirmed the news by sharing it on his Instagram account. The caption read, "There's been some wild claims and rumors about Peter today. Peter suffered a freak accident. He got a cut on his head, he did get stitches but he's 100% OK and production is already back underway. He's still the dashing, handsome pilot we've all dreamed of."
However, Chris didn't reveal much further about the accident. Peter came back on the set Tuesday afternoon itself and also began going on dates. The Delta Airlines pilot was reportedly hospitalised and had 22 stitches because of his injury although Harrison's statement didn't reveal on this subject more.
The production of the 24th season had kick started in September. His fans remember him from the moment when he participated in The Bachelorette which starred Hannah Brown where he was the second runner-up. As soon as Peter was announced the star of the show, he then appeared in The Ellen DeGeneres Show  where he revealed how elated he was when Harrison called with the news.
"I'm just ready to immerse myself in this journey and hopefully come out with a fiance in the end." Peter Weber said.
Also Read: Miley Cyrus Has Been Hospitalized For Tonsillitis Based On Her Instagram Story