Bad Education Trailer: Hugh Jackman Shines in Roslyn school-scandal
'Bad Education' Trailer: Hugh Jackman steals the show in HBO's Critically Acclaimed TIFF Acquisition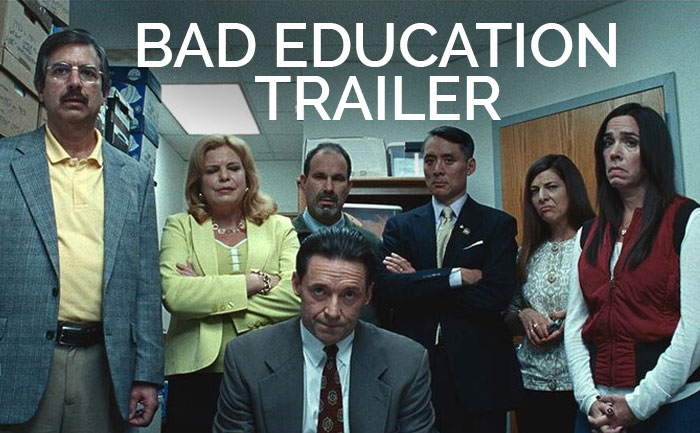 The makers of HBO's upcoming "Bad Education" film have unveiled an official trailer of the movie that is based on Roslyn school-scandal. The movie also features Allison Janney in a pivotal role. Hugh Jackman plays Frank Tassone, the Roslyn school district superintendent who went to prison for his part in an $11 million larceny scheme.
Watch the trailer here:
"Bad Education" dramatizes one of the largest education scandals in American history, with Frank Tassone (Jackman), a Long Island school superintendent, and district official Pam Gluckin (Allison Janney) accused of stealing hundreds of thousands from the district's budget.
Hugh has once again given a stellar performance and is aptly supported by Allison Janney. The movie also featured Geraldine Viswanathan and Ray Romano. Bad Education airs April 25 on HBO.
Also Read: Tom Holland nominates Hugh Jackman, Ryan Reynolds, The Rock to a push up challenge