The Undoing Teaser: Nicole Kidman leaves you intrigued in the murder mystery
Teaser Out: Watch Nicole Kidman in the edge of seat murder mystery 'The Undoing'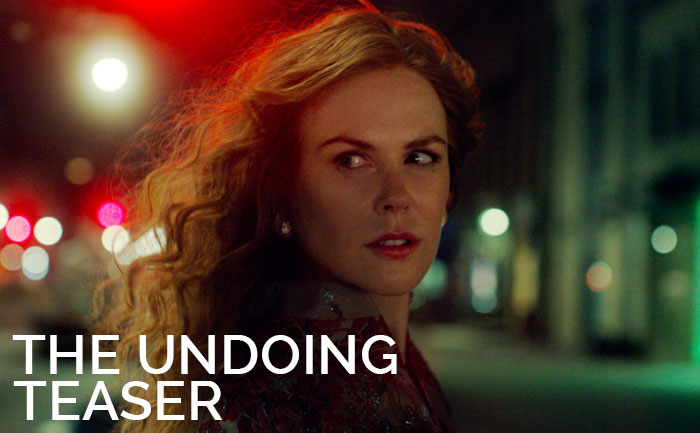 Nicole Kidman stars as Grace Fraser in a chilling murder mystery that will surely leave you intrigued.  The Undoing is an edge of the seat thriller featuring Nicole Kidman and Hugh Grant as a well-known couple from Manhattan. Their lives are turned upside down after a gruesome murder.
Check out the intriguing teaser here:
The Undoing is directed by Emmy-winning 'The Night Manager' helmer Susanne Bier. Kidman stars as Grace Fraser with a loving husband (Hugh Grant) who's a pediatric cancer doctor. Her life is perfect but then tragedy strikes, her husband goes missing.  Suddenly Grace finds herself forced to question everything she thought she knew.
It is not just a murder investigation that will keep you guessing but what is more unsettling is the series of revelations that come to light.
Based on the book 'You Should Have Known' by Jean Hanff Korelitz, The Undoing also stars Edgar Ramirez, Ismael Cruz Cordova, Matilda De Angelis, Lily Rabe, Noma Dumezweni, Noah Jupe, Sofie Gråbøl, and Donald Sutherland. The limited series will premiere on HBO in May.
Also Read: Nicole Kidman and Keith Urban wish their fans happy new year; watch video