Mithali Raj e-mail leak: BCCI secretary seeks explanation from Rahul Johri, Saba Karim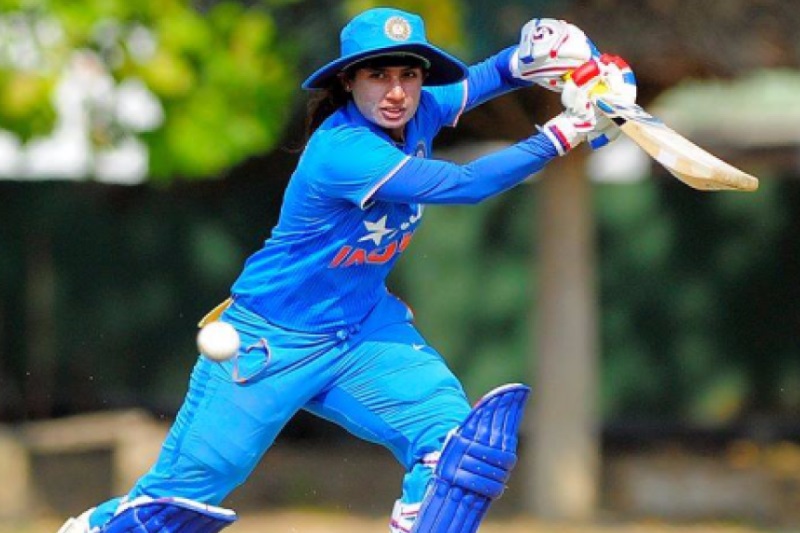 The Board of Control for Cricket in India (BCCI) secretary Amitabh Choudhary sent an email to CEO Rahul Johri and GM Cricket Operations, Saba Karim on Wednesday. In the email, he sought explanation as to how the letter sent by India women's ODI skipper Mithali Raj got leaked to the media.
"I was taken aback by media reports today, obviously based on leaks, reporting the content of the email apparently written by Mithali Raj. I am not sure to whom the email was addressed though it remains a fact that the undersigned is a convener of the national women's selection committee and the concerned recipient(s) should immediately have copied the same to me," Choudhary said in an email to Johri and Karim.
"It is clear that the contents are extremely damaging to certain individual persons and, therefore, to the BCCI. Please let me know the facts of the case at the earliest," he added.
Venting her frustrations, Mithali had sent a letter to both Johri and Karim in which she said that she was left "baffled" after being dropped as she had scored back-to-back fifties in the preceding matches which won her 'Player of the match' awards in both. Mithali was dropped in the semi-final against England in the Women's World T20 in which India lost and were out of the tournament.
Seeking justice from the BCCI, the woman cricketer had said that all the incidents have left her "utterly dejected and depressed."
"In the light of the above, as the captain of India's ODI team who has given her best for the country, do I have any hope left to be given justice. With Diana turning against me publicly and with the coach's unjust behaviour, I feel utterly dejected and depressed. As I was told not to go to the media I write this e-mail to you as the last resort. Please advise against the next course of action," Mithali said in the letter.
ALSO READ: Mithali Raj accuses Coach Ramesh Powar of humiliating her, slams CoA