Mithali Raj accuses Coach Ramesh Powar of humiliating her, slams CoA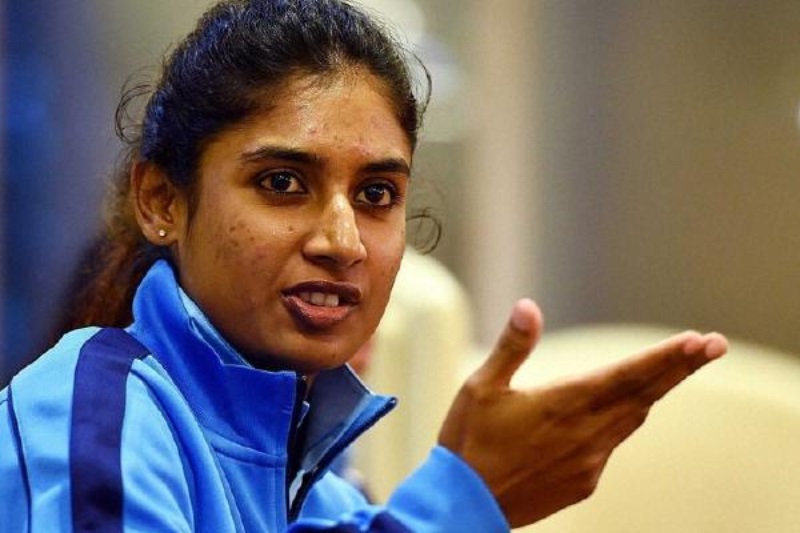 Days after Indian women's cricket team lost to England in the semi-final of ICC Women World Twenty-20, veteran batsman Mithali Raj accused Ramesh Powar, Head coach of the Indian Women's Cricket team of humiliating her. She also slammed Council of Administrator 's member Diana Edulji of bias.
It is to be noted that Mithali has been a wonderful ambassador for India's women cricket for over a decade, was left out of the playing eleven despite hitting back-to-back fifties.
Mithali Raj wrotte in latter to BCCI,  "For the first time in a 20 year long career, I felt deflated, depressed and let down. I am forced to think if my services to my country are of any value to a few people in power who are out to destroy me and break my confidence."
Criticising CoA member Edulji's decision of keeping her out from the semi-final, Mithali said that she always respected her and didn't think that she will use her status to take a call against her.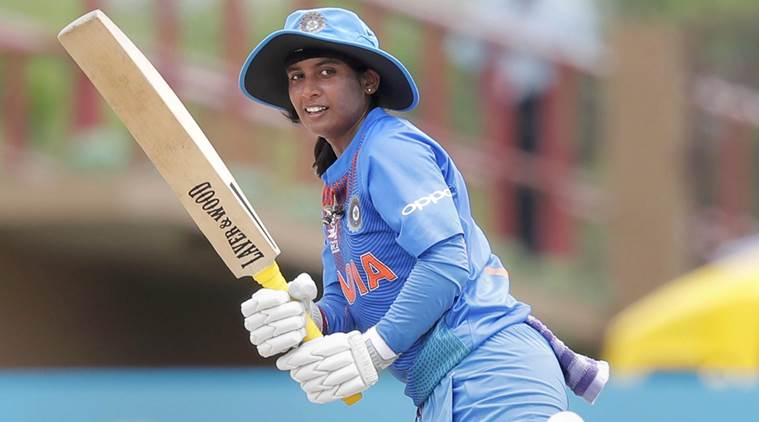 She also made it clear that she does not have any problem with T20 captain Harmanpreet Kaur.  She further wrote, "I would also like to point out that I have nothing against the T20 captain Harmanpreet Kaur except for the fact that her call to support the decision of the coach to leave me out of the eleven was baffling and hurtful. I wanted to win the world cup for my country and it hurts me because we lost a golden opportunity."
For the decision though, Mithali's manager, Annisha Gupta, who tore into Harmanpreet and called her "manipulative, lying, immature, undeserving captain."
It is to be noted that the bulk of the ire could now be against Powar whose term as coach of the national women's team comes to an end on November 30.
Mithali's letter to BCCI comes a day after Edulji said that the issue was being blown out of proportion and that nobody would question the playing XI had Women in Blue won the game.
Also read: VVS Laxman predicts a 3-1 Test series win for India Down Under