SBI hikes fixed deposit interest rates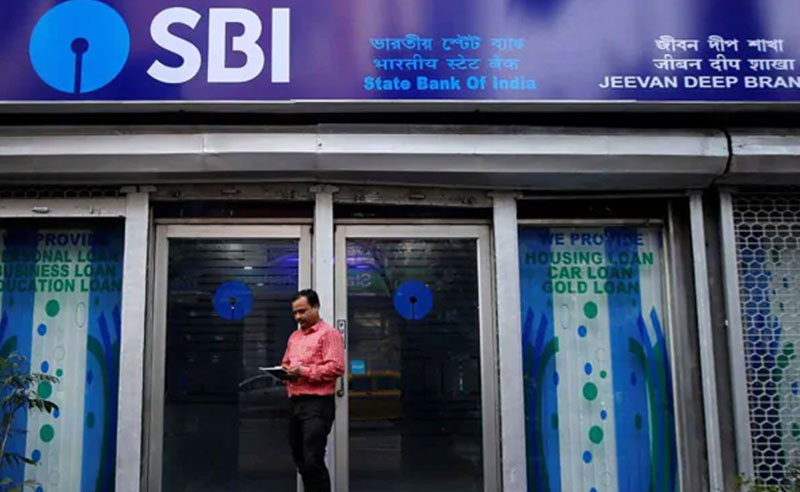 The largest lender of the country, State Bank of India (SBI), has revised its fixed deposit (FD) interest rates on select maturities with effect from today. This information was mentioned by the bank on its website, sbi.co.in.
According to the information published on the website, the rate of rise in SBI FD interest rates is between 0.05-0.10 percent or 5-10 basis points. Thus, one basis point is equivalent to 0.01 percent.
Notably, SBI has hiked its fixed deposit interest rates on deposits below Rs 1 crore. SBI hiked its FD interest rates ahead of the fifth bi-monthly monetary policy review outcome on December 5.
Latest SBI FD interest rates on deposits below Rs 1 crore: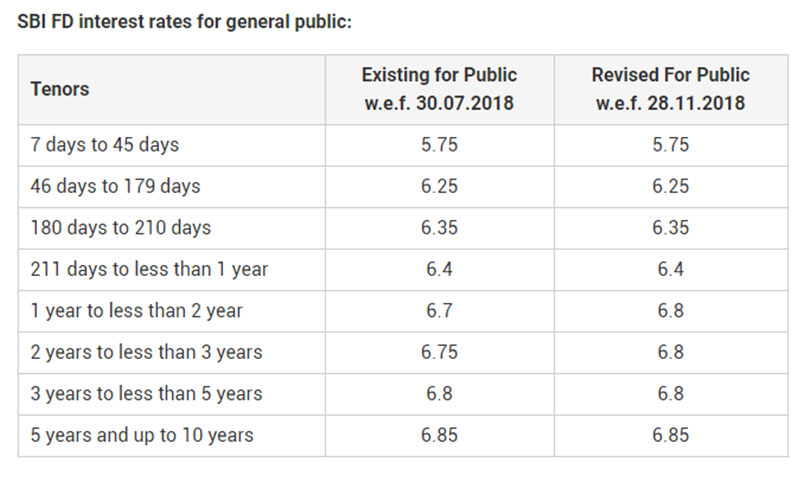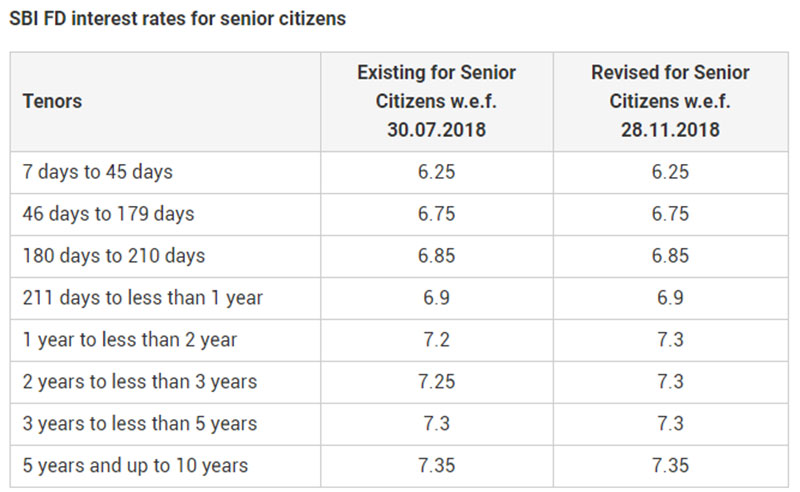 SBI FD interest rates for senior citizensThe nationalised bank has also mentioned that the interest rate payable to SBI staff and SBI pensioners is 1 per cent above the applicable rate, the lender said. Meanwhile, the rate applicable to all senior citizens and SBI pensioners of age 60 years and above will be 0.50 percent above the rate payable for all tenors to resident Indian senior citizens i.e. SBI resident Indian senior citizen pensioners will get both the benefits of staff (1 percent) and resident Indian senior citizens (0.50 percent).
However, fellow private sector financial institutions such as, ICICI Bank and HDFC Bank last revised their FD interest rates on November 15 and November 6 respectively.
Also read: Delhi: Air quality index recorded in 'very poor' category; worst in Narela at 449