BCCI is working to have India play a D/N Test match: Diana Edulji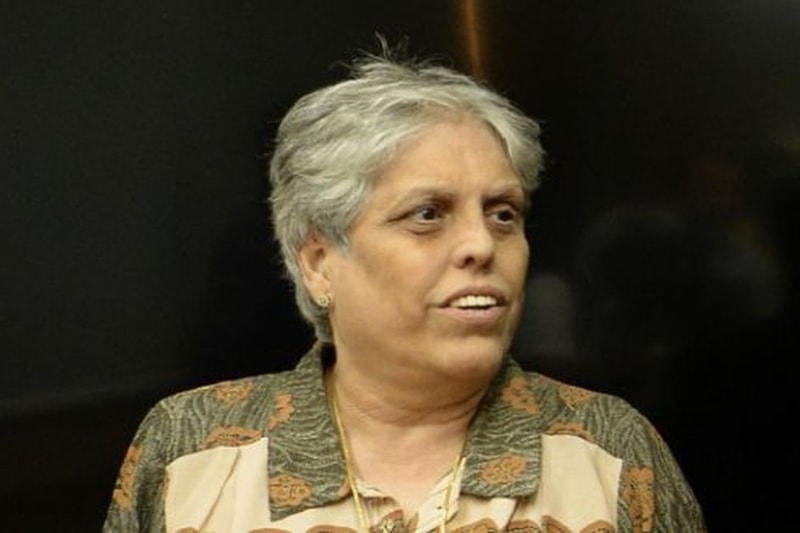 Committee of Administrators (CoA) and former women's cricketer Diana Edulji said that there are plans in the BCCI for the Indian team to play a Day/Night Test match.
Earlier Australia had asked for India to play a pink-ball Test match at the Adelaide Oval during their tour to the country but the offer was rejected by the Indian team.
We are working on it (day-night Tests). It will happen, whenever it comes up," PTI quoted Edulji as saying, at the ninth Dilip Sardesai memorial lecture at the Cricket Club of India.
She was reminded by the journalists that the BCCI didn't make use of an option to play a Day/Night test match in the past and Edulji added saying, "That happened, but it will change".
Former India cricketer Sanjay Manjrekar has also shown his support for Day/Night Tests. He said that the Day/Night Tests, saying that it would draw more viewership.
Also read: DDCA appoints Virender Sehwag in members committee, Gautam Gambhir 'Special Invitee'
"The only way to get more people to watch Test cricket, increase its viewership, popularity and thereby its quality is day-night Test matches," said Manjrekar in Mumbai.
Why aren't we playing more day-night Test matches, when its a no-brainer that it will draw more viewership," he said.
The former Indian batsman added that T20 cricket is getting more preference than Test cricket because of the money involved.
"Today's Test cricket is played in front of empty stands and IPL in front of frenzied crowds of 50,000 plus and millions watching on TV.
"It's about playing the IPL (Indian Premier League) at all cost, player injuries surface before and after the IPL. IPL offers you fame and money and who will say no to this?
"Also Test cricket is just too damn hard, so it's no wonder that many are choosing T20 leagues over Test matches," he said.
Manjrekar further added that the views of the individual cricketers should not dictate the people, "who are at the top."
"I believe that people at the top should get their (players) views and not get dictated by those," he explained.
He also blamed the poor technique of the Indian batsmen for their harrowing show in the 1-4 Test series loss to England.
"Interestingly, it was the batting that let India down this time (in England), the bowlers kept getting India back in the match and the batsmen kept letting those chances slip."It wasn't temperament that was letting these batsmen down. In South Africa and in England it was purely a technical problem, specifically defensive technique," opined the former Mumbai batsman.
Image credit- Scroll