Beauty Ideas for weekend!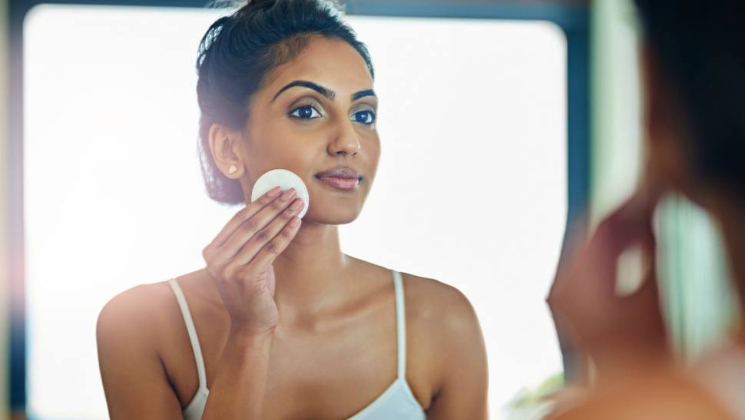 It's weekend! so here are a few beauty ideas you could try if you take time out for some much-needed relaxation and rejuvenation.
Look to a new skincare regime with the hottest new niche skincare brands. Just like your wardrobe, your skin & hair care routine also needs seasonal changes. Want to know how to transition your skincare routine?
First, to start with your face skin, wash your face. Clean skin is a happy skin! Then apply a toner and leave it for 5 min. Further, start applying a little amount of a suitable skin Serum, if not serum then aloe gel will do wonders and then hydrate the skin by applying a layer of moisturizer. And finally, apply a good face mask or a homemade mask with respective skin concerns. Once you rinse your face, you would feel your skin would be fresh and alive leaving it smooth and supple.
Don't worry! girls, we have a hair care routine as well for you. Start by Massaging your scalp with a suitable hair oil. Wash your hair with a chemical-free shampoo for not damaging your scalp with those hazardous chemicals. Once rinsed, apply the hair mask for 20 minutes.
Rinse and enjoy happy hair!
Go girl go, you are ready to rock the weekend party with that natural beauty does.
Picture credit: skincare.com