Dating app faces restrictions in China after growing success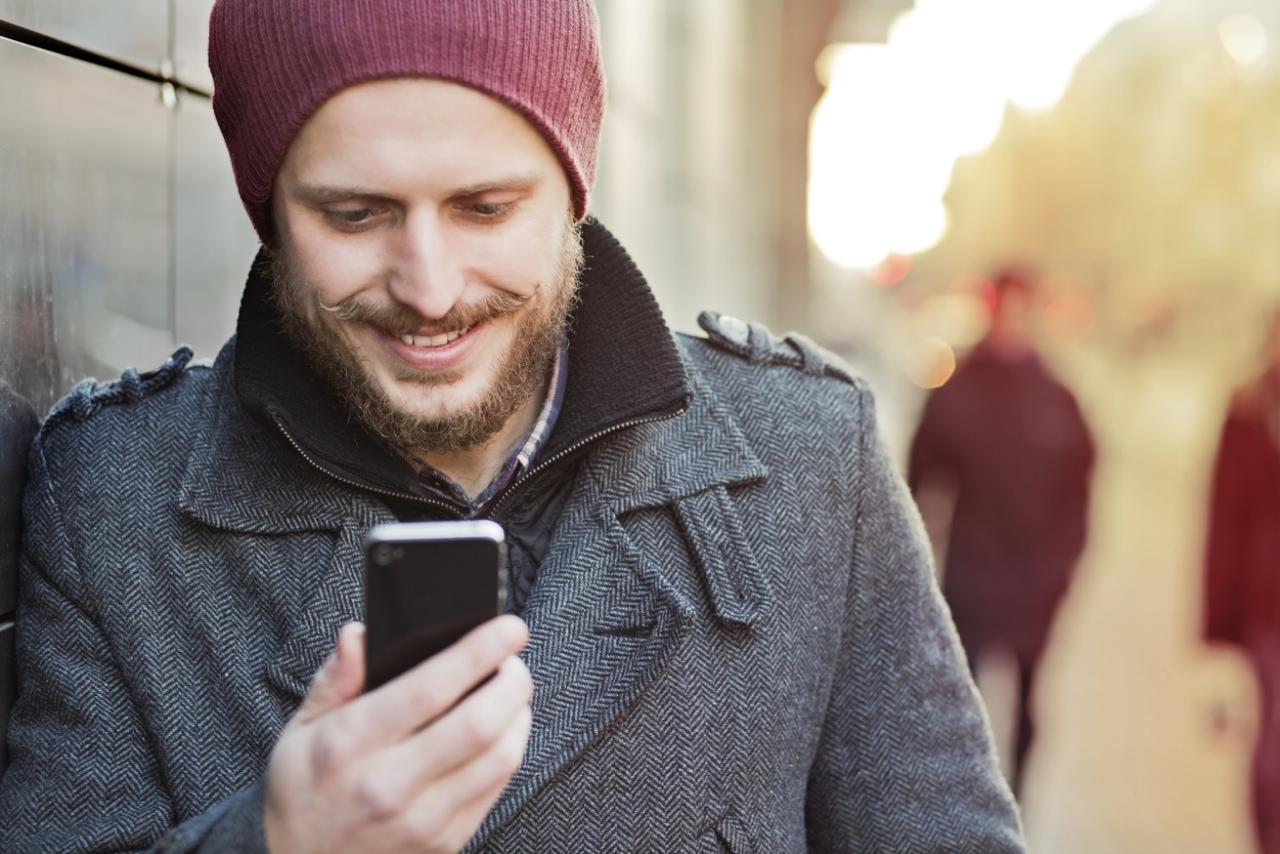 A mobile application, which allows wealthy older people to connect with young lovers, is facing restrictions in China after a surge in popularity in the country, state media reported on Friday.
SeekingArrangement, which was the most downloaded app on Apple Store China this week and also registered high numbers on Android, has been banned from WeChat — a popular Chinese messaging service similar to WhatsApp — Efe news reported citing the official newspaper China Daily.
The move came after the state-run Global Times — linked to the Communist Party of China — urged the government to shut down the app's operations in the country for promoting "sugar dating", a practice in which wealthy older suitors are matched with younger people in exchange for economic benefits or gifts.
Lawyers cited by official media warned that the services offered by such websites could be classified as prostitution, which is illegal in China.
The app was founded in 2006 by entrepreneur Brandon Wade, who has defended it by saying "love is a concept invented by poor people", and has its Chinese headquarters in the Shanghai Free Trade Zone, which has fewer legal restrictions than the rest of the country.
Male members pay a monthly fee of $60, while females use the app for free or pay $15 to access more functions and are required to list their annual income, which should be higher than $47,000 to use the services.