Foldable Smartphones Soon To Get Bendable Corning Gorilla Glass Protection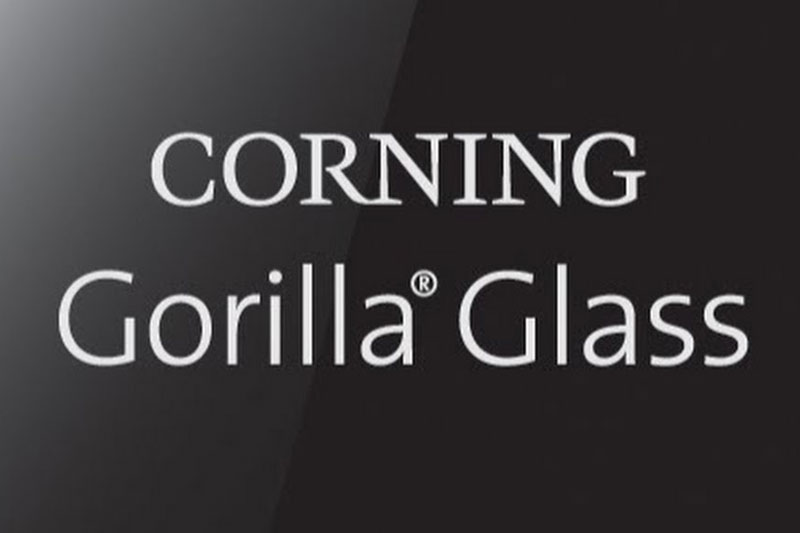 After Samsung pulled out its innovative Samsung Galaxy Fold, a first consumer-centric foldable product from his pocket, many manufacturers jumped into the race to deliver their unique products for those who will love to swipe on bendable displays. With this screen protector is pretty common because it is the most valuable part of a device. A broken screen carries high repair cost, thanks to Corning Gorilla Glass an extra layer of durable glass sits on the phone body to protect it against scratches and various damages.
Moving a step ahead, the company behind Gorilla Glass has started working on a bendable glass. Still, under progress, the glass will be applied on phone with bendable screens like Galaxy Fold or Huawei Mate X. From longtime OEM are pushing screen protection on their devices to ensure consumers to have a durable screen and ease of use without worrying thin screen damages.
Currently, foldable screens are not having unbreakable displays and also there are no screen protectors in the market that can fit on them. Latest Corning Gorilla Glass 6 which is yet not standard in Smartphone features resistance to damage if felled from 1 meter. It is two times better than its predecessor.
Having such protection is essential to protect consumer investment, which will be paying a high price for foldable smartphones.