Top 10 Best Places to visit in Japan
Visit this spectacular Island nation and explore its marvellous beauty as you look out to escape from the everyday hustle and bustle of city life.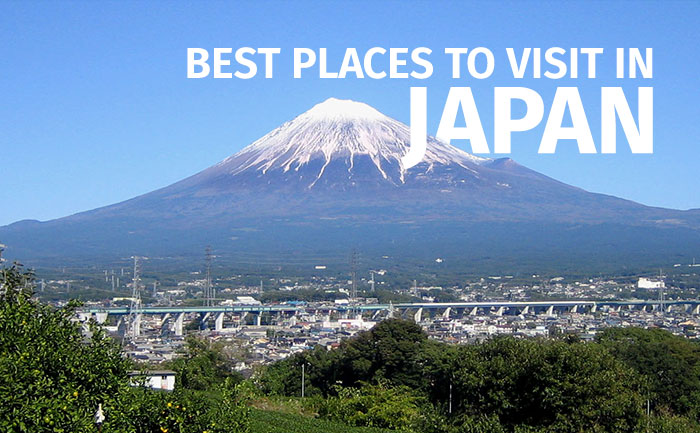 Japan is not just an attractive island nation, it is one of the best countries for travel destinations. The island nation has diverse things to offer. It is not just a place for a weekend getaway, it is much more than two days holiday. The country offers fabulous landscaped gardens, Shinto shrines, Buddhist temples and much more. Here have a look at the top ten best tourist attractions to visit in Japan while you are there.
Best Places to visit in Japan
1

Tokyo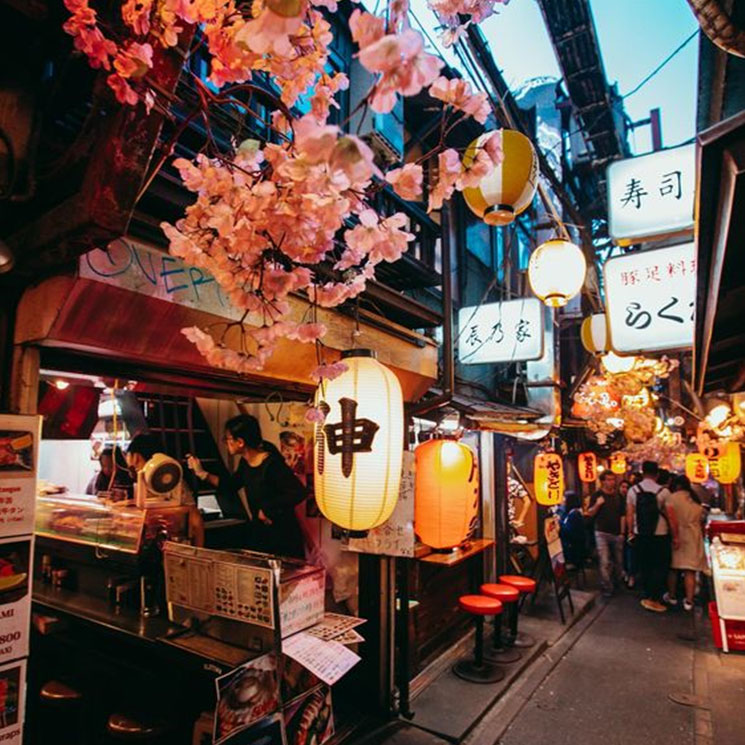 The possibilities of visiting places in Japan are countless while you are there it would be unlikely to attend all the places there in one trip. Starting with the best tourist attraction, here is Tokyo, capital of Japan. Look out for the top places to visit in the capital of Japan:
Tokyo Tower
Tokyo Skytree
Meiji Jingu
Things to do in Tokyo: 
Visit a cat cafe during your free time an unusual sight but pretty common in Japan.
Stroll in Harajuku for its exceptional boutiques and restaurants.
Witness the resplendent view from Japan's tallest structure the Tokyo Skytree
2

Mt.Fuji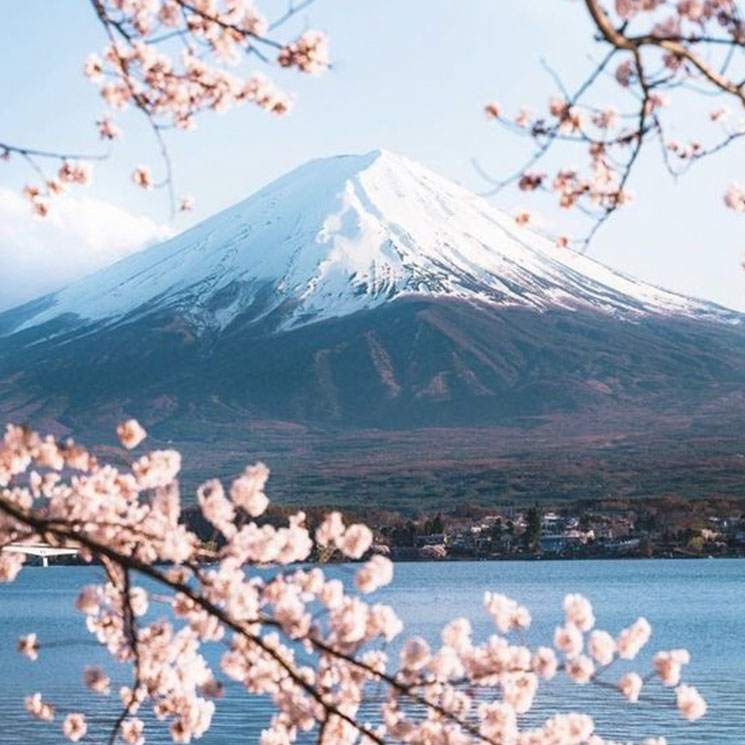 Mt.Fuji is the best place to visit in Japan. This beauty is one heaven for the travel enthusiast. One of the best Japan tourist attractions, Mt.Fuji is not only a mind-blowing paradise for the adventurers, it is also a beauty to awe at. Best for sightseeing. Although if you want to bring out the adventurer inside you, the official climbing season kick starts in the month of July and in September. This is one top places to visit in Japan so make sure you note it down now in your wish list. Before that, let us brief you with the top attractions to plan out your trip before itself:
Lake Kawaguchi
Fujiyoshida Sengen Shrine
Chureito Pagoda
Things to do in Mt.Fuji: 
Relax and take in the best view from the Subashiri 5th Station
Go for a leisure walk in Arakurayama Sengen Park
Let the curiosity take better of you and try skiing
3

Nara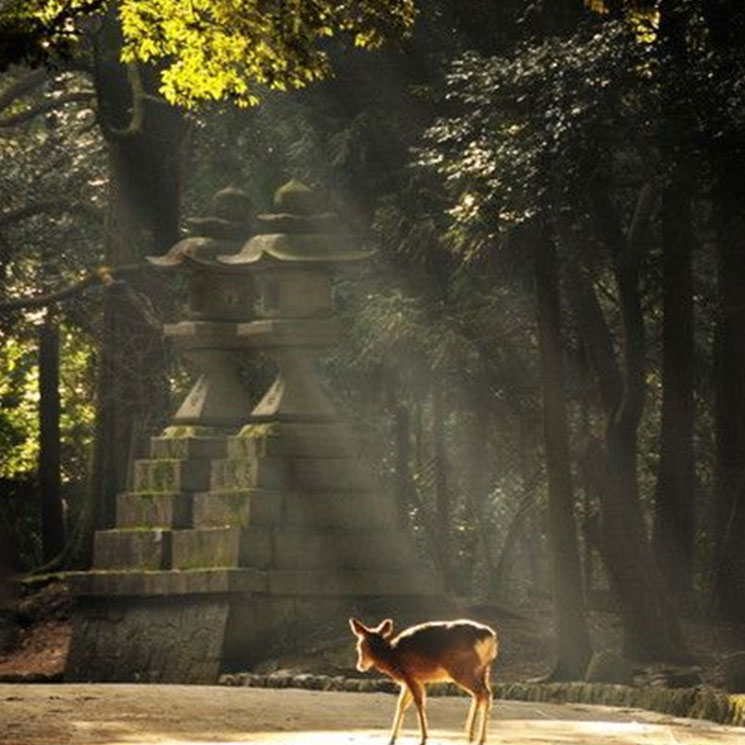 Include Nara as a must-visit place in Japan. Abode of temples, lovely deers and many more things. Settle and familiarize yourself with the heart and culture of Japan by knowing its culture and traditions. Nara is a place where you will find many monasteries, shrines, museums. The best place to visit in Nara is its famous Nara Park. Here are the top attractions to look in for while you pay a visit to Nara:
Ninja Museum of Igaryu
Kasuga-taisha
Nara Park
Best things to do in Nara: 
Visit the Tōdai-ji Buddhist temple complex
 Go to Nara National Museum
 Witness the land of polite deers at Nara-koen Park
4

Kyoto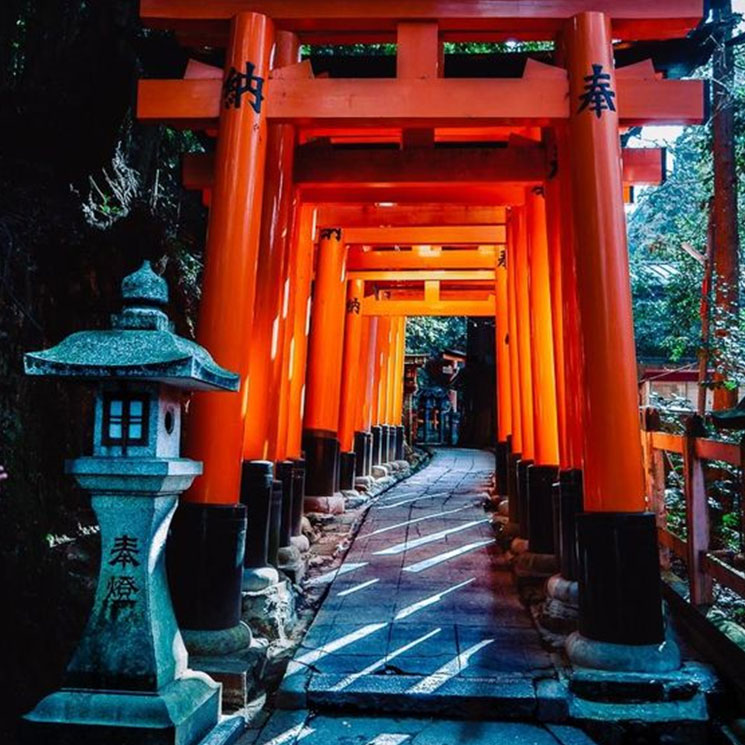 Kyoto is one of the best places to visit in Japan. Known for its imperial palaces, classical Buddhist temples, Shinto shrines, traditional wooden houses and gardens. It doesn't matter if you are travelling solo or with a romantic partner, this ideal destination has got lots of things for you to watch out for. Here are the top attractions in Kyoto to see for yourself:
Kyoto Imperial Palace
Fushimi-Inari Taisha Shrine
Philosopher's Walk
Top things to do Kyoto: 
Visit the famed Kinkaku-ji Zen Buddhist temple
Pay  visit to Kiyomizu Temple also an independent buddhist temple
Look at Nijo Castle during your free time
5

Hokkaido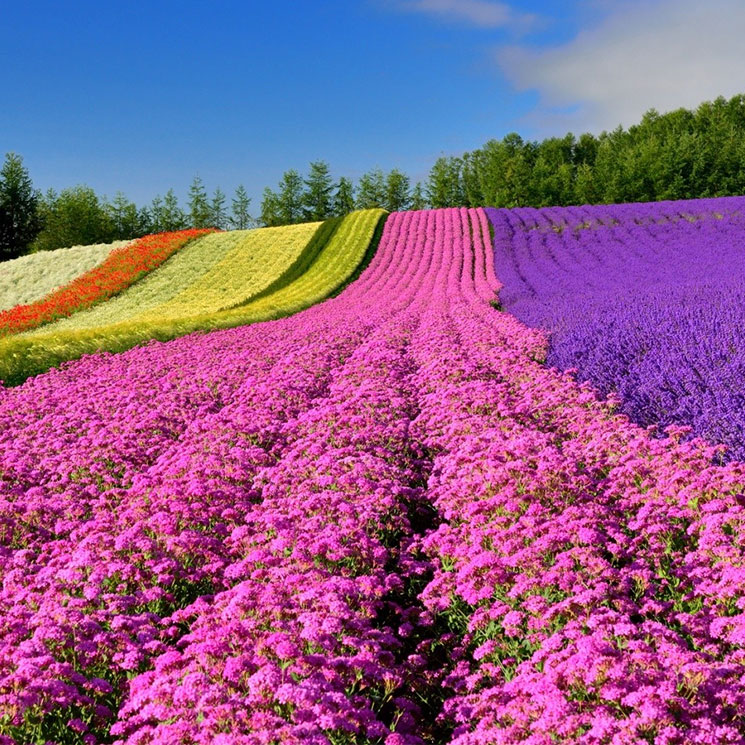 Hokkaido is home to natural springs. It is famous for its hot springs, ski areas, and volcanoes. This place is famous for its picturesque scenery and for its delectable food. For holidaying it is one of the best places to visit in japan. One of the main islands of japan, it is one place where you can relax and unwind. The best places to visit in Hokkaido are:
Shirogane Blue Pond
Tomita Farm
Asahiyama Zoo
Best things to do in Hokkaido: 
Pay a visit to the popular national parks
Indulge in one of the best sumptuous seafood
Let yourself loose in the hot spring
6

Hiroshima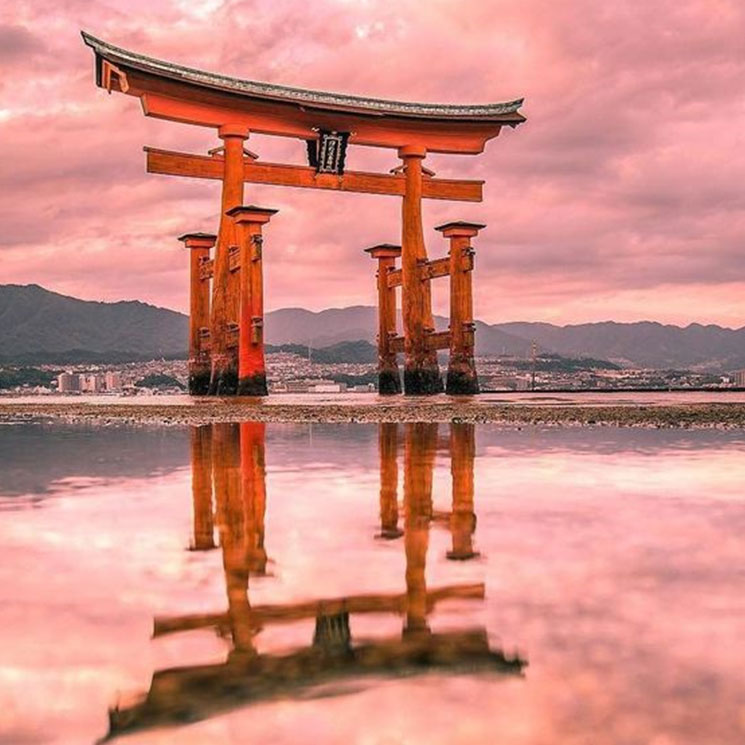 We all know the reason why and how Hiroshima has its value in today's modern world. This was the place where the atomic bomb dropped. There are many countless monuments and the history of place won't be enough. But that's not only that, there are many places to look out for in the historic place:
Hiroshima Castle/ Carp Castle
Itsukushima
Hiroshima Peace Memorial Park & Museum
Top things to do Hiroshima: 
Try out the soul food Okonomiyaki
Click pictures and stroll around the Shukkeien, a historic Japanese garden
Be surprised as you visit the Mazda Museum, it is going to be a worthwhile trip
7

Ishigaki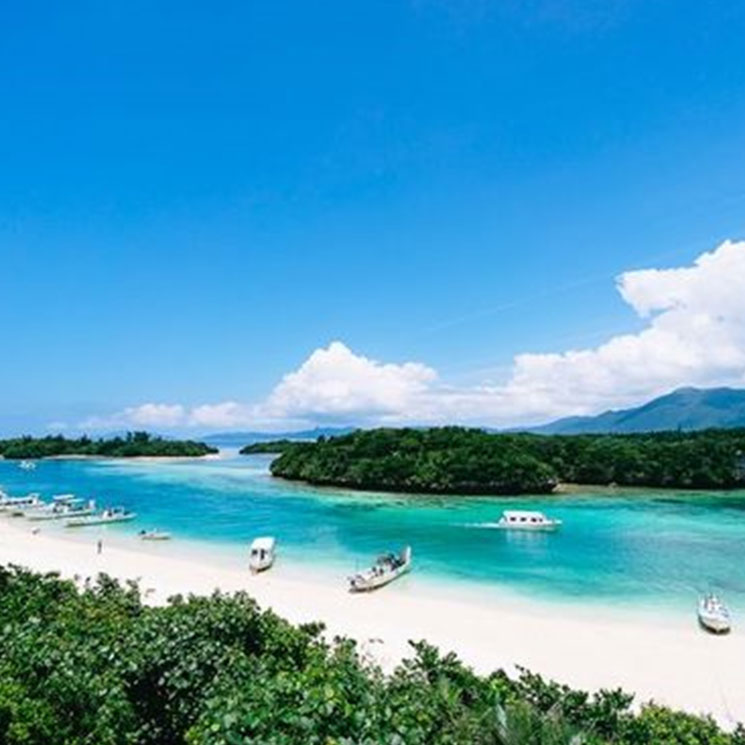 Ishigaki is one place that has its unique culture. The same island looks more lively at night under the stars. Known for its beaches, water activities and many more.It also is the best place to have the perfect holiday experience. One of the best places to visit during the cherry blossom season. Also look out for some traditional performing arts. Here are the places to look out for during your visit in Ishigaki:
Taketomi Island
Ishigaki Limestone Cave
Kabira Bay
Best things to do Ishigaki: 
hit the beaches and relax
See the view from Okanzaki Lighthouse
Try out eating famous local foods
8

Sapporo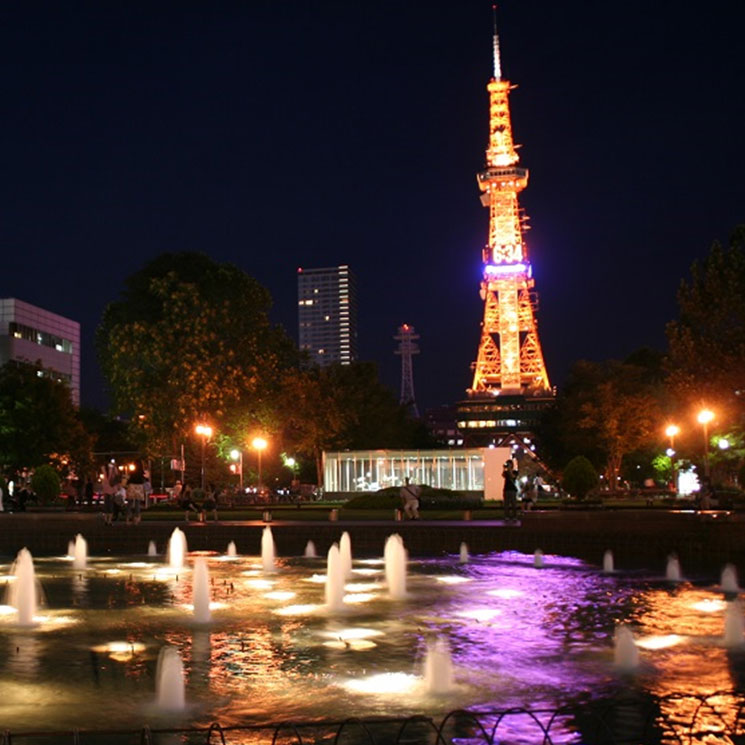 If you want to see the fusion of traditional and modern Japanese life then do visit Sapporo, a city in Hokkaido. The iconic Sapporo beer comes from this place. Well known for its scrumptious food. A marvel for ski lovers. The popular Sapporo Annual Snow Festival is also one of the major tourist attraction. Here are the places to look out for during your visit in Sapporo:
Mount Moiwa Observation Deck
Ishiya Chocolate factory
Sapporo Beer Museum
Top things to do in Sapporo: 
Visit the Hokkaido Museum
get overview of the city at Sapporo TV tower
walk at Asahiyama Park
9

Osaka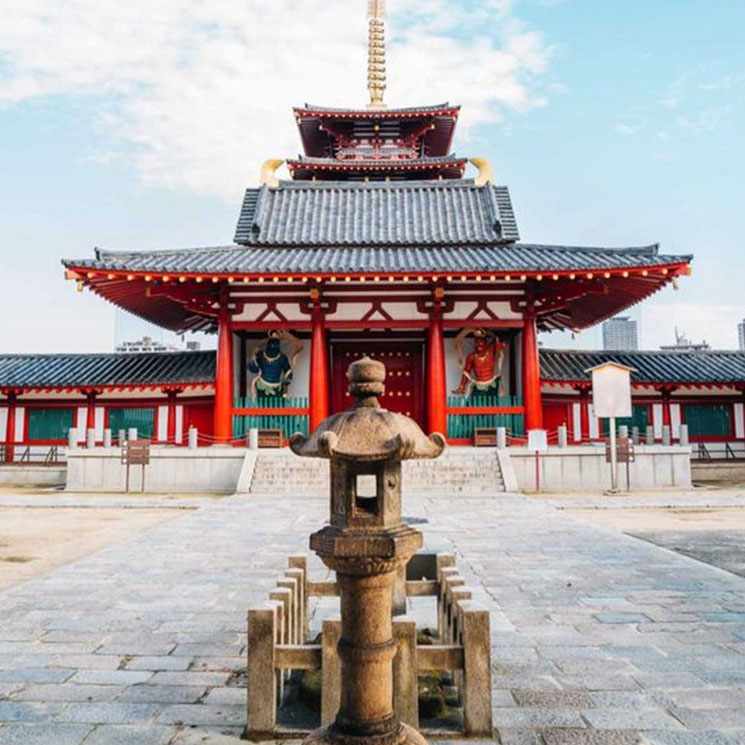 One of the best tourist attraction, Osaka is famous for its nightlife, street food and modern architecture in every way. It has all the best hotspots in the city. All the interesting activities to do can be found here. Surrounded by some peach cherry blossom trees it is one enchanting place that is unmissable. Here are the best attractions to visit in Osaka:
Dotonbori
Osaka Temple
Universal Studios Japan
Best things to do in Osaka: 
Explore the Osaka Aquarium
Check out the fireworks at Tenjin Matsuri during summer festival
Go to  Hozenji Temple
10

Yakushima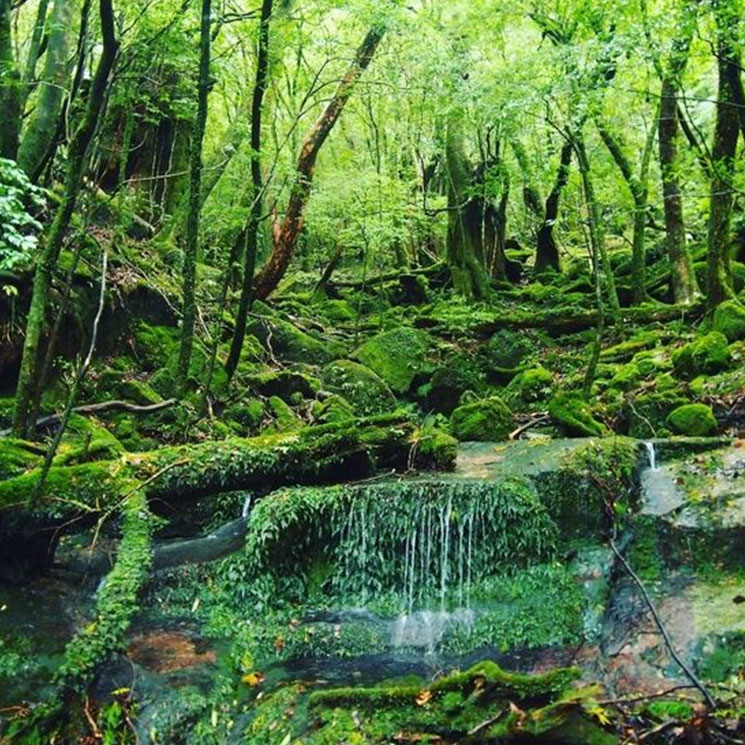 Yakushima, a UNESCO world heritage site is a nature wonder for the tourists. It is the abode of Japanese cedar trees. Tourists will get to witness a stunning waterfall that almost looks like magical. Also, the best place for hikers. If you are the one who is a nature lover and admires the nature, this place is for you. Look for the tourist attraction in Yakushima:
Mt. Miyanoura
Senpirono Falls
Jōmon Sugi
Top things to do in Yakushima: 
Have  close-up view of the majestic, old cedars
Relax in the hot spring of Hirauchi Kaichu Onsen
see the Loggerhead turtles eggs
Also Read: Best Places To Visit In Shimla This Winter