Ranbaxy Ex-Promoters Malvinder, Shivinder Singh Arrested In Fraud Case
Ranbaxy Ex-Promoter Shivinder Singh and two others arrested for a fraud of Rs 740 crores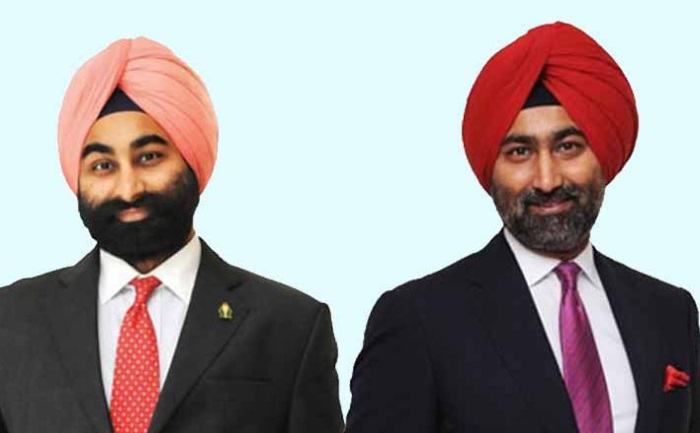 Pharmaceutical giant Ranbaxy's ex-promoters Shivinder Singh and his older brother Malvinder Singh have been arrested. Shivinder Singh was arrested earlier in the evening, whereas Malvinder Singh was arrested late at night. They have been accused by Religare Finvest of fraud to the tune of Rs. 740 crore.
Religare Finvest had filed a complaint against the brother in December. Five months later, the brothers were charged with cheating, fraud, and misappropriation of funds. The Enforcement Directorate has also initiated a money laundering case against them.
According to a Financial Express report, the brothers were accused of criminal actions under the Indian Penal Code (IPC) including cheating, criminal breach of trust, criminal misappropriation, and forgery with regard to issuance and redemption of preference shares of REL between 2008-16.
Shivinder Singh and Malvinder Singh were heirs to the multi-billion dollar Ranbaxy Laboratories founded by their father. They sold it to Japanese firm Daiichi Sankyo in 2008 and focused on the family-owned Fortis Healthcare, a hospital chain, and Religare Enterprises, a financial services firm.
However, the ET report states that they were mired in various charges of fraud, siphoning of funds, and mounting debt. It was this debt that also resulted in them losing control of Religare and Fortis Healthcare. They were also found guilty of siphoning and mismanagement of funds from Fortis Healthcare by law firm Luthra and Luthra in 2018.
The Securities And Exchange Board of India (SEBI) ordered the Singhs and firms related to them to pay Rs. 403 crore to Fortis, after it emerged during investigations that they had diverted funds from Fortis and misrepresented financial statements.
Also Read: Fortis Healthcare: Delhi HC asks Malvinder to deposit 3.5 million Singapore dollars