Gudi Padwa 2019: 10 mehendi designs for you on this festive occasion
Gudi Padwa 2019: Here are Mehendi designs for devotees on the festive occasion of Navratri and Gudi Padwa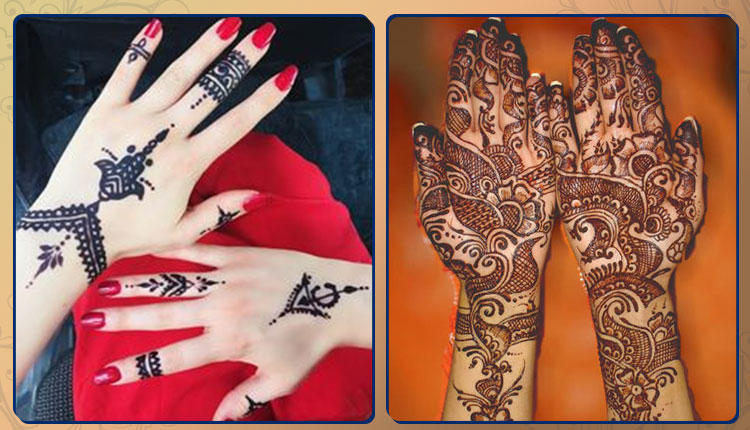 Gudi Padwa, Navratri, Ugadi 2019 is being celebrated on April 6 and on this special festive occasion devotees not only buy new clothes but also apply mehendi on their hands.
Traditions and styles change dramatically over the years and so have mehendi trends. From the traditional to the fusion here we bring some awesome designs for you to decorate your hands with.
Here are 10 best and simple mehendi designs:
Finger flash: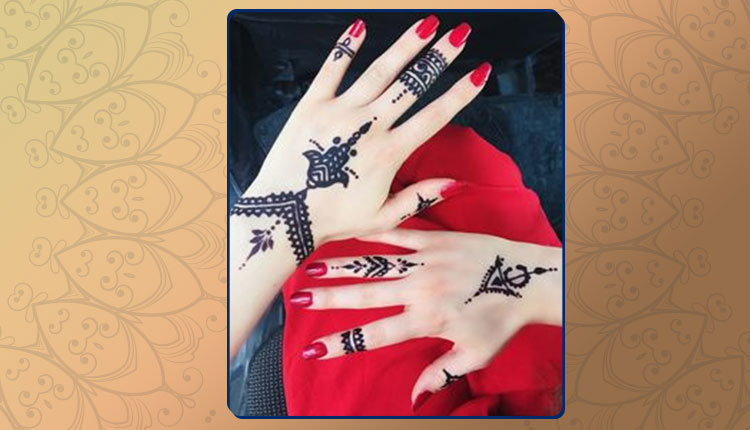 The fingers decorated with henna in a spectacular way make your hands look more beautiful and feminine. You can have simple flowers, dots, creepers and symmetrical patterns crafted on your hands.
Flowers: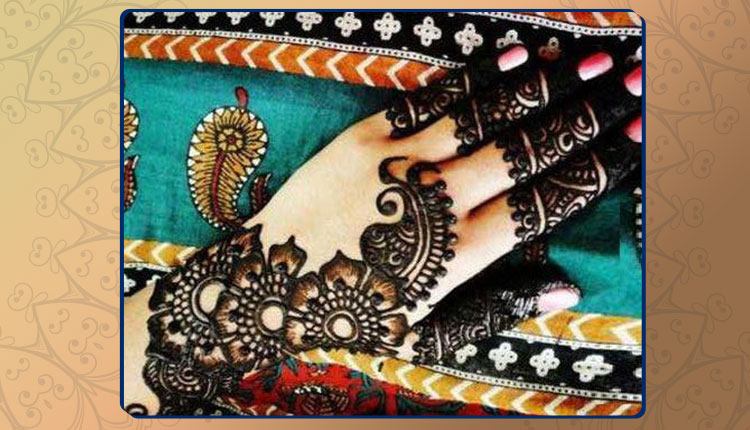 Flowers are intricate and symbolize the celebration of love. So, add a floral flavour to your hands on this festive occasion.
Haathphool: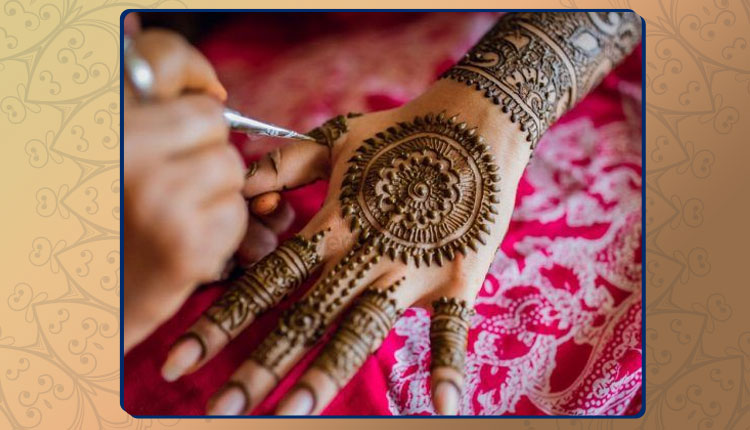 Haathphool is not only somber, classic and yet striking to make a style statement. The big flower, chakra or rings appear like a perfect fashion motif.
Fusion: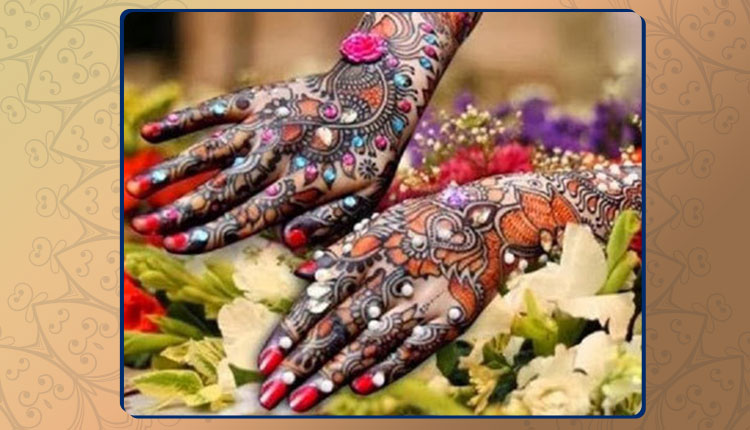 For all who like to be different from others here, we have a blend of different styles and themes for you to flaunt.
Portraits: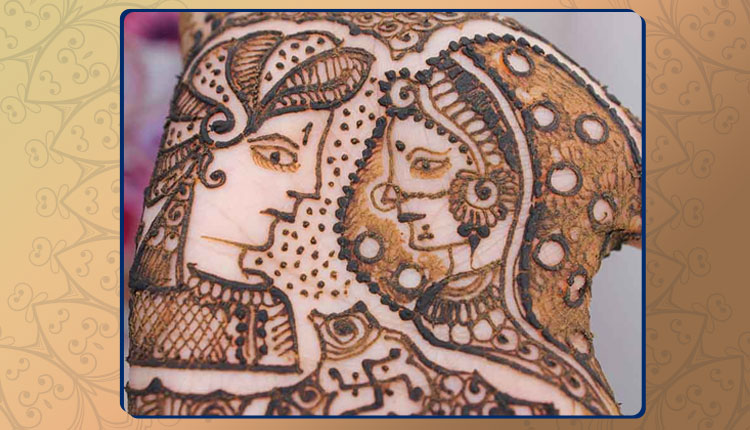 How about enhancing your hands with a portrait of your loved one or a deity. Make your mehendi an expression of what you want.
Feet: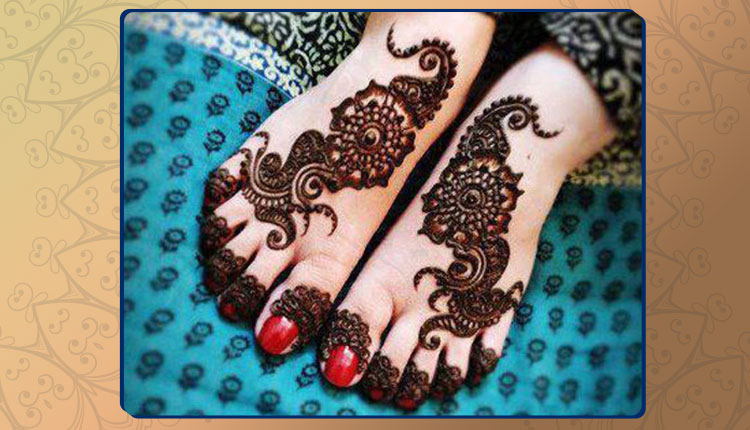 This mehndi pattern would look fabulous on those beautiful feet. You can always flaunt your gorgeous feet with these amazing patterns at any occasion.
Arabic Mehndi: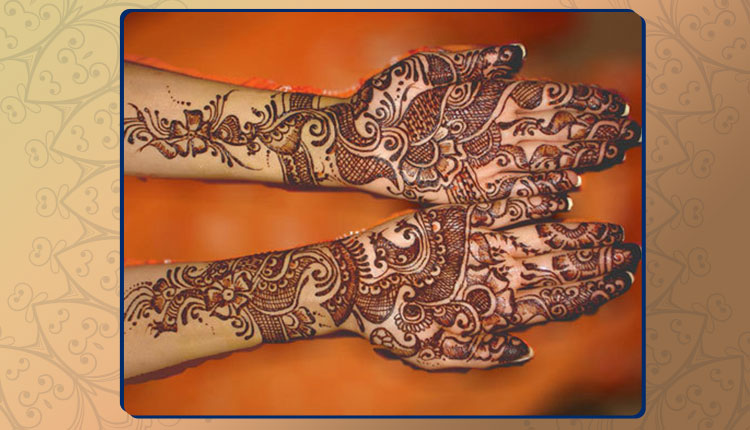 This is yet another simple and stylish Arabic mehndi design to attempt for the no hassle look.
Full Hand: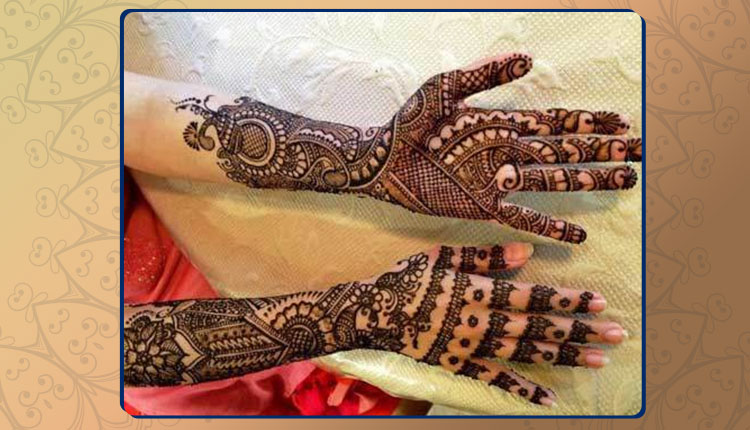 This brilliant design with symmetrical floral patterns is perfect for all those who prefer to have their hands filled with the essence of mehendi.
Beaded look: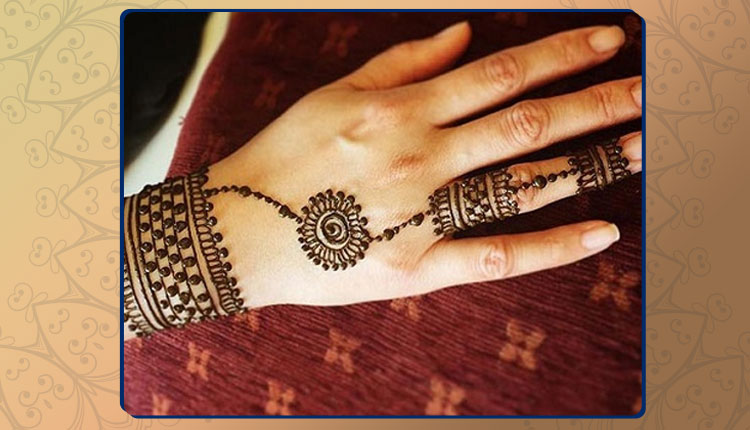 The beaded strands is all about the dainty dots which look simple, cute yet feminine. So, wrap your hands with captivating strands of henna.
White mehendi: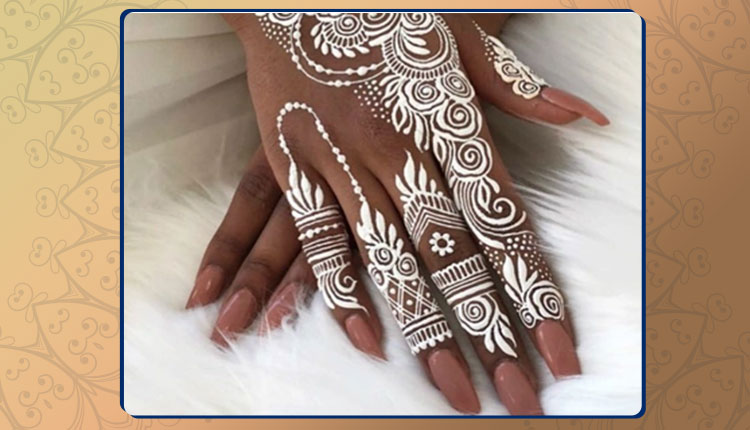 There was a twist in the mehendi trends so you can opt for a unique white mehendi designs which not only look stunning but also complements Indian skin tones.
Also Read: Gudi Padwa 2019: How to celebrate Marathi New Year and make Gudi at home