Beyhadh 2 Spoiler: After Maya kills Rishi, Myra to shoot MJ?
Diana Khan is all set to enter Beyhadh 2. She will play the role of Myra in the show.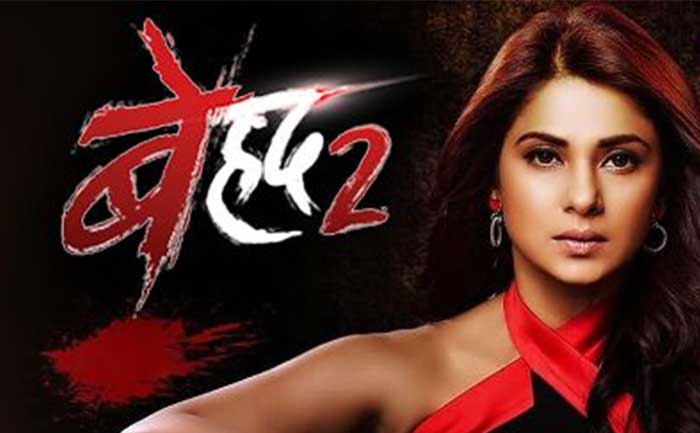 The popular TV serial, 'Beyhadh', kickstarted its second season from December 2019. The thriller-mystery has already engaged the viewers with its storyline, and the lead characters are also seizing gratitude from the audience. The second season stars Jennifer Winget, Ashish Chaudhary and Shivin Narang in the lead roles.
In the latest episode, Maya manipulated Rishi to fake his suicide to convenience MJ for their marriage. Later, she has a breakdown and recalls every moment spent with Rishi. She apologizes for saying that she took the life of MJ's child because MJ killed Maya's unborn child. She also blamed MJ for his death.
Now, it looks like MJ's life is in danger. MJ is soon going to be shot right in the heart. And not by Maya, but none other than Myra aka Ananya's step-sister, who will be stepping into the life of the Roy's to ruin MJ's life, who earlier played a game with Ananya in the past.
Just like Maya, Myra is also settled to slaughter MJ and leave him devastated. She will be seen pointing a gun at MJ in a fit of rage, while Rudra stands right her. Myra's actions will leave everyone astounded.
Here are some BTS photos: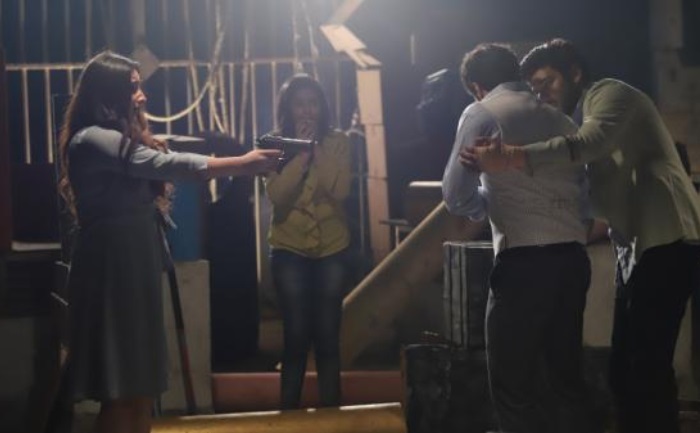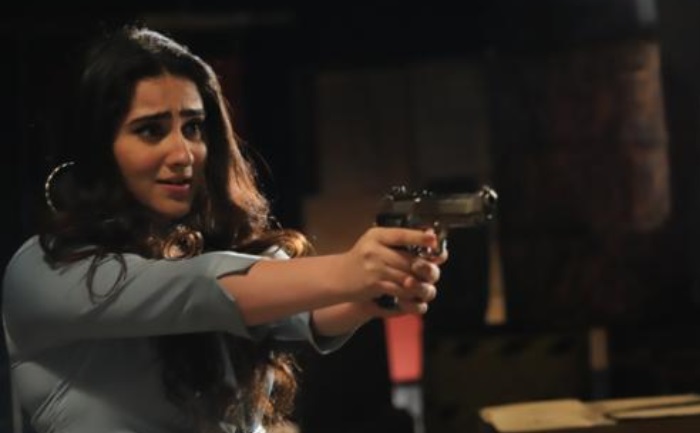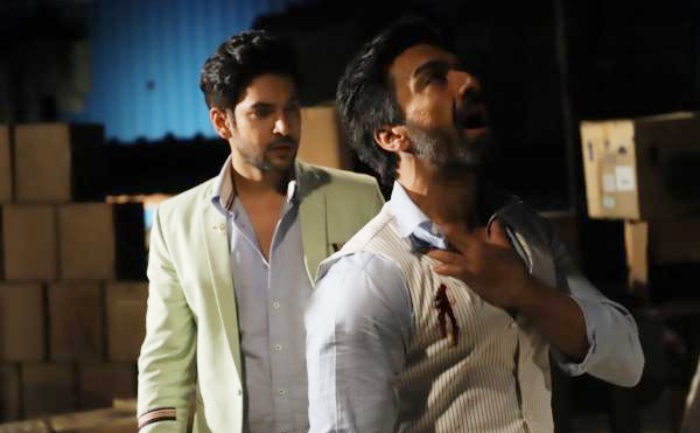 Now, after Maya killing Rishi, will Myra also be successful in killing MJ or will Rudra stop her and save his father's life? What are your thoughts on the same? Let us know in the comment section below.
To know what happens further, watch 'Beyhadh 2' Mon-Fri at 9 PM on Sony TV.