Bhai Dooj 2019: Date, Time, Significance And Mythological Story
Here is all about All About Bhaiya Dooj Festival Celebration, Time, Significance and Shubh Muhurat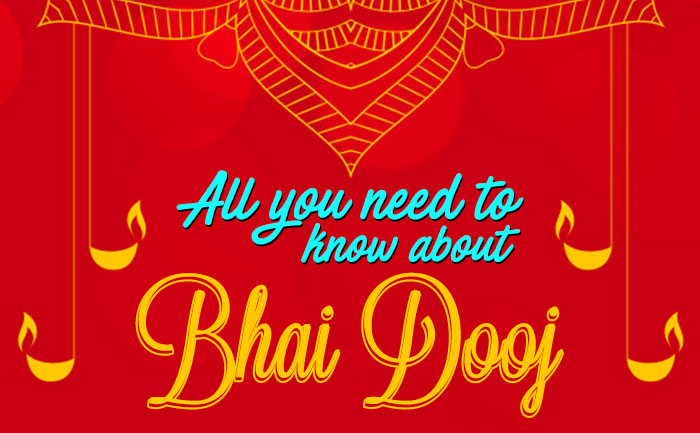 The festive season is on us as soon after celebrating Navratri and Dussehra, we shall ring in Dhanteras that will be followed by Chhoti Diwali, Diwali, Govardhan Puja and culminates with Bhai Dooj on the fifth day. If Diwali is known as the Festival Of Lights then Bhai Dooj is all about the loving bond shared by brothers and sisters.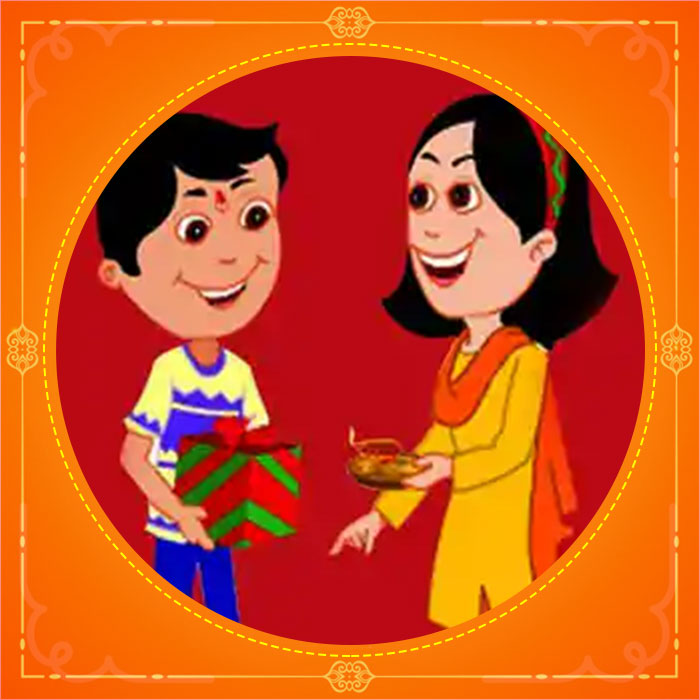 Yes, Bhai Dooj or Bhaiya Dooj is a Hindu festival that is celebrated by all women by praying for the long life of their brothers and in return receive gifts. On this day, sisters apply vermilion tilaks on the foreheads of their brothers and pray for their prosperity; in return, the brothers promise the sisters to protect them from every evil force along with loads of gifts.
Bhai Dooj 2019: Everything you need to know about Bhai Dooj:
When is Bhai Dooj Celebrated?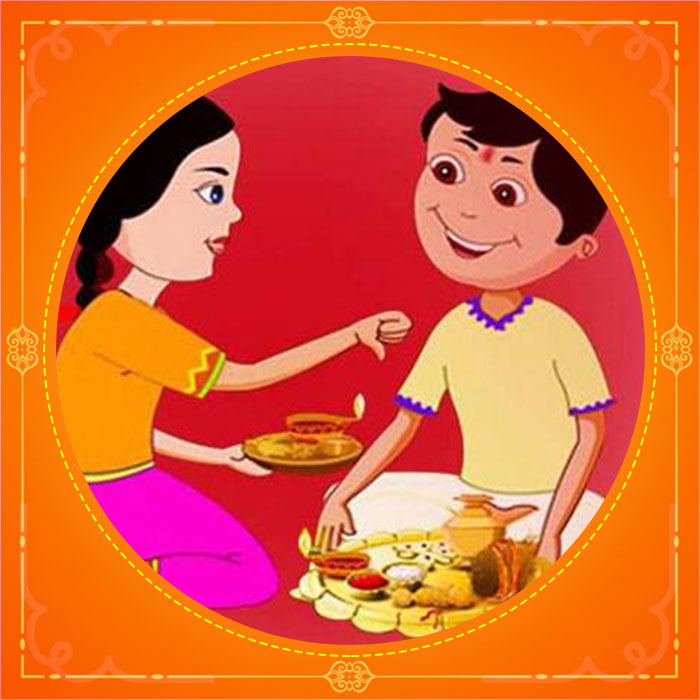 The festival is celebrated on the very last day of the 5 days long Diwali festival which is the second day of the bright fortnight or Shukla Paksha in the Hindu month of Kartik. Bhai Dooj is known by different names in the different Indian States. It is also called as Bhau Beej, Bhai Teeka and Bhai Phota.
Legends Behind Bhai Dooj:
The first mythological legend is that the Sun God Surya married a girl called Sangya, who bore him twins named Yama and Varni. But soon Sangya found the sun's heat unbearable, and left for the earth, leaving behind her shadow called Chhaya. Chhaya too had her own children and started ill-treating Yama and Varni. Varni came down to earth to become the river Yamuna, and Yama went to the underworld and became the god of death. After some years, they began to miss each other, and Yama paid a visit to Varni, who was so overjoyed that she prepared a big feast to welcome her brother. Later, when Yama was about to leave he asked his sister to make a wish as he wanted to gift her something. Varni wished that on this day, which was the second day after Diwali, all brothers should visit their sisters, and sisters should pray for their brothers' happiness. Therefore, the day of Bhai Dooj is also celebrated as 'Yamadwitheya' or 'Yamadvitiya'.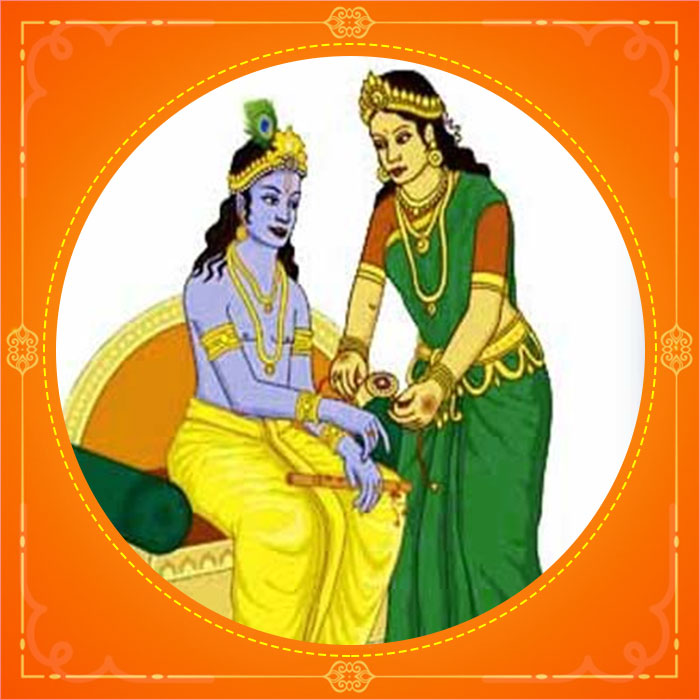 The second story is all about Lord Krishna who after defeating evil demon Narakasura went to meet his sister Subhadra. A delighted Subhadra greeted her brother, with sweets and flowers. She also applied tilak on his forehead, garlanded him and fed him special dishes that she cooked herself. Therefore ever since sisters have been doing the same.
Rituals: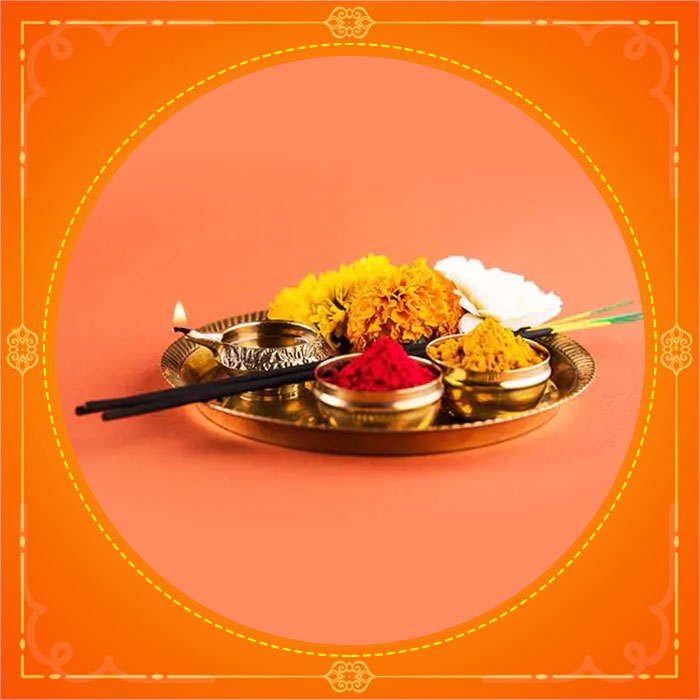 Bhai Dooj rituals signify the well-wishes and prayers of a sister for her brother. Sisters apply tilak made from a paste of kesar and sindoor. She also offers some sweets and feeds her brother. The brother in return promises to protect her. At some places, sisters offer flower of Kaddu, betel leaves, betel nut and coins in the palms of their brother after applying tilak to him.
In Bengal, Bhai Phota is celebrated with sisters applying tilak on the brother's forehead along with a special mantra that they chant while at it. In Haryana, along with the ritual of the tilak, dry coconut (also known as gola) is tied with kalawa thread along its width and offered at the time of aarti. It is considered lucky to see a flying kite in the sky on that day.
Women who do not have any brothers or who live far from their brothers celebrate it by worshipping the Hindu God Moon. They pray to the God moon, take aarti for the happiness and prosperity in the life of their brothers. This is the main reason the Moon is called as Chandamama.
Date and Shubh Muhurat: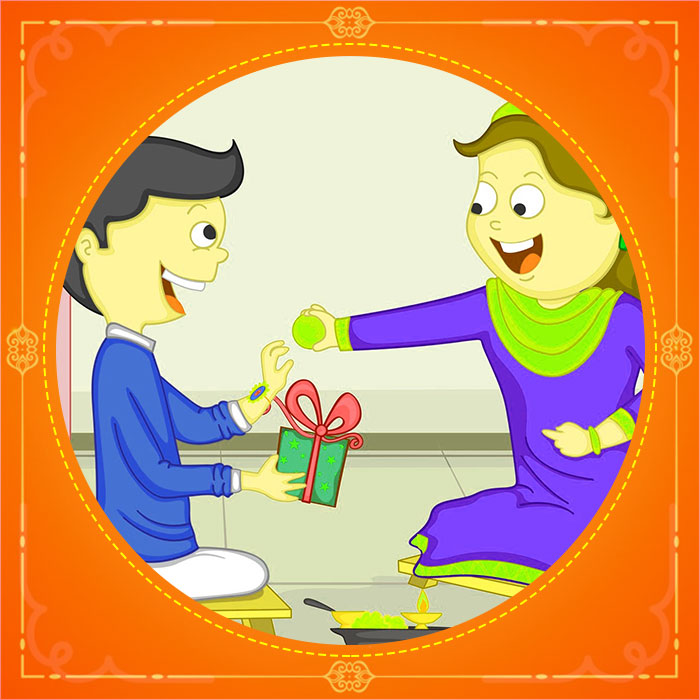 This year Bhai Dooj will be celebrated on 29th October 2019
Bhai Dooj Tika or Tilak Muhurat: 13:11 PM to 15:25 PM
Duration – 02 Hours 14 Minutes
Dwitiya Tithi Begins: 06:13 AM on Oct 29, 2019
Dwitiya Tithi Ends = 03:48 AM on Oct 30, 2019 (Source: Drikpanchang.com)
Here's wishing you all a very happy Bhai Dooj 2019!
Also Read: Diwali 2019: Date, History, Significance, customs and celebrations