Bhilai Steel Plant blast: CEO sacked, two other officials suspended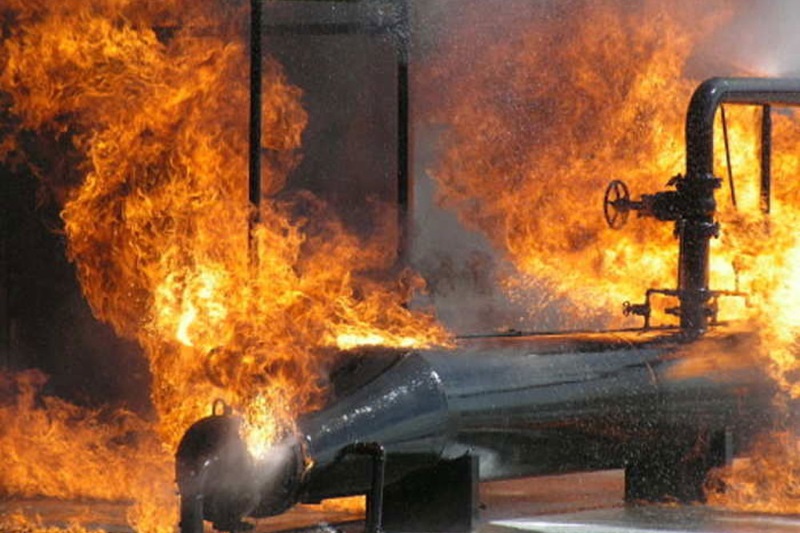 Following the blast that had happened in the Bhilai Steel Plant on Tuesday, the Chief Executive Officer of the steel plant was removed and two other senior officials were suspended. The blast had claimed lives of 11 employees and injured several others. The blast took place at the plant of the state-owned Steel Authority of India Limited (SAIL) in Chattisgarh's Durg district.
The Union Steel Minister Chaudhary Birender Singh stated this after visiting the injured employees of the plant at the Jawaharlal Nehru Hospital in Bhilai town, located around 30 km from Raipur.
Bhilai Steel Plant's public relations officer told news agency PTI, of the 14 injured people who were admitted to the burns unit of the Jawaharlal Nehru Hospital in Bhilai, two died late on Tuesday night.
According to media reports, Birender Singh said that CEO M Ravi has been removed with immediate affect while General Manager (safety department) T Pandya Raja and Deputy General Manager (energy department) Naveen Kumar have been suspended.
Earlier in the day, Inspector General of Police (Durg Range) GP Singh, also added that after receiving the postmortem report of the deceased, a case under the Indian Penal Code Section 304 (A) (causing death by negligence) will be registered followed by an inquiry into the incident.
A four-member high-level committee was constituted by SAIL to probe the incident, said Union Minister of State for Steel Vishnudeo Sai, on Tuesday.
The SAIL spokesperson clarified that the explosion had taken place in the gas pipeline connected to the coke oven section of the plant during a maintenance job.
Also read: Bhilai Steel Plant blast: Six lives claimed, 14 injured