Bhilai Steel Plant blast: Six lives claimed, 14 injured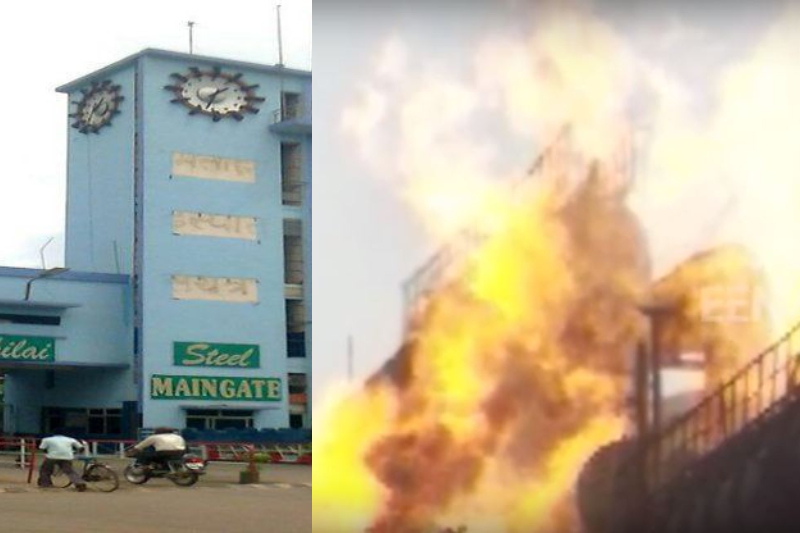 On Tuesday, around six people were killed and 14 others were injured in a blast at the Bhilai Steel Plant in Chhattisgarh's Durg district. The rescue operation is currently underway.
As per a report published in NDTV, "At least six people were killed and 14 were injured after a blast in the gas pipeline of Bhilai Steel Plant in Bhilai town of Chhattisgarh."
A local police official said that the blast took place in a pipeline near coke oven section of the plant in Bhilai town, located around 30 km from the state capital Raipur. "Police personnel and a rescue team rushed to the spot immediately after the incident was reported," the official said, adding that the injured were taken to a local hospital.
Further details are awaited.
The plant is operated by the state-run Steel Authority of India Limited (SAIL).
Also Read: Exclusive: Kolkata Nagerbazar blast victim shaken with fear even after treatment