Income Tax raids media baron Raghav Bahl, 'The Quint' founder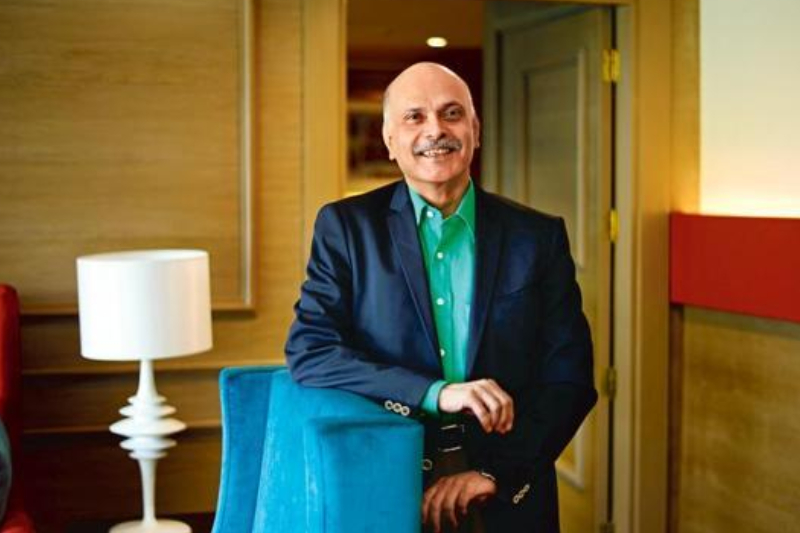 Income Tax Officials on Thursday morning raided at media baron Raghan Bahl's offices and home located in Noida, in connection with allegations of tax evasions, reported PTI.
The Taxmen are looking for documents and other evidence related to the case under probe.
Raghav Bahl is the founder of the Quint news portal and the Network18 group, reported PTI.
IT departments have been conducting raids at the premises of some other people as part of the Income Tax Department's investigation of tax evasion by business professionals.
Who is Raghav Bahl?
Raghav Bahl is an Indian businessman and an entrepreneur. He is known for investing in television channels including TV18 India. Raghav Bahl was the managing director of Network 18 Group until it was taken over by Reliance Industries Ltd.
Raghav Bahl has successful exits in his kitty. Besides founding and scaling Network 18, India's leading media group, Raghav has seeded moneycontrol.com, bookmyshow.com, First post, Yatra, among others.
Bahl has also managed long and successful partnerships with some of the world's leading media brands: CNBC, Viacom, BBC, Star TV, A&E, Time Warner, Forbes. Raghav founded Quintillion Media Pvt Ltd with his wife Ritu Kapur after their exit from Network 18. He has signed a joint venture agreement with Bloomberg L.P. to launch BloombergQuint.
More details are awaited.
Also read: Income Tax Filing: Find out the last day to file your returns