Is Popular YouTuber Bhuvan Bam Dating Arpita Bhattacharya? Find Out
The name of Bhuvan Bam's girlfriend is Arpita Bhattacharya.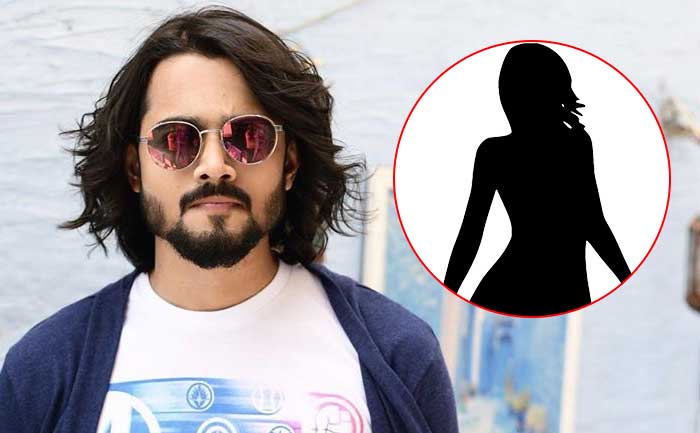 Bhuvan Bam is one of the most famous Indian YouTubers. His YouTube channel's name is BB Ki Vines, which currently has 16.2 million subscribers. Bhuvan Bam is the first Indian YouTuber to touch the milestone of having 10 million subscribers in 2019. YouTuber Bhuvan Bam's Wardrobe Secret Revealed
Bhuvan Bam is not only a content creator but also a director of BB Ki Vines Private Limited and a Designated partner at AMB Youthiapa LLP, the company behind his channel merchandise. Most of his YouTube videos are based on social causes like violence against women and censorship.
There are millions of people on the internet search who is Bhuvan Bam's Girlfriend? If you are one of them, we have an answer for you. Besides creating videos for YouTube, Bhuvan is a musician and singer, who has already sung multiple songs.
Apart from his acting or singing skills, he has now started dabbling in the fashion circuit and you must have seen his multiple photoshoots on Instagram. According to the latest report, Bhuvan Bam has finally found his girlfriend and it is none other than the beautiful girl, Arpita Bhattacharya.
However, Bhuvan Bam is yet to make his relationship official with Arpita Bhattacharya. If the latest media reports are to be believed, both Bhuvan Bam and Arpita Bhattacharya have been dating each other for a quite some time.
What do you think about this adorable couple?