Bigg Boss 12: Salman Khan asks contestants to get ready for double eviction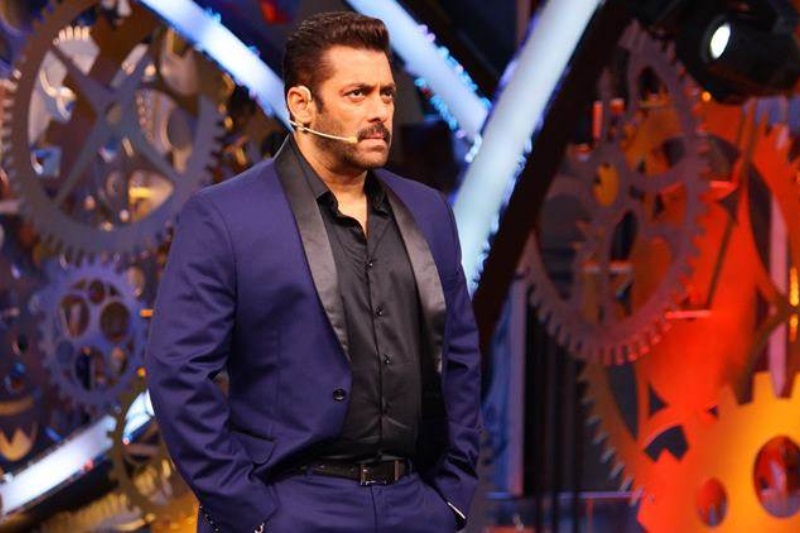 On Friday, during the 'Weekend Ka Vaar', Salman Khan is reported to have lost his calm over Surbhi and Rohit's attitude towards former Indian cricketer, Sreesanth and told them to behave in a polite manner in Bigg Boss house.
The Bhai also said that the Bigg Boss has no element of humour as everyone is only busy screaming and shouting at each other. Later, the Bhaijan has asked all the contestants to get ready for the double eviction this week from the house.
It is to be noted that since there was no eviction took place last week, it is likely the journey of two contestants in Bigg Boss 12 end tomorrow.
However, Romil, Jasleen, Dipika, Deepak, and Megha have been nominated this week. As the Bigg Boss 12 grand finally is merely three weeks away, two of the above-mentioned contestants will have to go home definitely.
The safe contestants for the week are Sreesanth, Karanvir, Rohit and Surbhi. Surbhi has also got an entry to the semi-finale week for winning the captaincy task against Rohit Suchant, who is believed to get an entry from the wild card.
In tomorrow's episode, Bhuvaneshwari, the wife of Sreesanth is likely to give a befitting reply to Surbhi's family member when they are pitted against each other at Bigg Boss' outhouse. If Deepak and Romil get evicted this weekend, then only Surbhi and Somi will be left from the team of commoners.
Dipika, who is one of the most popular contestants of the ongoing season may have an edge over Jasleen Matharu, Romil, Rohit, and Megha. Romil and Deepak have worked really very hard to reach so far.
What do you think? Who will get evicted this week from the house?
Also read: Bigg Boss 12: Sreesanth slaps Rohit Suchanti, Twitterati demands his eviction